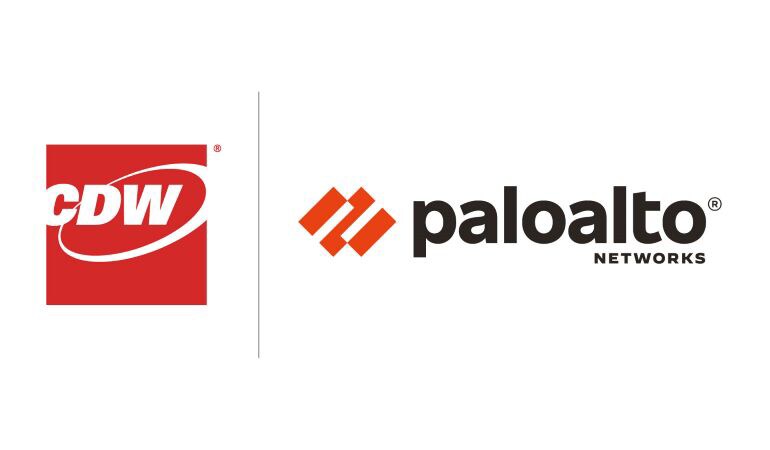 CDW is pleased to be named a Palo Alto Networks Cortex eXtended Managed Detection and Response (XMDR) Specialization partner. The new designation enables CDW to add the power of Cortex XDR to the company's robust managed services offering to help customers worldwide streamline security operations center (SOC) processes and quickly mitigate cyberthreats.
"We're excited to partner with Palo Alto Networks to help transform the MDR space together. As a Cortex XMDR Specialization partner, we can combine the many benefits of Cortex XDR with our services to ease daily security operations challenges for our customers," said Stephanie Hagopian, vice president of security solutions at CDW. "This achievement further strengthens our commitment to providing customers with next-generation security technology and services."
"Organizations need effective detection and response across the network, endpoint, and cloud but managing today's threats effectively is a massive undertaking," said Tom Barsi, vice president Cortex Ecosystems at Palo Alto Networks. "CDW's commitment to attain the Cortex XMDR Specialization will give their managed security services customers peace of mind that the services they are choosing will mitigate security gaps and relieve the day-to-day burden of security operations for customers with 24/7 coverage."
After being named the 2022 Cortex Partner of the Year, this Cortex XMDR Specialization is a powerful expansion of CDW's services capabilities surrounding the Palo Alto Networks toolset, which includes professional services, managed services, and training.
To learn more about how CDW is helping customers prepare for an evolving threat landscape, click here.