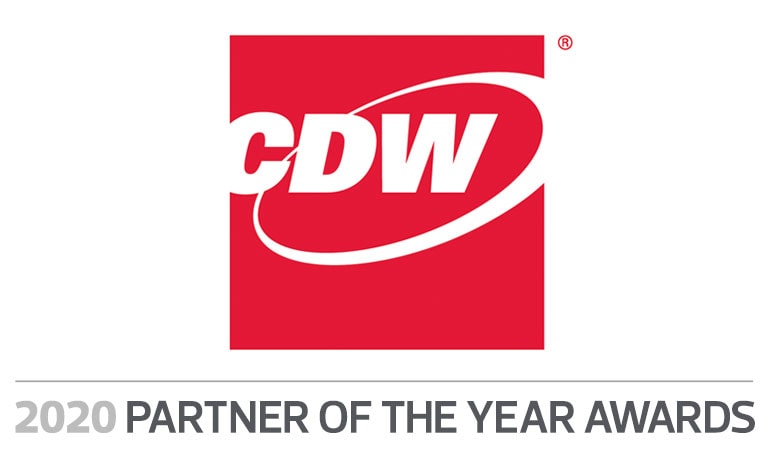 CDW presented the 2020 Partner of the Year Awards on Nov. 18, virtually, during its annual Partner Summit. These awards recognize CDW's top-performing partners that provide exemplary support of CDW teams, ultimately enabling industry-leading solutions and services for customers. These partners supported CDW through this unprecedented year and continued to provide superior service and support.
The 2020 Partner of the Year Award corporate recipients included:
Apple

Cisco

Intel 

Logitech

OKTA

Safeware

Tech Data
The 2020 individual Partner of the Year Award winners included:
Katie Thomas – Cisco

Grace Evans – HPE
Partner of the Year Awards are selected based on input and recommendations from CDW's Sales, Product and Partner Management, Marketing and Finance organizations. Additional data points considered for the awards include sales growth, overall profitability and market strategy alignment, amongst others. The individual award winners were chosen for their outstanding leadership and for providing excellent services to CDW's coworkers and customers.
"We congratulate and thank our 2020 Partner of the Year award winners. It is an honor to recognize and celebrate their dedication and commitment to excellence this year." said Aletha Noonan, senior vice president, product & partner management. "We are grateful for their partnership and look forward to our continued success in serving the evolving needs or our customers together."