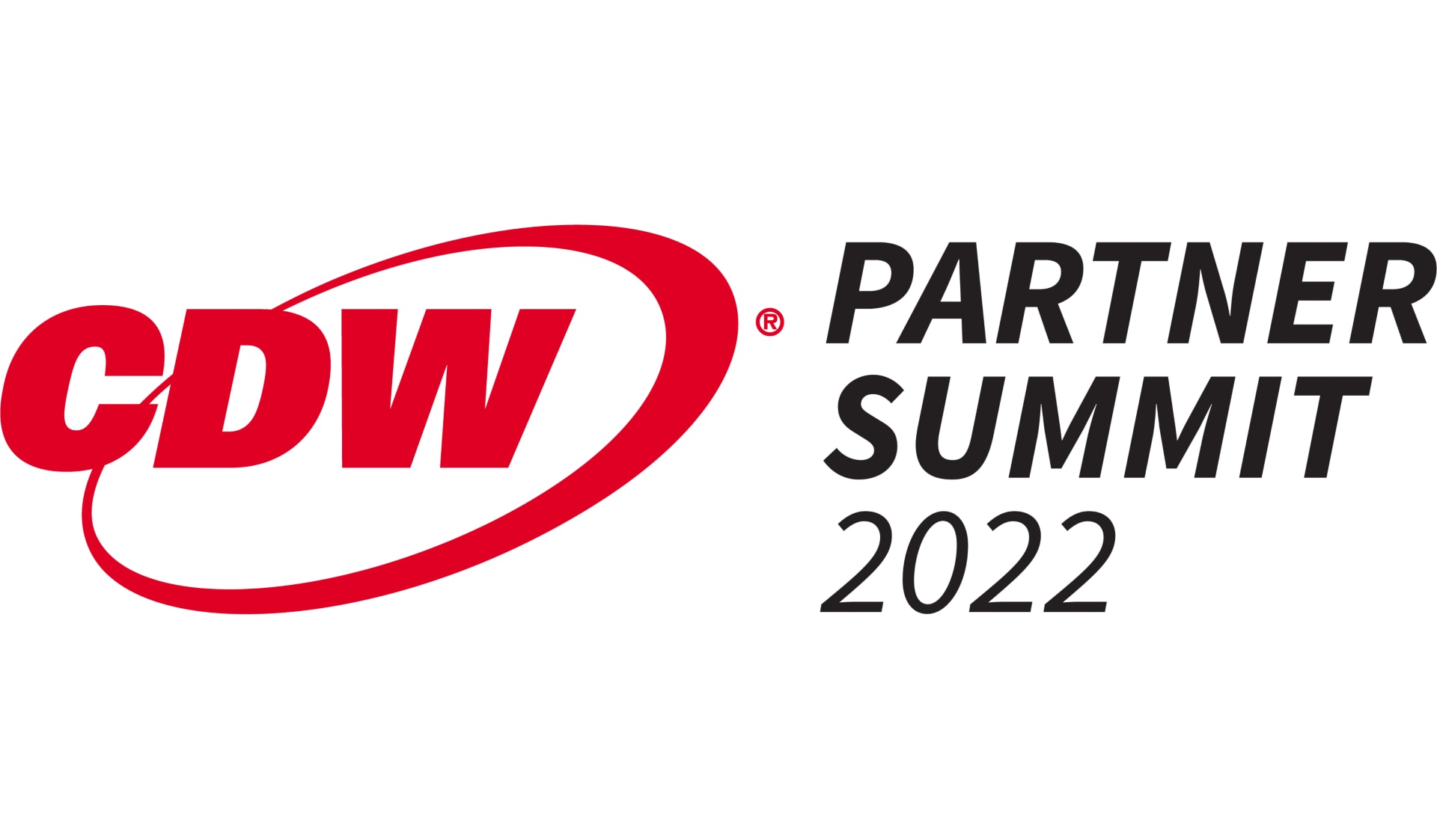 CDW presented its 2022 Partner of the Year Awards on November 17, during its annual Partner Summit in Las Vegas. The awards celebrate another year of successful collaboration and growth with CDW's top-performing partners that provide exemplary support to CDW teams, ultimately enabling industry-leading outcomes for customers. 
Our 2022 Partner of the Year Award recipients included:
Apple

Cisco

Honeywell 

Locus

NetApp
Newline Interactive  

TD SYNNEX
Our two 2022 individual Partner of the Year Award winners included:
Bruce Modell – Pure Storage
CDW Partner of the Year Award winners are selected based on input and recommendations from our Sales, Product and Partner Management, Marketing and Integrated Technology Solutions organizations. Additional data points considered for the awards include sales growth, overall profitability, and market strategy alignment. The individual award winners were chosen for their outstanding leadership and for providing excellent services to CDW's coworkers and customers.
"Our 2022 Partner of the Year award recipients represent the power of modern partnerships and bring an exceptionally strong customer-first approach. We are thankful for the great collaboration, and it is an honor to recognize their continued commitment to CDW and our joint customers," said Aletha Noonan, senior vice president, product & partner management. "Together, we look forward to continuing to deliver best-in-industry outcomes for our joint customers, with differentiated, full-stack, full-outcomes and full-lifecycle capabilities."