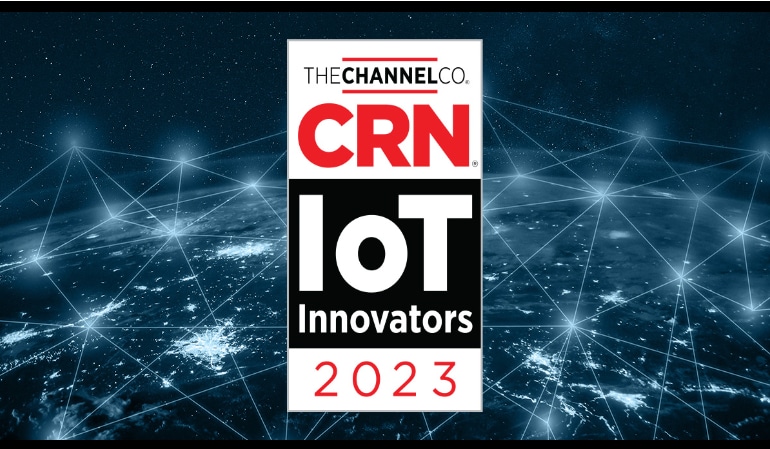 CRN, a brand of The Channel Company, has named CDW one of its 2023 IoT Innovators Award winners. This annual program honors North American solution providers that are driving IoT innovation forward. The organizations on CRN's Innovators Award list recognize the enormous potential of IoT and have integrated cutting-edge technologies into their portfolios.
"We're grateful to be recognized by CRN and look forward to continuing to deliver innovative IoT solutions to our customers across a broad array of industries," said Jill Klein, head of IoT and emerging tech for CDW. "At CDW, we're focused on partnering with customers to maximize their data's value by innovating with intention, and we're thrilled that our hard work is continuing to make such a beneficial impact."
According to CRN, IoT solutions are a pivotal technology that propels digital transformation by bridging the gap between the physical and digital world, and between information technology (IT) and operational technology (OT). Due to its capacity to generate new sources of data, mitigate risk and provide real-time performance updates, IoT has emerged as a significant contributor to contemporary business initiatives.
Click to learn more about how CDW can orchestrate a digital transformation strategy that helps customers to leverage all the new data that IoT provides.