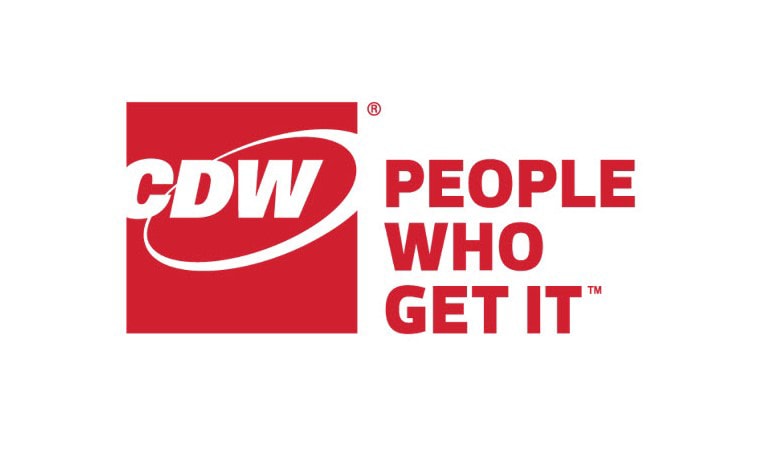 CDW has been named the NVIDIA Partner Network (NPN) Software Partner of the Year in the Americas. CDW was selected for this award for successfully deploying NVIDIA AI and visualization solutions to customers across a broad array of industries. In announcing the win, NVIDIA also highlighted CDW's deep industry expertise and ability to offer end-to-end customer support for key advanced technologies.
This year's NPN awards arrive as AI adoption is rapidly expanding across industry sectors. NPN winners are expert NVIDIA partners that can help enterprises develop and deploy AI using the infrastructure that best aligns with their operations.
Powered by a diverse portfolio of NVIDIA solutions, CDW is ideally positioned to help its customers unlock the value of data to boost innovation and transform their businesses. Learn more.