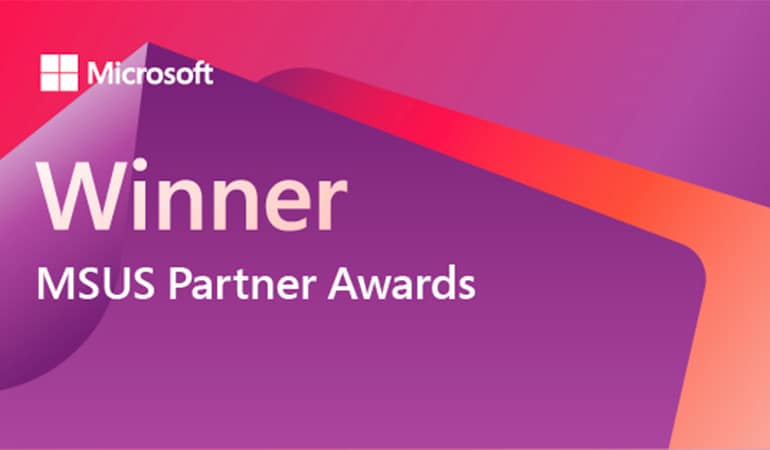 CDW has been named Device Partner of the Year by Microsoft US (MSUS) as part of the organization's annual Partner Awards program. Out of nearly 800 nominations, CDW was recognized by program judges and company leaders for its overall impact and commitment to Microsoft customers.
CDW was also recognized by the MSUS Surface Team as its 2022 Surface Customer Adds award winner. This award recognizes a partner with signifiant contribution toward expanding the universe of Microsoft Surface customers over the past year.
The MSUS Partner Awards complement Microsoft's Worldwide Partner of the Year program and highlight contributions from Microsoft partners in the company's US region. For more information about the full suite of CDW Microsoft solutions, please click here.