Sirius Federal – Federal Government Contracts
Commercial IT Equipment supporting the U.S. Army
The U.S. Army's Information Technology Enterprise Solutions-3 Hardware (ITES-3H) contract provides commercial information technology equipment to support the Army's server, office IT equipment and storage environment needs. ITES-3H is a five-year, $5 billion contract under the umbrella of the Computer Hardware Enterprise Software and Solutions (CHESS) program, the Army's primary source for commercial IT procurement.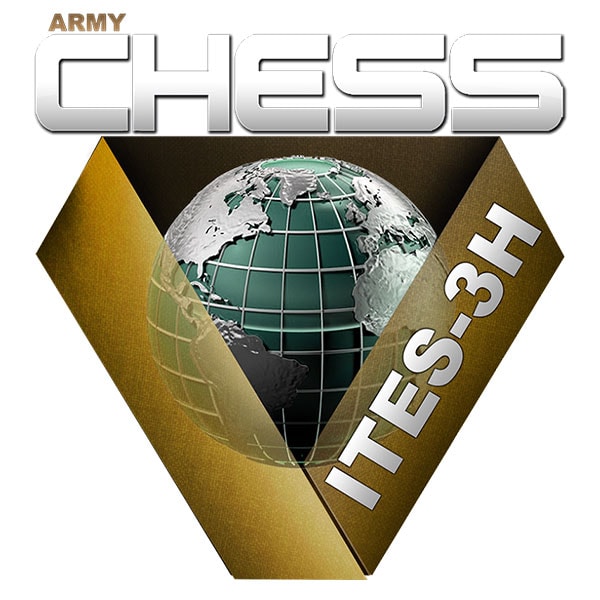 When order, please have the following information available:
Contract Number: W52P1J-16-D-0018
Performance Period: Extended through August 22, 2023
ITES-3H provides for a wide range of products and services, including (but not limited to):
UNIX and non-UNIX servers

Desktops and laptops

Workstations

Storage systems

Networking equipment (including wireless)

Printers

Product ancillaries (including cabinets, racks and mounts)
Monitors

Cabling products

Video conferencing products

Digital displays

Software

Communication devices
In addition to hardware and software, ITES- 3H supports a comprehensive range of innovative new technologies, including (but not limited to):
Biometrics

Embedded encryption

Body-wearable computers and displays
Wireless products

Mobile personal data terminals
Available to the Army, other DOD agencies, federal agencies and authorized government contractors

Intended as a total solutions-based contract vehicle

Designed to support the Army's enterprise infrastructure and infrastructure goals with a comprehensive range of high-quality, innovative technology equipment and solutions at reasonable prices
We provide full visibility into your order status. From the moment it's received and throughout the purchasing and shipping processes, you'll be notified every step of the way. After each order is completed, we submit information through Wide Area Workflow, a web-based application that allows Department of Defense Department to electronically submit and track their invoices, receipts and other documentation. Because your success is important to us, we follow ISO 9001:2015 quality management principles to ensure your complete satisfaction. Throughout the warranty period, we offer dedicated, 24/7 live support at 1-888-431-8982. Our customer service team acts as liaison should you need assistance in communicating with manufacturers.
All of our ITES-3H offerings are available online through the CHESS IT eMart. To get started, visit https://chess.army.mil and create a new account. Once you've registered, select the product, service or solution you're seeking, as well as the contract you want to access, to obtain a quote or place an order.