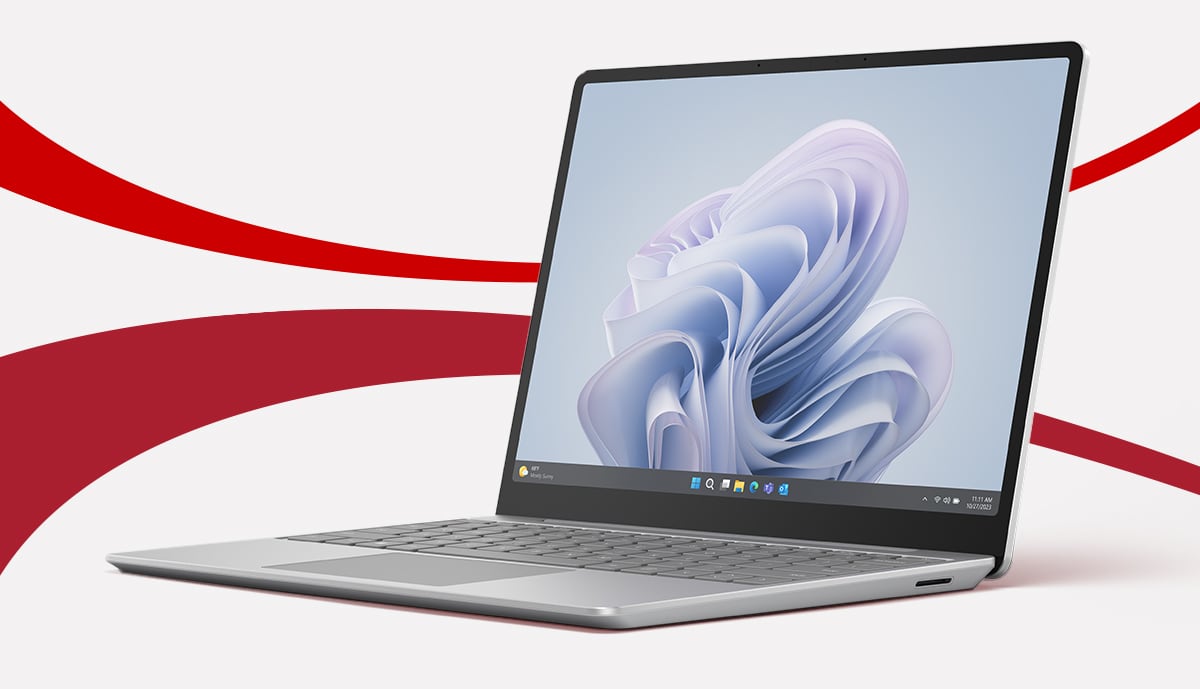 Amazing happens when performance, security, and portability come together
Take Your Business to the Next Level
Get ready for growth with technology designed for today's demands and tomorrow's needs
Speak with a technology expert to get IT built for the way you work.
We Offer Solutions that Help Grow Your Business.
We assess your security and help protect your data.
With our security services, you get a network security assessment and analysis from one of our security pros.
Take your IT to the next level.
From roadmaps to project deployment and lifecycle management, CDW helps you design, orchestrate and manage your technology environments.
We help build an infrastructure that grows with you.
Our certified solution architects can work with you to design and build an infrastructure that won't hold you back.