Vertiv™ supports all verticals with power, thermal, KVM, and console management products and services through its sub-brands including Liebert®, Avocent® (Cybex™), and Geist™. Together, Vertiv and CDW orchestrate better power and IT management for your business.
Explore Vertiv's Sub-Brands' Products
Shop Our Favorite Vertiv™ Liebert® UPS Products
Your data center and edge computing sites are the core of your business. Liebert power and thermal management systems are designed to protect your IT environment.
Get critical facility monitoring software that is affordable and easy to use.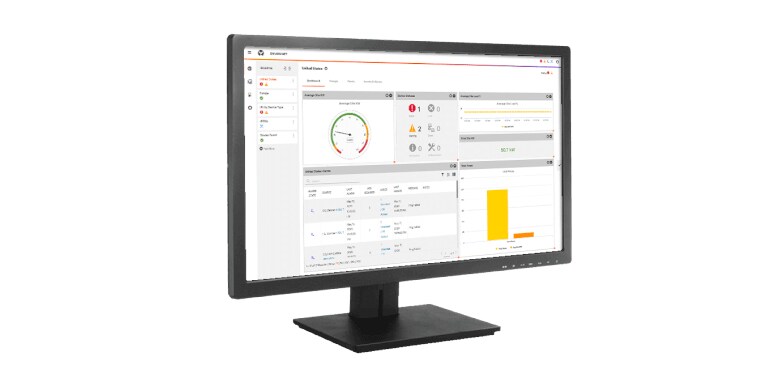 Monitor on-board temperature, humidity and dew point of your mission-critical infrastructure.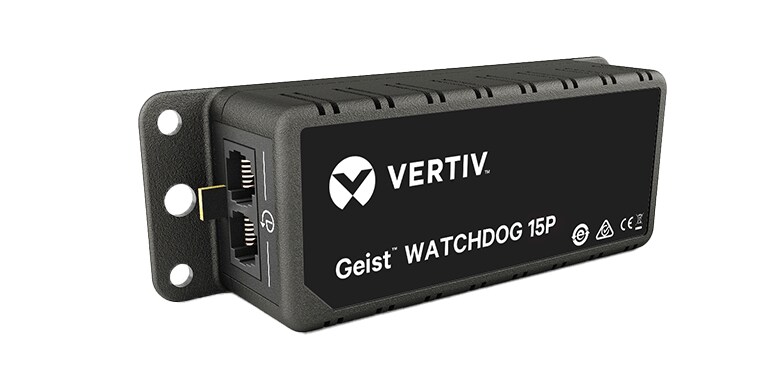 Shop Our Favorite Vertiv™ Geist™ PDU Products
Support dynamic operations in the areas of power, cooling, monitoring and overall data center infrastructure management (DCIM) with Vertiv PDU products.
WE GET

GAME-CHANGING TECHNOLOGY.
The Liebert® PSI5 Lithium-Ion Line Interactive UPS delivers up to 50% lower total cost of ownership vs. comparable VRLA battery models in a smaller, lighter package.
Shop Vertiv Avocent® and Cybex™ IT Management Solutions
When you need to take control of multiple IT devices across a room or across geographies, you can rely on Vertiv IT management solutions to provide easy, single-point access to valuable system data.