About Vertiv
Vertiv designs, builds and services critical infrastructure that enables vital applications for data centers, communication networks and commercial and industrial facilities. Vertiv supports today's growing mobile and cloud computing markets with a portfolio of power, thermal and infrastructure management solutions.
---
Vertiv Geist UPDU, Universal Power Distribution Unit
Power Perfectly Configured for Your IT Application
The Vertiv Geist UPDU is a versatile and robust rack power distribution unit with a universal input and pivoting connector that can mate to any geographically specific Facility Side Cable.
Vertiv SmartRow™
SmartRow™ combines up to six data center racks with precision cooling, UPSs, power management and monitoring in an enclosed system.
Vertiv SmartAisle™
The SmartAisle™ integrates racks, power, cooling and infrastructure management into a holistic, intelligent row-based data center solution.
UPDU Overview
Reduce the complexity of IT power infrastructure deployments with Vertiv Geist Universal Rack PDU and Facility Side Cable.
Channel Products Catalog
Get the latest information on Vertiv Racks, Single-Phase UPS, Three-Phase UPS, PDUs and much more.
PSI5 Lithium Ion UPS Overview
Lithium-ion technology delivers double the life of lead-acid batteries along with a lower total cost of ownership.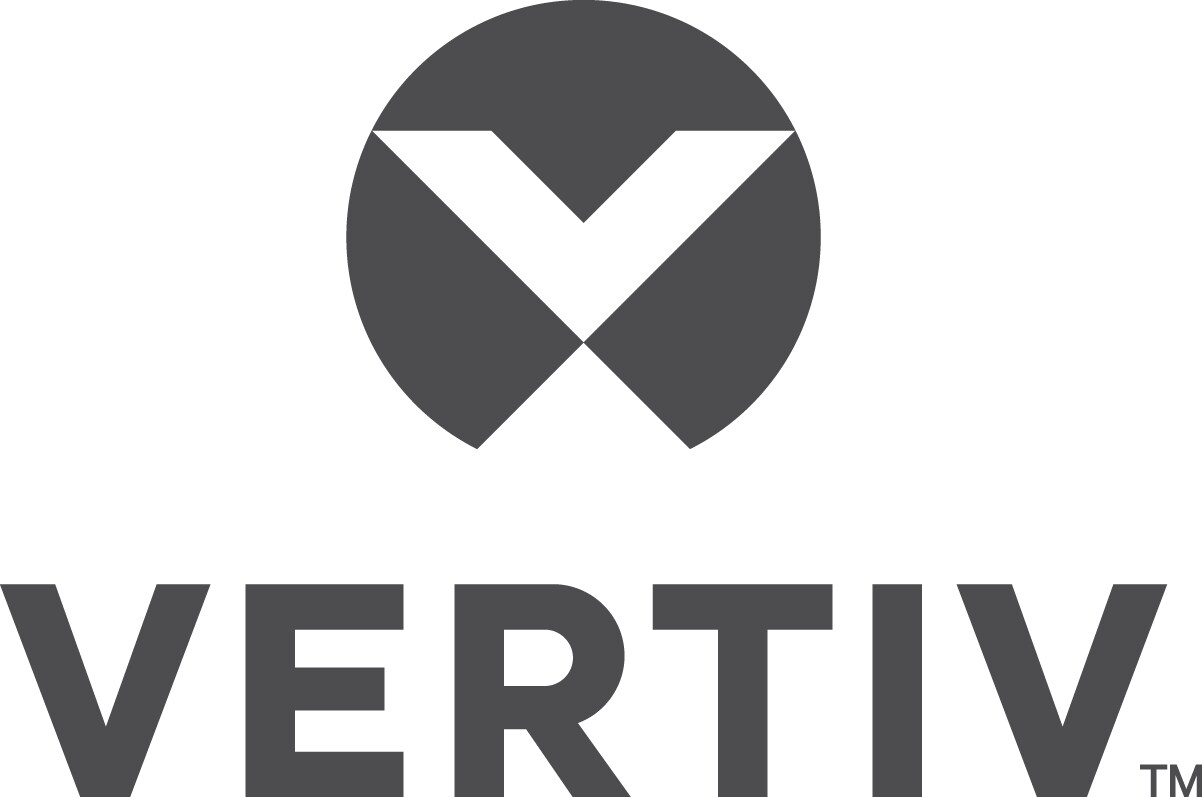 ---