Trellix provides superior threat and data protection across your hybrid cloud ecosystem, all while uniquely delivering security management, automation and orchestration at scale. Together, CDW and Trellix protect your business from cyber threats. 
To protect yourself in the present, you need a security platform with a pulse. Trellix provides an XDR architecture that can be tailored to your organization, delivering higher resilience and agility.
 
Trellix: A Fresh, New Approach to Security
The Trellix Platform learns and adopts for living protection while delivering native and open connections and providing expert and embedded support for your team.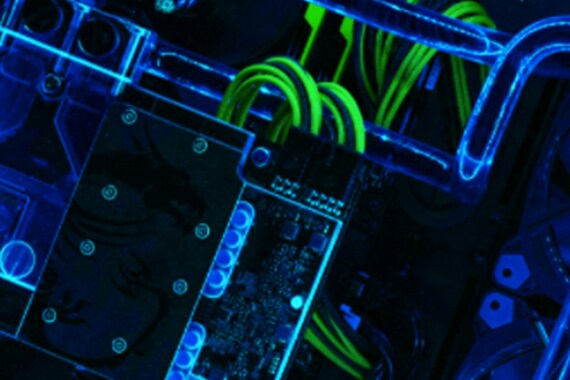 Trellix Endpoint Security learns and adjusts proactively through a continuous cycle of prevention, detection and response.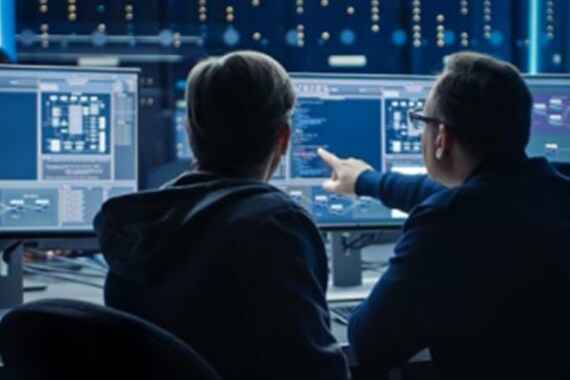 Trellix Application security for cloud-native application protect with security that learns and adopts throughout the CI/CD cycle.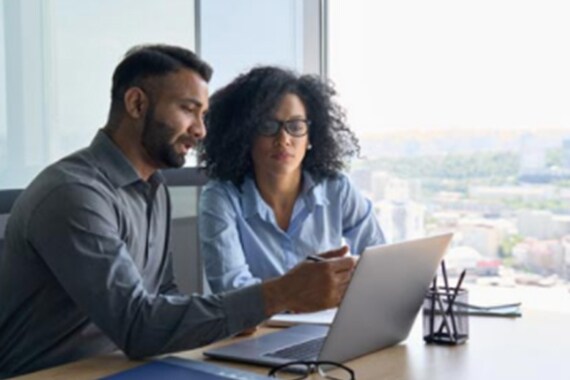 Trellix Collaboration Security protects against high-volume exposure points and attackers, enabling secure and agile teamwork.   
Trellix Data & Users Security gives you real-time visibility and security of data, protecting against data leakage through dynamic access adjustment, intelligent threat identification, and automated response. Keep track of where data is and how it's protected with Trellix adaptive solutions.
Trellix Infrastructure Security learns and adapts for full visibility and control, ensuring that anomalies are identified quickly so your infrastructure is secure. Protect your network, servers and data centers with a living, learning ecosystem.
For next-gen cybersecurity, get started with a Trellix and CDW custom solution today.
Contact your account manager, or give us a call.
For next-gen cybersecurity, get started with a Trellix and CDW custom solution today.