About Tenable
Tenable's goal is to arm every organization with the visibility and insight to answer four critical questions at all times: Where are we exposed? Where should we prioritize based on risk? Are we reducing our exposure over time? How do we compare to our peers? Tenable is the Cyber Exposure company.
---
Tenable.io
The first cyber exposure platform to protect any asset on any computing platform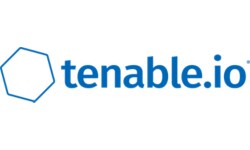 Tenable.io™
Eliminate blind spots with comprehensive visibility into traditional and modern assets, such as cloud, mobile devices, containers and web applications.
Try Before You Buy
Get a free trial of Tenable.io.

---
Nessus Professional
Built for security practitioners, by security practitioners, Nessus makes it easy and intuitive to identify and fix a range of vulnerabilities in operating systems, applications and devices.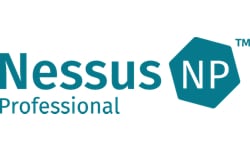 Nessus Professional
Trusted by more than 24,000 organizations worldwide, Nessus is one of the most widely deployed security tools on the planet.
Nessus performs point-in-time assessments to help security pros quickly and easily identify and fix vulnerabilities, including software flaws, missing patches, malware and misconfigurations across a variety of operating systems, devices and applications.
Try Before You Buy
Get a free trial of Nessus Professional.

---
---
SecurityCenter
The SecurityCenter platform provides a comprehensive and integrated view of enterprise security posture to reduce business risk and ensure compliance.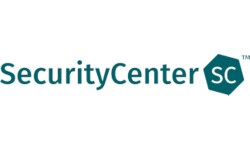 SecurityCenter®
SecurityCenter is a comprehensive vulnerability analytics solution that provides complete visibility into the security and compliance posture of your distributed and complex IT infrastructure. 
Learn More
Get a free demo of SecurityCenter.

Global Vulnerability Management Award
In 2017, Tenable went through a product transformation to expand its vision from vulnerability management to cyber exposure. Discover how Tenable won this best practices award from Frost & Sullivan.
---

---