About Targus
For over forty years, Targus has been revolutionizing mobile computing accessories for large enterprises and end-users alike. From laptop bags to tablet cases to peripherals and universal docking stations, Targus designs innovative, productivity-boosting solutions that connect people and technology in meaningful ways. 

---
---
Targus Universal Docking Stations
Targus offers a complete lineup of connectivity solutions so that you can create your own workstation and take your work anywhere.


---
Targus Cases
Explore Targus's large variety of stylish, ergonomic and protective cases and bags for all of your devices.


---
Targus Accessories
Targus offers a complete lineup of accessories that enhance user connectivity, security and personal style. Use your device with convenience, confidence and comfort.


---
Targus Resources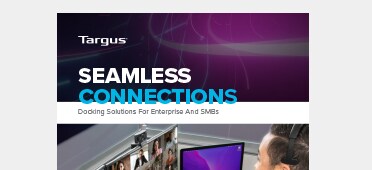 Seamless Connections with Targus Docking Stations
Today's work enviroment require flexible configurations with the rise of hotel desking and hybrid work. Targus has the tools you need to create a seamless docking station setup anywhere.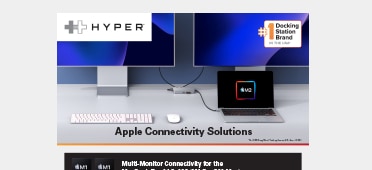 Targus Hyper Recommender for Apple Devices
Take a look at how Hyper can offer a variety docking solutions compatible with Apple devices so you can maximize your workspace, even on the go.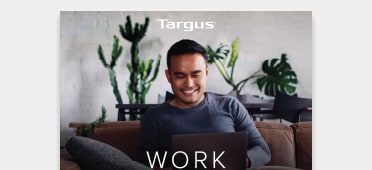 Targus Work Reimagined
Regardless of where teams work, Targus has the solutions to help your customers and their employees stay effective and productive in the office or at home. 
 

---