About Samsung
Samsung is taking the world in imaginative new directions. It has put its spirit of innovation and collaboration into delivering award-winning products and services that help your business stay ahead of the curve across a diverse set of verticals.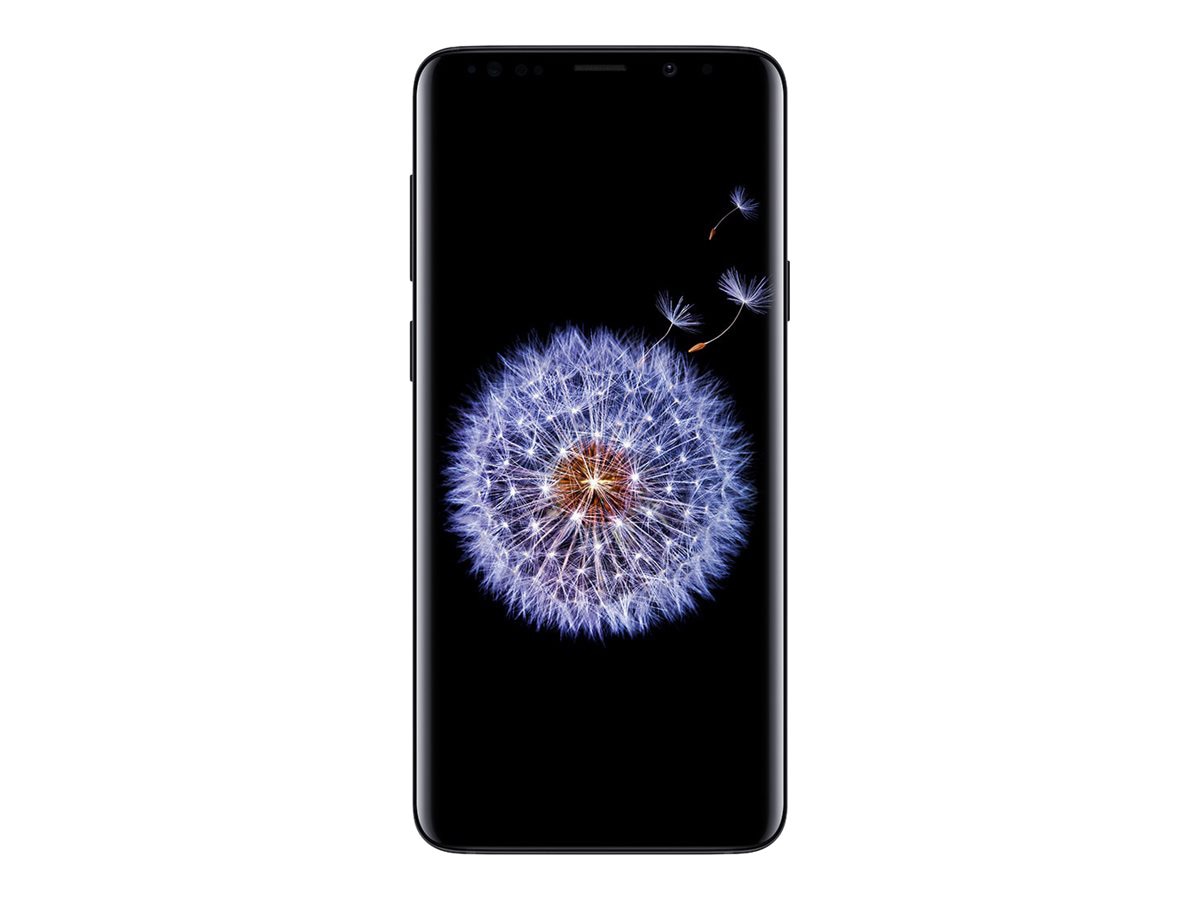 Introducing the Samsung Galaxy S9 and S9+
Mobility has changed the way we work and live. The ideal business tool is one that protects privacy and critical data, while providing simple, seamless solutions. The Samsung Galaxy S9 and S9+ is built for easy multitasking to create a PC-like experience that lets you bring your workspace anywhere and everywhere.
Samsung Mobility Solutions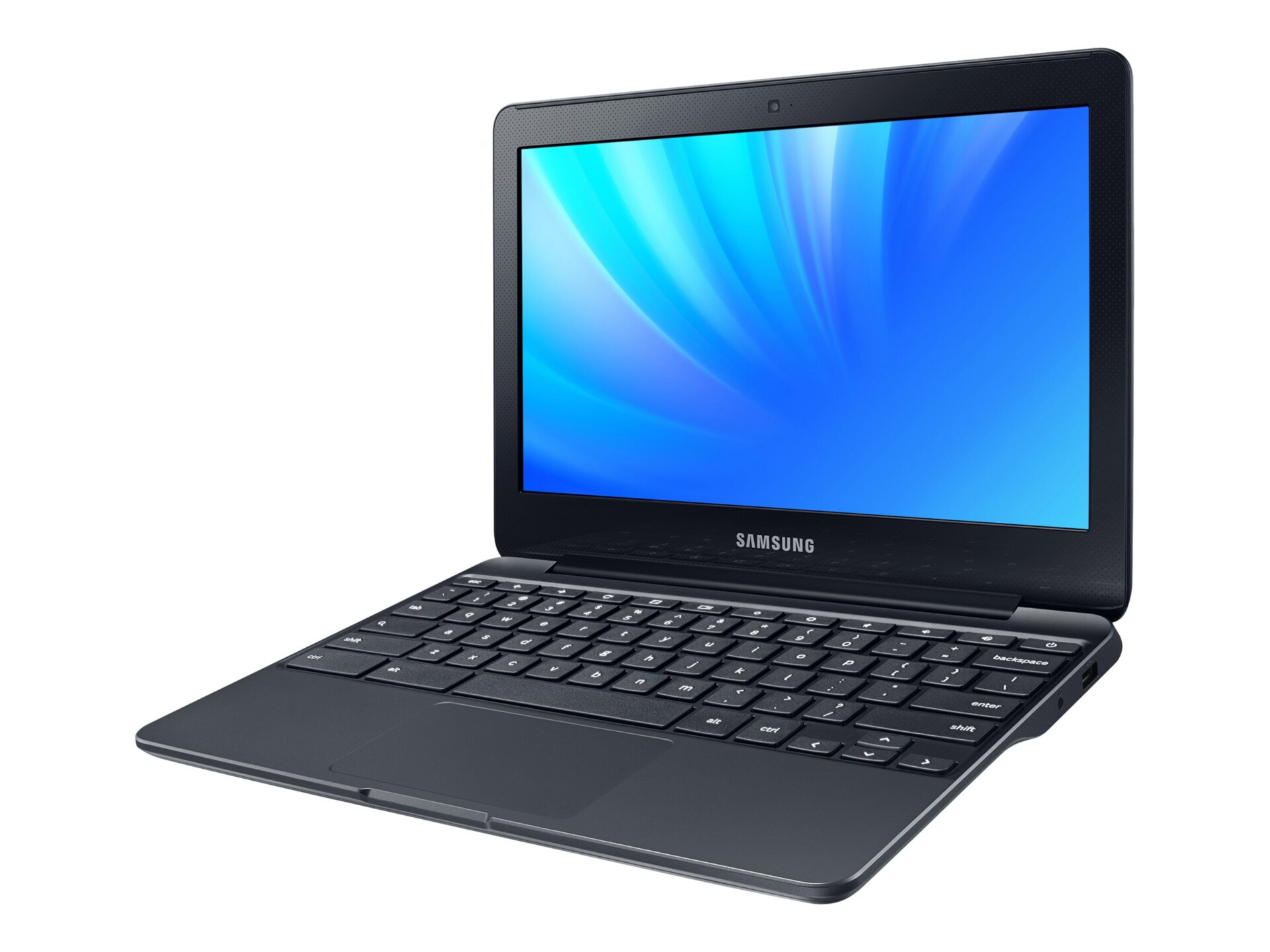 Incredibly thin and fast, Samsung laptops travel with ease and inspire new ways to work and collaborate.
Get an enterprise 2-in-1 that has the flexibility of a Galaxy tablet with the productivity of Windows.
Are Unlocked Smartphones the Answer for You?
See how unlocked smartphones can offer your business increased flexibility and security. 
Six Ways the Galaxy Note8 Makes Mobile Management Easier
Get a phone that delivers productivity and security, plus tools to make deployment easy, with the Galaxy Note8 Enterprise Edition.
---

---