About Pure Storage 
Pure Storage helps you embrace the future of cloud and data flexibility with a true, as a-service model that's simple to manage and always evergreen.


Take Business to the Next Level with Pure Storage and CDW
Build a better future for your business with innovative storage, cloud and data solutions from Pure Storage. Set up an exclusive strategy meeting today with Pure Storage and CDW to discuss next steps.

100 Percent Native NVMe Storage
From entry-level to enterprise, accelerate block-and-file applications and business-critical workloads with FlashArray//X all-flash storage.
Pure As-a-Service
Get storage-as-a-service for on-premises and public clouds. Efficiently operate a hybrid cloud with one subscription and one set of storage services.
Cloud Block Storage for Protection and Mobility
Pure Cloud Block Store™ delivers seamless data mobility, resilience and a consistent user experience — no matter where your data lives.
Pure FlashBlade® A Leader in Advanced All-Flash Storage
Consolidate fast file and object data, and accelerate discovery, data insights and innovation with FlashBlade.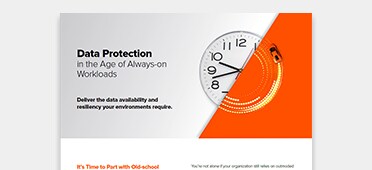 Modern Data Protection Solutions
The threat and costs of a data breach can be devastating. It's time to say goodbye to siloed legacy solutions and introduce your organization to modern data protection.
---

---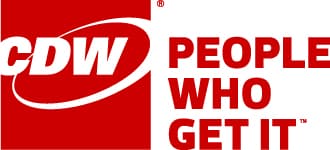 © 2021.  Pure Storage, FlashArray, FlashStack, FlashBlade, AIRI, Evergreen Storage and the P logo are trademarks or registered trademarks of Pure Storage, Inc.