Amplify and accelerate your creativity, productivity, data center capabilities or entertainment experience with NVIDIA® Networking, Data Center and NVIDIA RTX Professional GPUs and GeForce RTX™ gaming graphics boards.


Shop PNY Products and Solutions
With three decades of experience and exceptional support, PNY delivers high-performance NVIDIA GPU solutions ranging from Exascale AI and HPC enterprise data centers, to graphics and AI workstations. PNY offers NVIDIA Networking's extensive product and solutions portfolio and is also a recognized supplier of SSDs, memory updates and flash products.

NVIDIA Professional Graphics Boards
NVIDIA RTX for Any System— ATX or SFF
From stunning industrial design to advanced special effects or sophisticated scientific computing and visualization, NVIDIA RTX™ Ada Generation, built on the high-functioning and versatile NVIDIA Ada Lovelace architecture, is designed to meet the challenges of today's—or tomorrow's— professional workflows.
Trusted by millions of creative and technical professionals to accelerate their workflows, NVIDIA professional graphics solutions have the most advanced ecosystem of hardware, software, utilities and ISV support to transform today's disruptive challenges into tomorrow's success stories.
Data center and server optimized NVIDIA GPUs provide next-generation virtual GPU (vGPU), powerful computing, and unprecedented AI capabilities to GPU-accelerated applications. Based on the innovative NVIDIA Hopper, Ada Lovelace and Ampere architectures, you can expect unprecedented visual computing and AI performance for today's elastic exascale data centers.
Give your enterprise infrastructure access that supports develop-to-deploy implementation across all workloads and storage requirements. NVIDIA accelerated networking solutions offer the choice of InfiniBand and Ethernet for Switches (Quantum, Spectrum). As well as LinkX Transceivers and DACs/AOC/Patch Cables suited to copper and fiber network fabrics.​
NVIDIA Networking enables a new era of accelerated computing so your business can maximize AI investments for next-generation Exascale data centers.​

PNY GeForce Gaming and Esports Solutions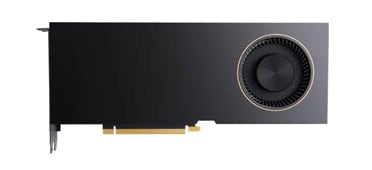 Learn which NVIDIA RTX GPU is right for your applications and why you need a professional GPU.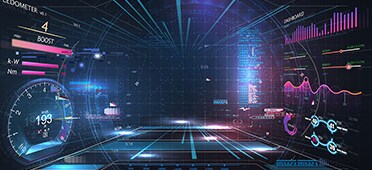 GPU Accelerated Workflows
Accelerated computing has revolutionized a broad range of industries including: artificial intelligence, digital signage, education, finance, government, healthcare, rendering, virtual reality and virtual workstations.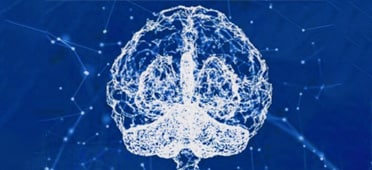 NVIDIA Enterprise Software
High-capability software solutions for your most demanding customers: NVIDIA Omniverse™ Enterprise, NVIDIA AI Enterprise and NVIDIA vGPU Software