Managed Detection and Response
Innovative, effective security delivered by CDW and powered by Cortex® XDR™ from Palo Alto Networks.
Complex Threats Require Simple Solutions
Alert fatigue, tool overload, an expansive attack surface and a shortage of qualified staff can make detecting, investigating and responding to security threats more challenging than ever. CDW's Managed Detection and Response services can simplify and strengthen your security operations.
Large companies ignore between 20-30% of alerts due to quantity and fatigue.1
90% of organizations are not fully confident in their ability to determine the root cause of an incident.2
55% of organizations believe a shortage of internal staffing is the most significant impediment to response.3
MDR from CDW, Powered by Cortex from Palo Alto Networks
As a standalone solution or combined with managed SIEM, NextGen Firewall and Vulnerability Scanning, CDW's managed 24/7/365 security program built on the Cortex engine will enhance your cyber resilience.
Around-the-clock incident monitoring, detection and response from CDW.
Full visibility across endpoint, network and cloud; threat detection across all data sources with integrated threat intel.
Never miss a threat and fully investigate every alert and incident.
Integrate and optimize your MDR workflows, based on the needs of your security team.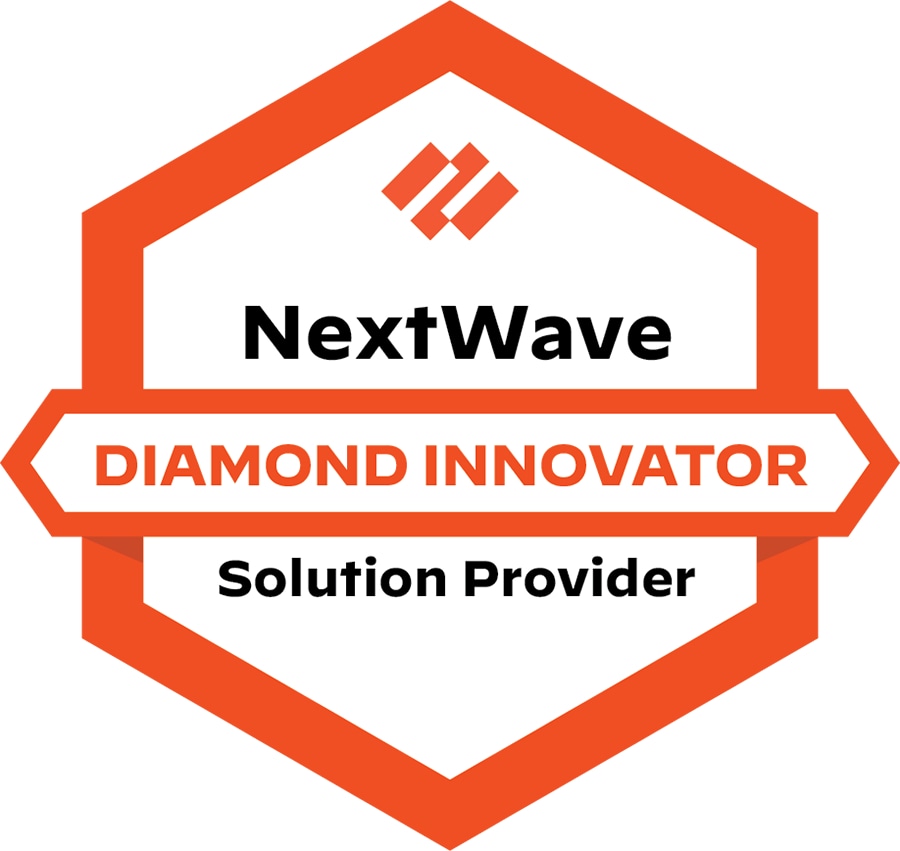 CDW and Palo Alto Networks
As a five-time Palo Alto Networks Americas Partner of the Year, and the 2022 Americas Cortex Partner of the Year, CDW brings unparalleled expertise in the Palo Alto Networks technology stack to our customers. CDW supports more than 4300 Palo Alto Networks customers and has one of the largest teams of certified engineers, architects and managed services professionals in the market.
Authorized Training Partner | Authorized Service Partner | Authorized MSSP Partner
Better Security Starts Today
Contact your account manager, or call 800.800.4239, to get started with Managed Detection and Response from CDW.
1. "In Cybersecurity Every Alert Matters," IDC, 2021.
2. "Zero Trust Strategies for 2022," Information Security Media Group, 2022.
3. "SANS Enterprise Cloud Incident Response Survey," SANS Institute, 2020.
CSS - APPLY GRID TO NEW SHOWCASE PAGES