Nutanix integrates compute, storage, virtualization and networking to run nearly any application with the agility and simplicity of the public cloud while delivering the security and control you expect from a private cloud.
One Platform to Run Apps and Data Anywhere
Cloud complexity? Find simplicity. Streamline operations and turn cloud complexity into multicloud simplicity. 
Nutanix Solves Your Toughest Cloud Challenges
Nutanix unites public cloud simplicity and agility with private cloud performance and security. Whether on-premises or hybrid, you'll ensure cost-effective business continuity through unified management, one-click operations and AI-driven automation.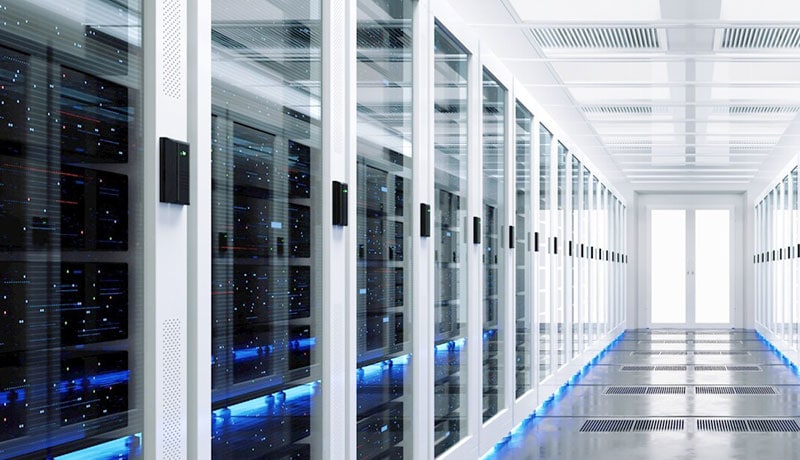 Nutanix Unified Storage is a software-defined data services platform that simplifies enterprise data storage operations. Nutanix Unified Storage offers the speed and flexibility needed to build modern applications and services no matter where they are deployed— on the core, cloud or edge.
Deliver Virtual Desktops and Applications on Any Cloud
Nutanix Cloud Platform simplifies and integrates compute, virtualization, storage, networking and security. Ensure consistency, security, and scalability in your own cloud or in the public cloud.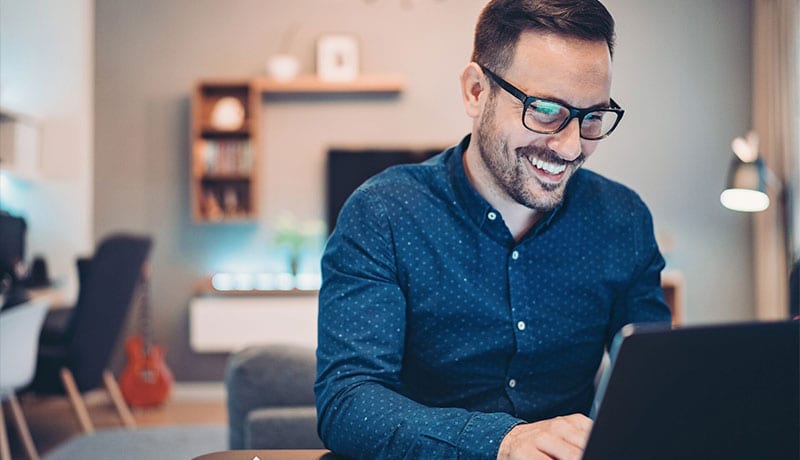 For multicloud simplicity, get started with a Nutanix and CDW custom solution today.
Contact your account manager, or give us a call.
For multi-cloud simplicity, get started with a Nutanix and CDW custom solution today.
CSS - APPLY GRID TO NEW SHOWCASE PAGES