Protect Where Work Happens.
The Power Of The Mimecast Platform
 Mimecast uses AI and Machine Learning models based on analysis of more than 1.3B emails daily. By filtering out malicious emails at scale and driving intelligent analysis of the unknown, Mimecast's advanced email and collaboration security optimizes efficacy. Plus, Mimecast helps you make smarter decisions about communications that fall into the gray area between safe and malicious. Their fully integrated services deliver protection for communications, people and data, making information actionable and providing the reliability, resilience and scale that the modern threat landscape demands.

The State of Email Security 2023
Mimecast's seventh annual State of Email Security report comes as organizations all over the world grow more skittish over rising economic volatility and intensifying geopolitical tensions. Now is definitely not the time to become lax on cybersecurity. Learn how your professional colleagues are responding to these growing cyber threats.
Total Economic Impact of Mimecast Security Solutions
Cybercrime affects every organization, no matter the size or type. It's a threat that is growing and changing constantly. The decision-makers interviewed for this study noted their organizations saw clear benefits from the deployment of Mimecast that went beyond the security protections offered by original software manufacturers.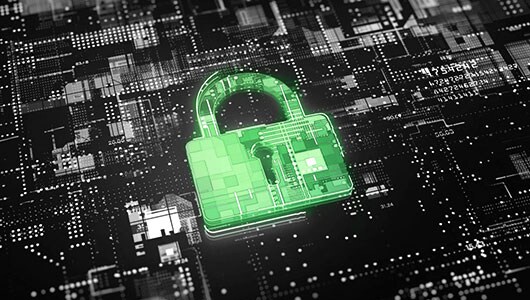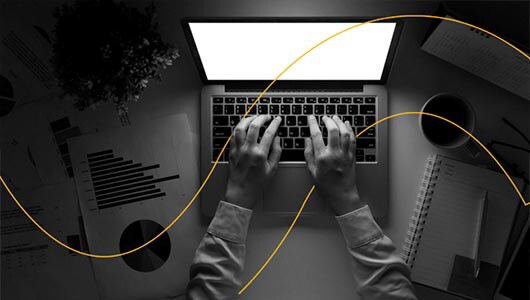 Mimecast X1 is the foundation of the Mimecast Solution Suite— powering fully integrated services that deliver exceptional protection for communications, peopl, and data. Mimecast X1 makes information actionable at scale, supports rapid innovation and provides the resilience and scalability that the modern threat landscape demands.

Mimecast and CDW
Mimecast and CDW together provide enterprise-grade email security and comprehensive strategies that defend your organization against evolving cyberattacks.
Proven Cybersecurity Expertise
CDW experts can help create strategies that proactively predict, guard against and respond to evolving attacks.
We can help reduce business expenses while keeping your IT environment productive and flexible.
Call
800.800.4239

to talk to a Mimecast expert about email security solutions.
For more advice, call
800.800.4239

to talk to a Mimecast expert about email security solutions.