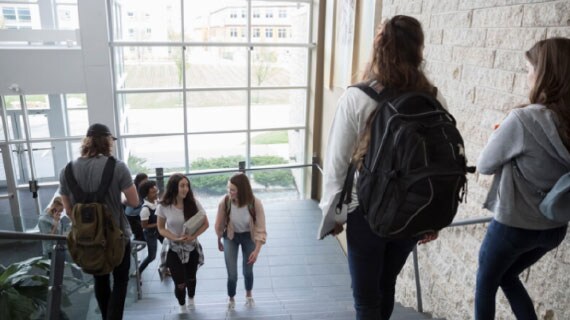 Empowering Schools with Tailored Video Management Solutions
Milestone's Video Management Software empowers educational administrators, security professionals and IT leadership with the confidence to custom build a tailored video management solution, solving the known pain points with innovative integrations from industry-leading security technologies.
Milestone has worked with healthcare facilities around the world to deploy effective video solutions. Integrated systems and new ways of thinking about video for both security and non-security uses are helping healthcare organizations provide safe, efficient and secure healing environments.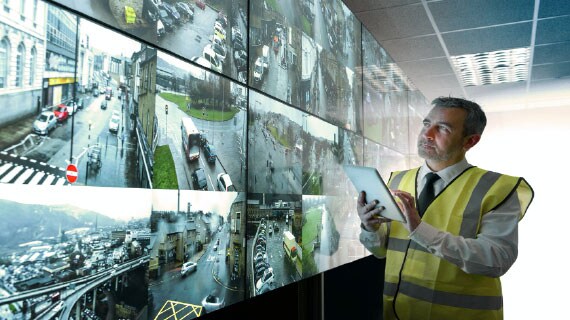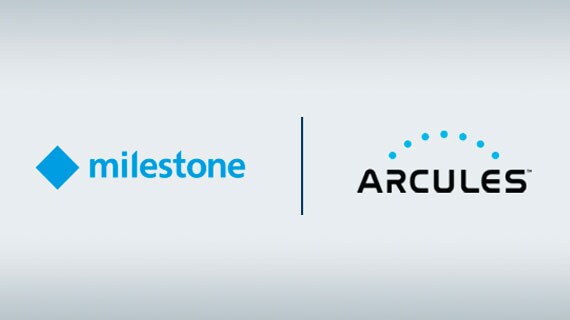 Arcules VSaaS with Milestone XProtect
Milestone XProtect on-premise video management software integrates with Arcules Video Surveillance as a Service, delivering a hybrid solution ideal for organizations looking to centralize their remote video surveillance operations, while gaining uniform access to live video, recordings, and alarms across all cameras and sites connected on-prem or in the cloud.
Call
312.547.2508

to speak with a CDW expert today.
Call
312.547.2508

to speak with a CDW expert today.