HP DesignJet & PageWide XL Printers
Maximize large-format productivity
HP DesignJet Printers Boost Productivity and Enhance Security 

These printers are ideal for individual or multiuser environments. Deliver high-quality applications, from black and white CAD drawings to color presentations. Tools like automatic media-roll alignment and accurate print previews streamline workflows to ensure efficiency.
HP Printers Engineered for Excellence
Whether you're drafting designs for a new building, perfecting output for an in-store display or photographic your latest subject, HP DesignJet printers are optimized with speed and quality for your business needs.
Manufacturing
Print big, so even the smallest details get noticed. Produce large-format plans, drawings and renderings easily, quickly and with clear and vibrant quality.
---
Reprographic and Graphics Print Service
Print service providers can quickly respond to requests for color proofs, event signage and more. DesignJet printers are optimized to enable applications that serve customer needs.
---
Engineering and Construction

Print large-format drawings, schematics, renderings and business presentations with great ease and quality.
Governmental Agencies
From CAD drawings to complex color documents, DesignJet printers deliver quality output and integrate easily into your environment.
---
General In-Office Large-Format Printing
Take on technical, graphics and office applications with ease of use and flexibility. Print a range of document types and sizes from the comfort of your office.
---
Geography and Land Exploration
Print and scan satellite and aerial photos that communicate clearly with excellent image and line quality. See the big picture and everything in between.
Keep Your Data Safe
See how HP DesignJet & PageWide XL Printers can protect your business.
---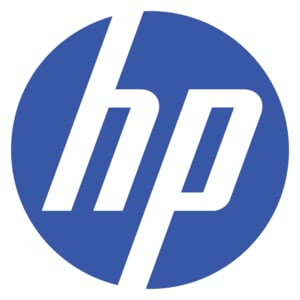 ---