HPE GreenLake Cloud Services
Bring cloud speed, agility and an as-a-service model to wherever your apps and data live with HPE GreenLake services.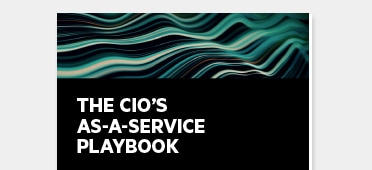 With the As-a-Service model, companies can get the same cloud experience from anywhere while managing mixed environments from one central location.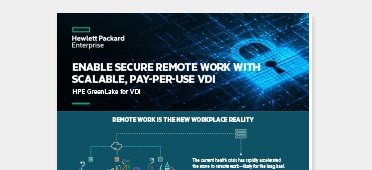 HPE GreenLake offers a secure VDI experience that provides hardware, software, operational services and installation with pay-per-use ease.
Call
800.800.4239

today and speak with a CDW expert about HPE GreenLake services.
For more HPE GreenLake services advice, contact a CDW expert today.
Maximize Your Cloud Migration Investment
Due to perceptions of mitigating risks, about two-thirds of companies are using less than 60 percent of their infrastructure resulting in higher, preventable IT costs.
Due to data egress challenges, 70 percent of organizations are keeping their data on-premises, in a colocation or private cloud.
A Partner that Gets Cloud Solutions
Start getting the most of your cloud technologies. Get personalized support from assessment and design to deployment and ongoing management. At CDW, we get the cloud. 
Learn how CDW can help you achieve cloud transformation with HPE.
For more cloud transformation advice with HPE GreenLake, contact a CDW expert today.