Together empowering businesses around the world to better communicate and collaborate - any time, anywhere and on any device.
Shop EPOS Products and Solutions
EPOS delivers high-end audio solutions designed for enterprise and gaming. Based on pioneering audio technology, EPOS strives to unleash human potential by perfecting audio experiences and delivering innovative design and performance with all their audio solutions.
Join meetings instantly and experience crystal clear audio on both ends of the call. Three beamforming microphones isolate voices from room reverb and ambient noise for a rich and dynamic audio experience.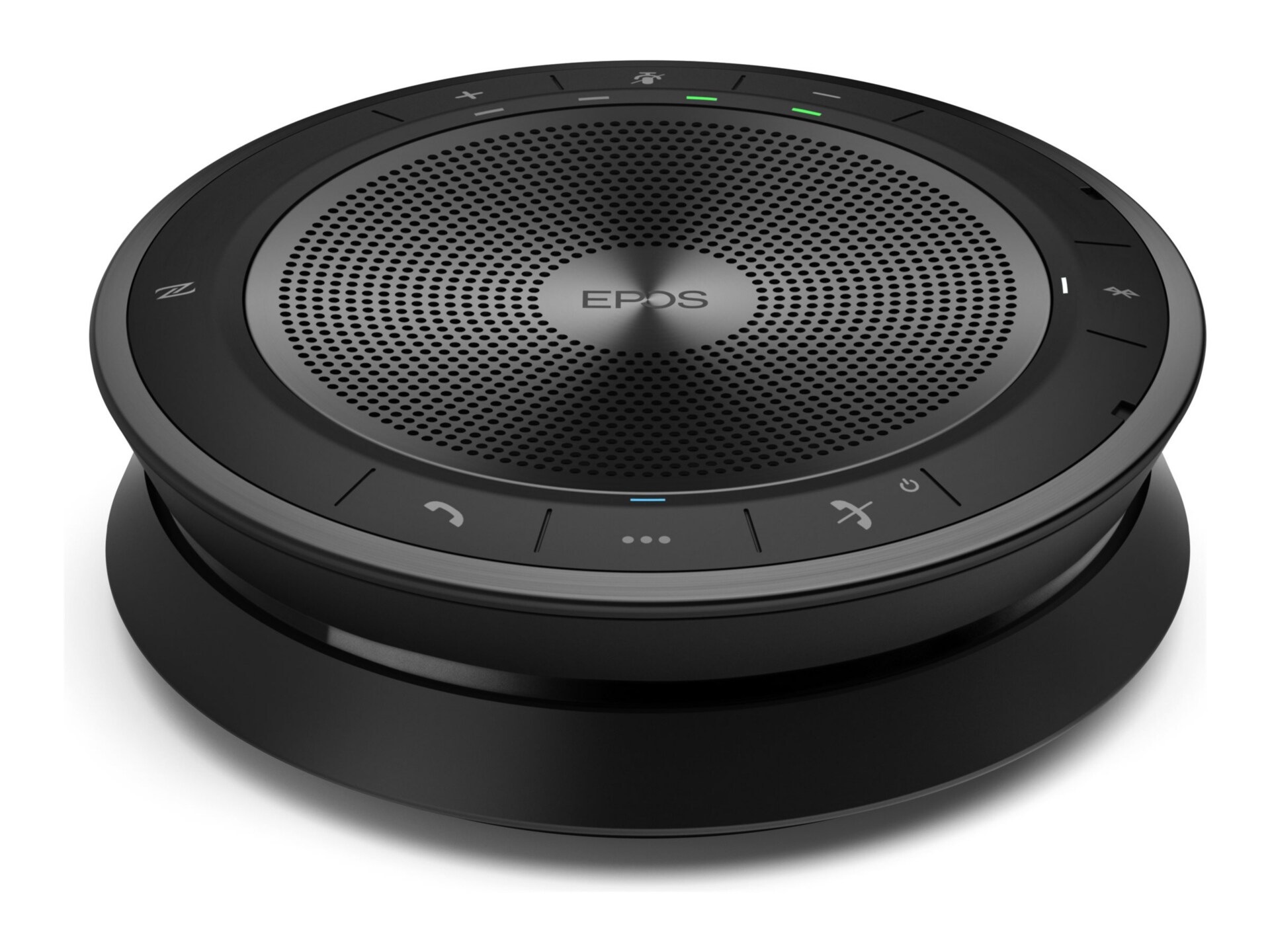 EPOS, the leading provider of premium audio solutions, has been a long-term partner with Microsoft, the global leader in Unified Communications and collaboration, to provide you with the ultimate communication and collaboration experience.
Headset solutions for professionals working in energetic call center and office environments, spending much time at or around their desks talking with customers.
Headset solutions for professionals working away from their desks, participating in meetings or calls or working remotely from other locations.
Flexible plug-and-play speakerphone and conference solutions for professionals having collaborative calls/meetings with co-workers, customers and other stakeholders anywhere.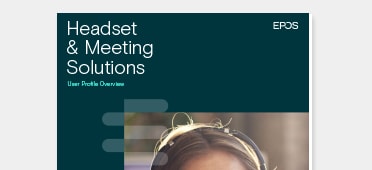 The EPOS Profile Overview outlines the IMPACT, ADAPT and EXPAND series. Learn which EPOS product line best suits your needs.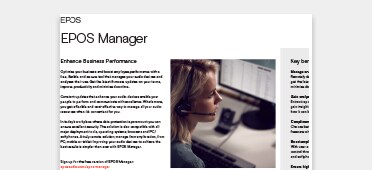 Optimize your business and boost employee performance with a free, flexible and secure tool that manages your audio devices and analyzes their use.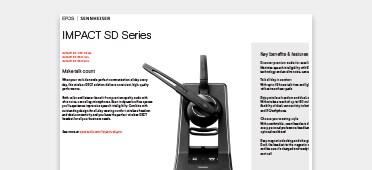 Deliver consistent high-quality performance for all-day communication with this wireless DECT solution. Make talk count.