About CyberPower
As a true manufacturer, CyberPower controls every part of the production process. It delivers comprehensive power protection with advanced features and specifications available at competitive prices and three to five-year warranties on all UPS systems — including the batteries.
---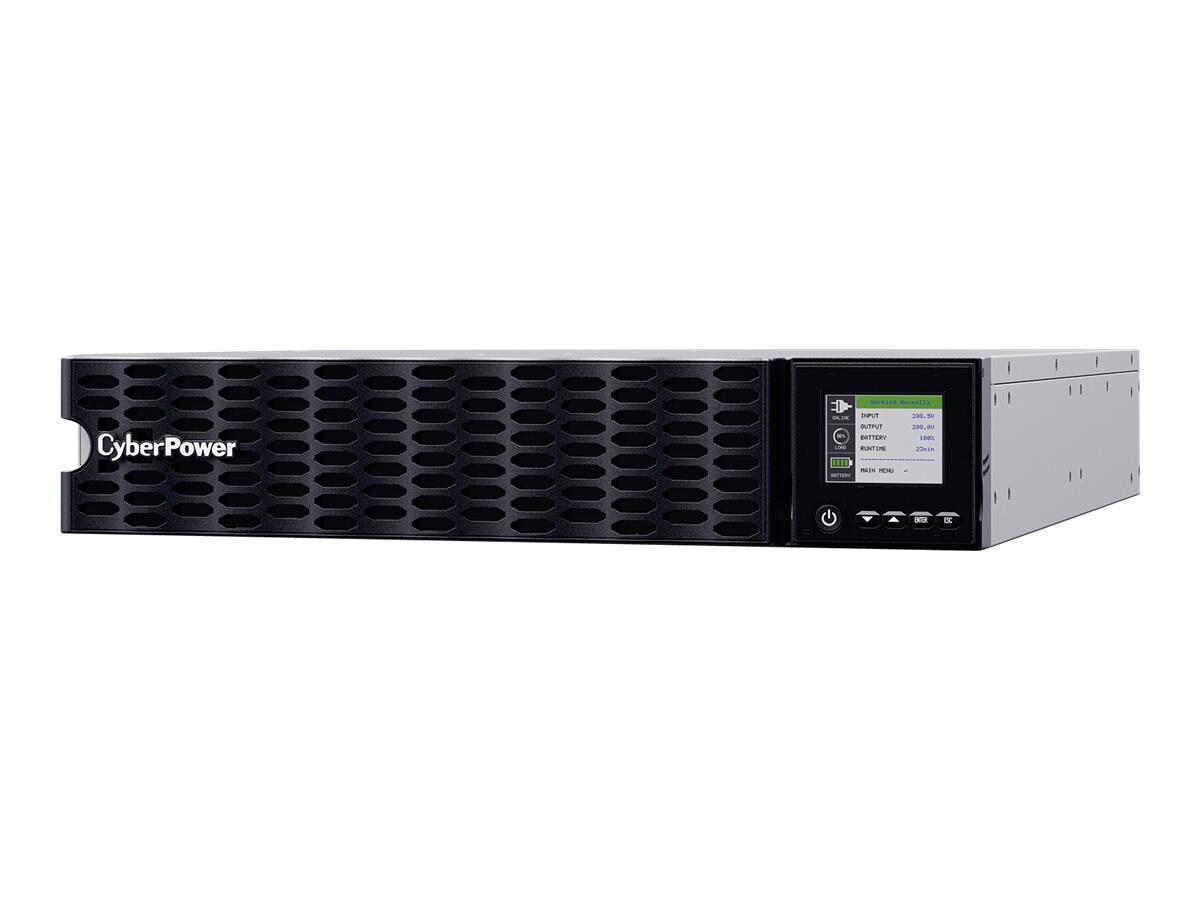 High Density UPS
The CyberPower Smart App Online OL5KRTHD high-density design offers more power in less space. In fact, it can be configured into 2U of rack space or as a tower, compared to 3U and 4U for similar competitive UPS models - giving you more room to grow. The OL5KRTHD features double-conversion topology for seamless power protection and a pre-installed RMCARD205.
UPS Products    
From enterprise applications to office and audio video equipment, CyberPower offers a full spectrum of power protection and management products. All CyberPower products feature advanced technologies, innovative features, competitive specifications and warranties.
---
Medical Surge & Power Strip Solutions
Reliable power is a crucial element of patient care. Whether it's inside the exam room or at the nurses station, you can depend on CyberPower Medical-Grade UPS Systems, surge protectors, and power strips for end-to-end power, reliability, and safety.
---
Medical Solutions
CyberPower Medical-Grade Surge Protector (MPV615S) and Power Strip (MPV615P) offer the highest level of safety, flexibility, and convenience within the patient care vicinity.
CyberPower M750L Medical-Grade UPS
The CyberPower M750L medical-grade UPS delivers clean, consistent backup power to sensitive medical equipment in hospitals and healthcare facilities. The M750L has been tested to meet all UL 60601-1 requirements. The M750L also includes a built-in isolation transformer to minimize the current leakage and eliminate line noise, a tip-resistant mini-tower design, replaceable batteries and a sealed, spray-resistant LCD panel.
---
CyberPower Product Finders
---
CyberPower Resources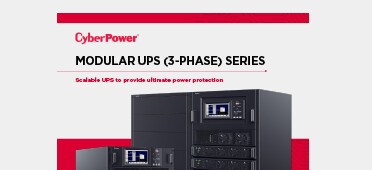 Modular 3 Phase UPS Series
Learn how the Modular UPS Series allows users to customize their power modules depending on their business needs.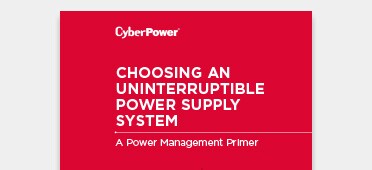 Choosing Right UPS
Consider this primer your introduction to the basic concepts behind UPS systems and which type will work best for your requirements.
---

---