CDW & Cisco Security Solutions
With the ever-evolving threats in the digital landscape, it's more crucial than ever to be prepared for the unpredictable. CDW and Cisco Security solutions can help your organization safeguard its critical assets by building security into applications from day one while remediating and responding to complex threats faster.
CDW and Cisco can support you in your journey, helping you develop a robust cybersecurity strategy that includes comprehensive threat visibility and end-to-end security across your entire network.
Safeguard Your Business with CDW & Cisco Security
CDW and Cisco work hand-in-hand to assess, design, orchestrate and manage solutions to protect your digital assets in hybrid cloud or multi-cloud environments, eliminate security gaps, securely deliver business critical resources to users and build security resilience. Level up your security defenses by exploring the five innovative Cisco Security products available: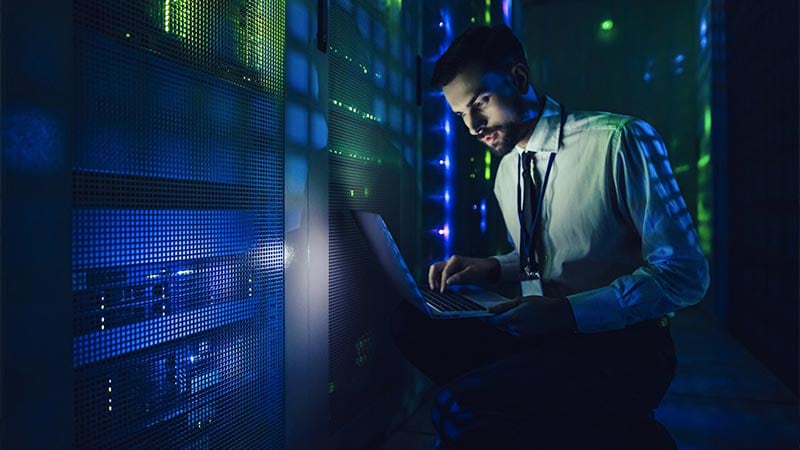 Is your firewall ready for the unpredictable? Does it harmonize your networks, applications and workloads? Does it protect apps and users in a multicloud or hybrid environment? With workers and data located in various locations, your firewall needs to be prepared to handle almost anything. Cisco Security Firewall can help you plan, prioritize, close gaps and recover in case of a disaster.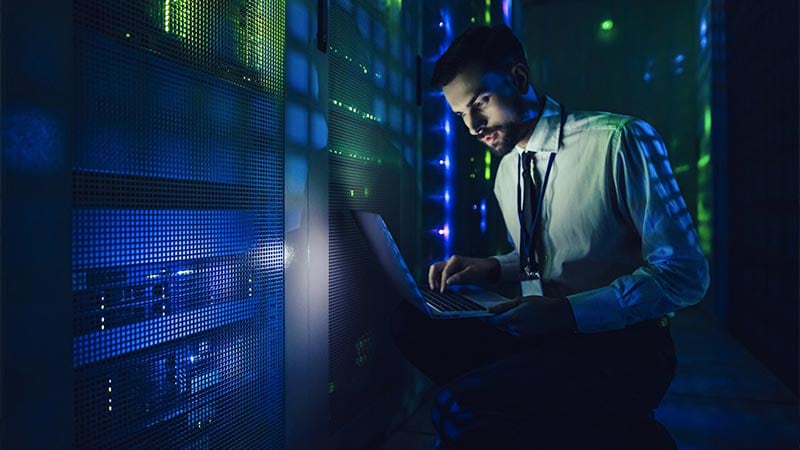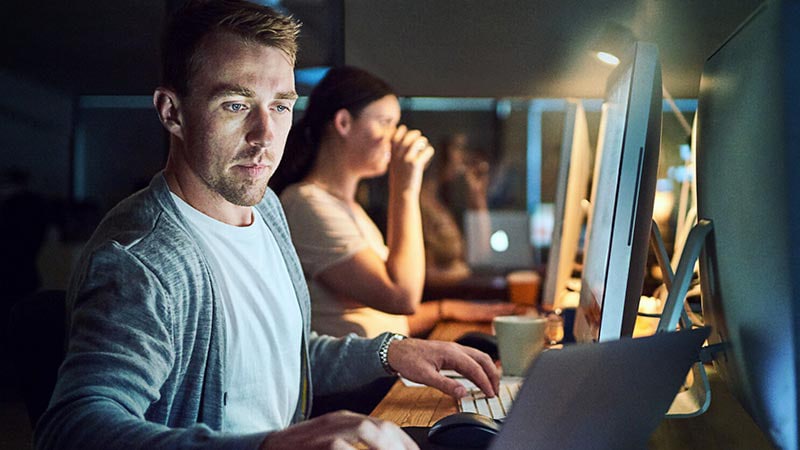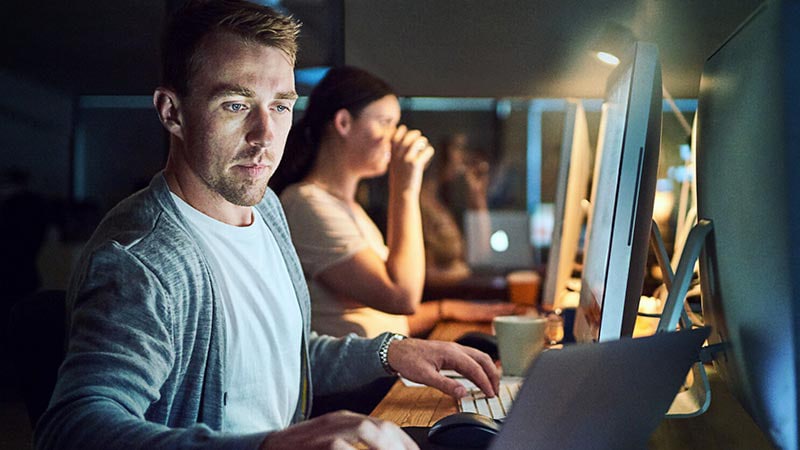 As cyber attackers are increasingly targeting gaps in weaker multi-factor authentication implementations, you need tools for high productivity to handle complex security needs. With a multi-layered defense in place, Cisco Duo can help you support the perimeter no matter where the user resides and respond to complex threats faster than ever before.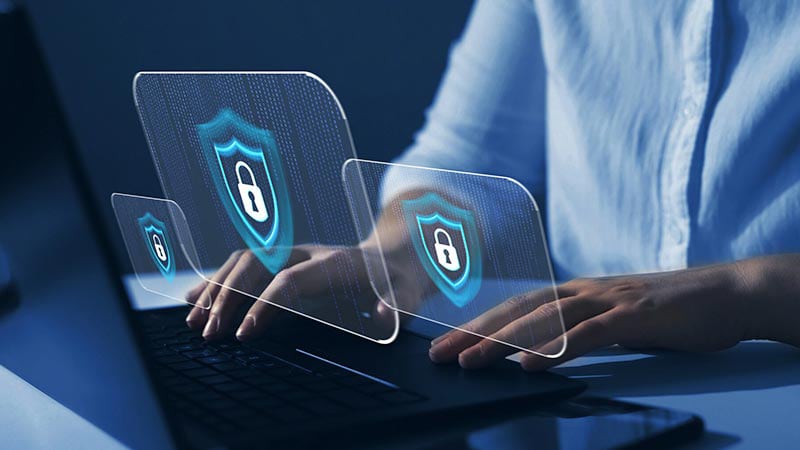 With users spread out in various locations, can you be sure you can extend security to the cloud? Cisco Umbrella offers flexible, cloud-delivered security. It combines multiple security functions into one solution, so you can extend data protection to devices, remote users, and distributed locations anywhere. Umbrella is the easiest way to effectively protect your users everywhere in minutes.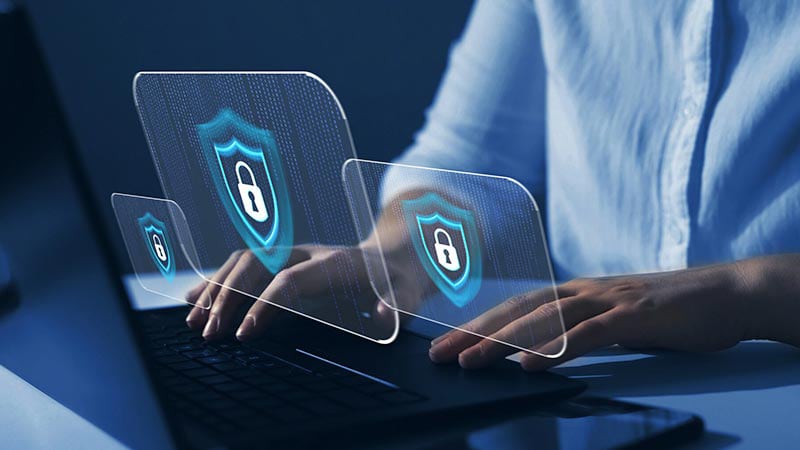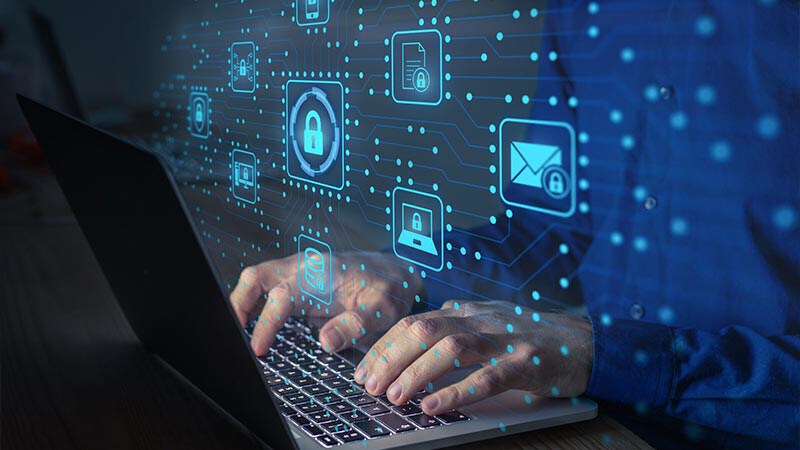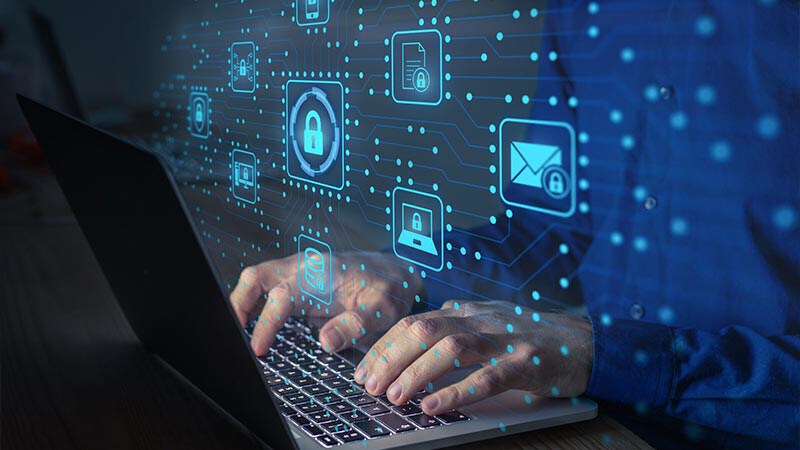 In the hybrid working model, data can be spread across limitless services, devices, applications, and users, making traditional perimeter approaches inadequate. This calls for a new security strategy where no one and nothing is trusted until their identity has been proactively verified. By employing intel from across your stack, Cisco ISE, you can help you enforce policy, manage endpoints and deliver trusted access.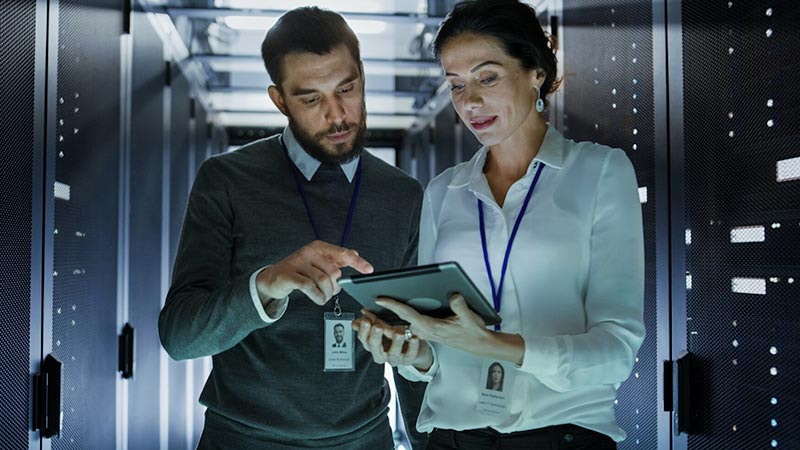 As business models move from static to dynamic, and hybrid work becomes the norm, network security must keep up to provide secure and reliable access to cloud-based applications. Cisco SD-WAN powered by Meraki delivers end-to-end visibility through advanced analytics with machine learning and smart path selection to assure experience for business-critical applications no matter where they are hosted.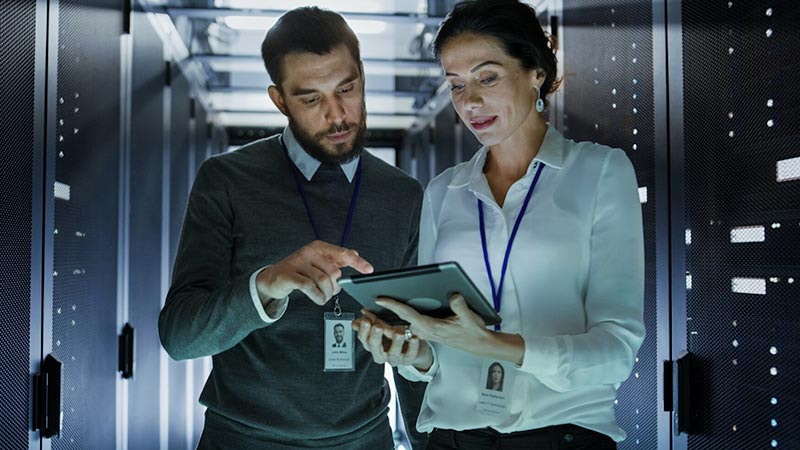 Why CDW for Cisco Security Solutions?
With over 20 years of experience, CDW has been successfully delivering Cisco solutions to a wide range of organizations including Enterprise, Commercial and Public Sector.
No matter where you currently stand on your security journey, CDW is equipped with the latest technology, highly skilled experts, and a range of services to assist you in creating an effective combination of tools and strategies.
At CDW, we follow a full-stack approach that covers every aspect of your organization's security needs throughout its lifecycle. Our team of experienced professionals can conduct thorough assessments tailored specifically to meet your organization's requirements. By leveraging our extensive knowledge in planning, designing, and orchestrating comprehensive solutions, we can provide you with a customized approach that strengthens your organization's security posture.
For Cisco Security, you need IT Orchestration by CDW.