About Barco
With exceptional visualization and collaboration solutions, Barco enables organizations to make meaningful connections and improve decision making.
---
---
ClickShare Wireless Presentation Systems for the Enterprise
Trouble-free presenting is a click away with Barco ClickShare (PDF) USB-C-enabled wireless presentation systems. You can easily share what's on your laptop, tablet or mobile device, transforming a meeting into a complete sharing experience.
---
Barco Resources
Clarity and Confidence
Raise the bar in diagnostic imaging with Barco radiology and mammography displays.
The Changing Digital Landscape
Read this report to discover just how prevalent IT issues in the workplace have become.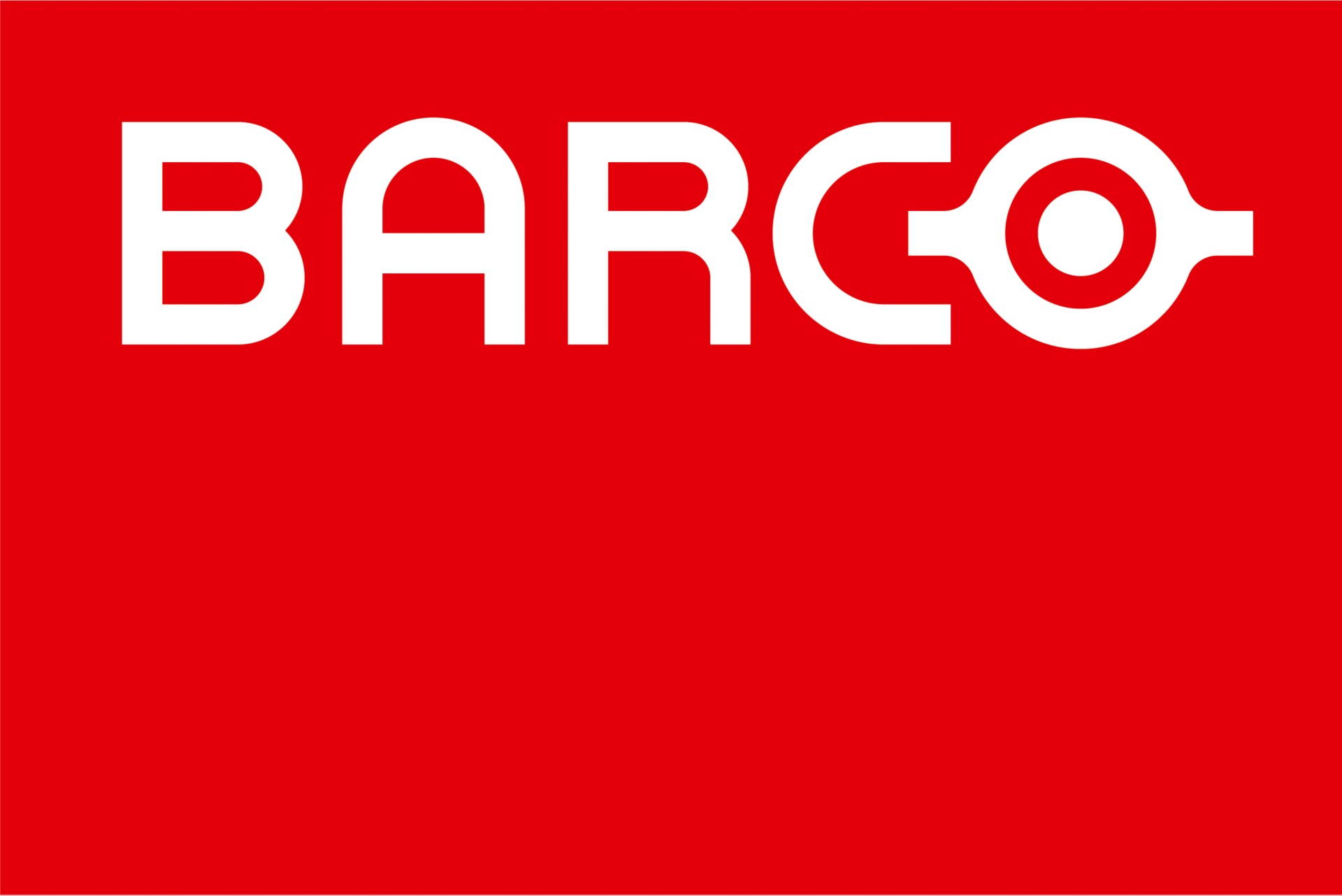 ---