About Barco
With exceptional visualization and collaboration solutions, Barco enables organizations to make meaningful connections and improve decision making.
---
---
ClickShare Wireless Presentation Systems for the Enterprise
Trouble-free presenting is a click away with Barco ClickShare (PDF) USB-C-enabled wireless presentation systems. The TouchBack feature allows you to control your laptop from any touch-enabled screen. You can easily share what's on your laptop, tablet or mobile device, transforming a meeting into a complete sharing experience.
---
Clarity and Confidence
Raise the bar in diagnostic imaging with Barco radiology and mammography displays.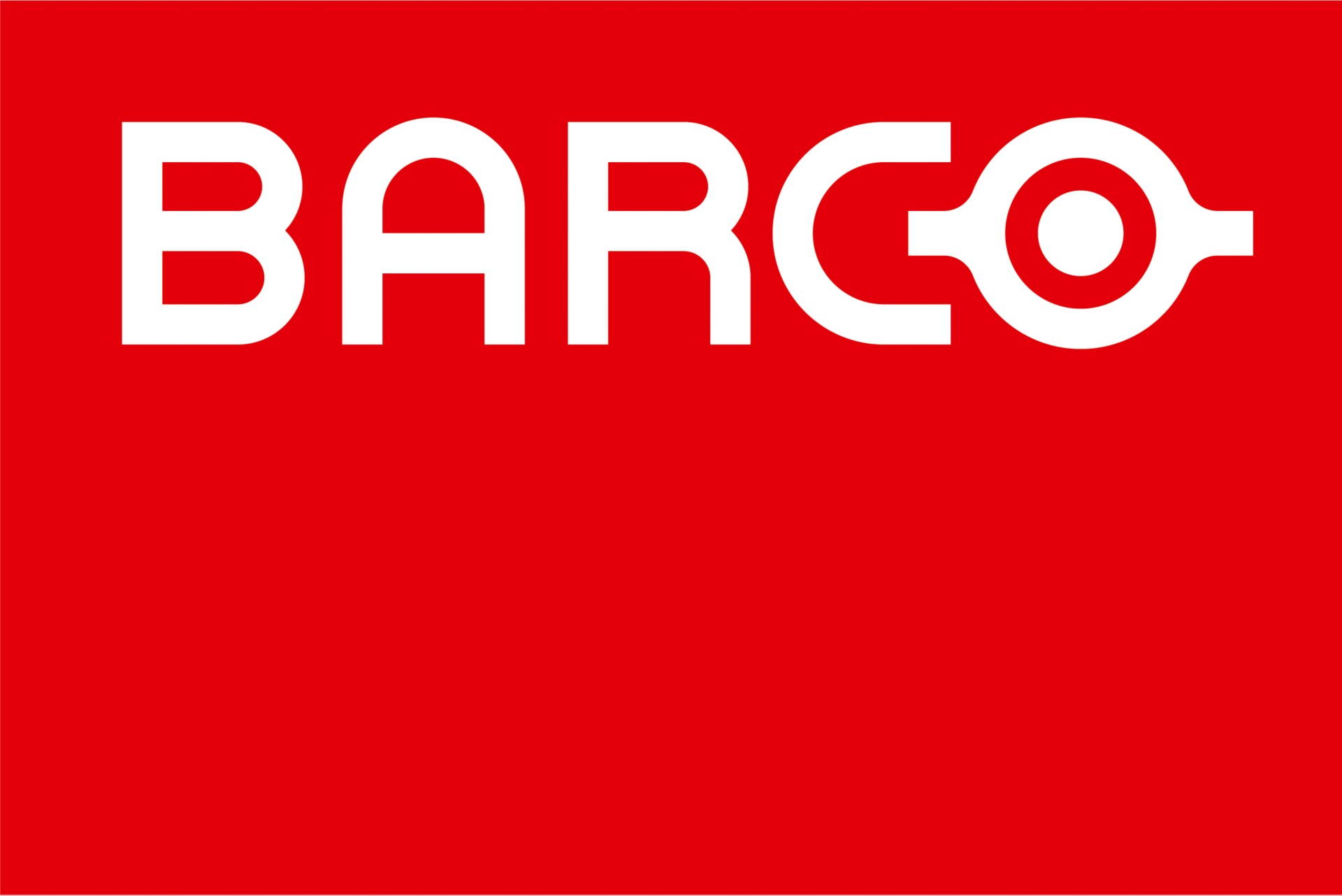 ---