About Barco
With exceptional visualization and collaboration solutions, Barco enables organizations to make meaningful connections and improve decision making.
---
---
ClickShare Wireless Collaboration Systems for Enterprises
With the addition of the ClickShare CS-100 Huddle and the ClickShare CSE-200+ wireless collaboration systems to the portfolio, Barco ClickShare now has a complete offering of intuitive, IT-friendly collaborative experiences for every meeting room in the enterprise.
---
wePresent Wireless Collaboration Systems for Learning Environments
Barco's wePrecent wireless collaboration solution meets the needs of any learning environment, allowing users a seamless presentation and fully interactive experience.
Clarity and Confidence
Raise the bar in diagnostic imaging with Barco radiology and mammography displays.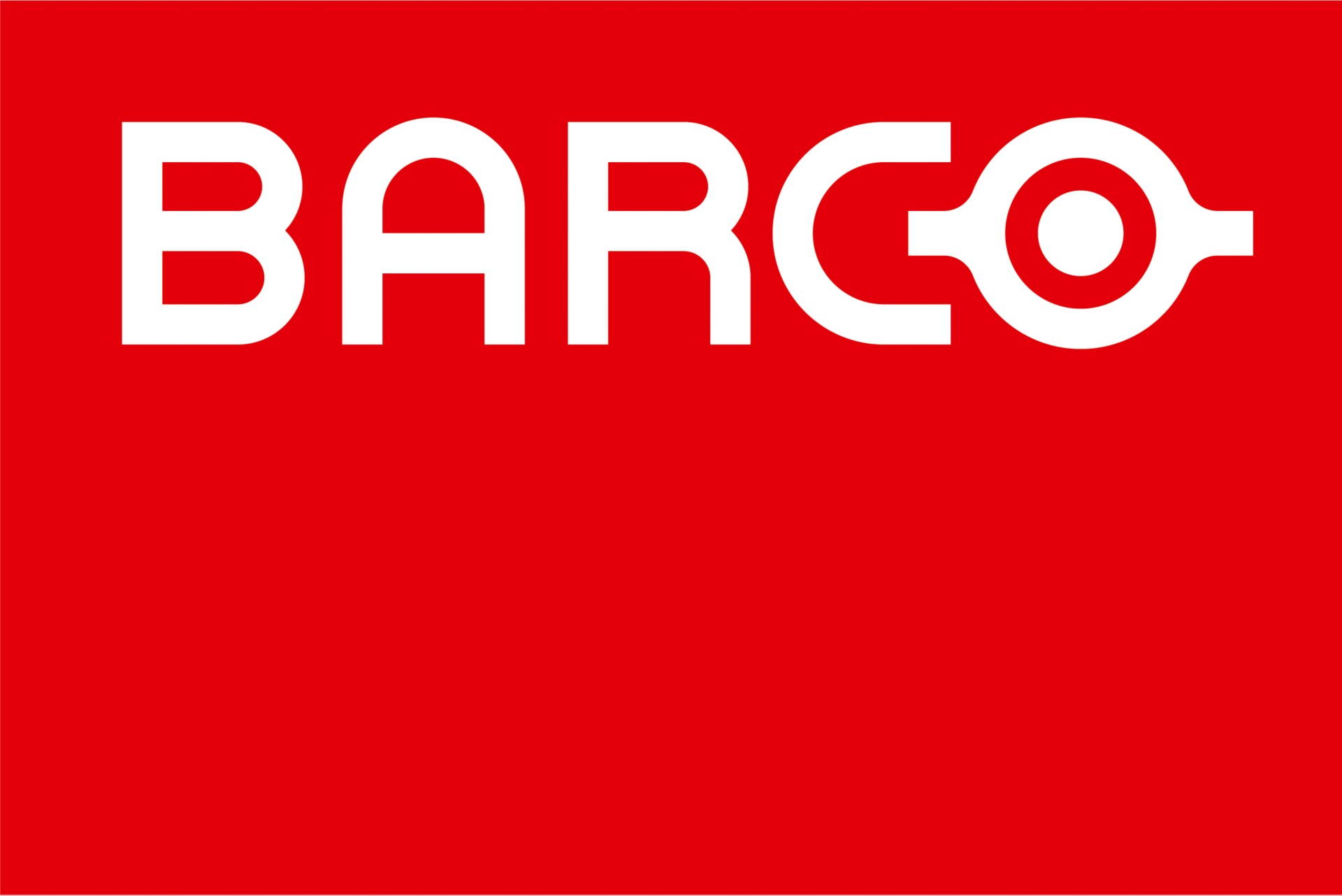 ---