About Aruba 
Aruba, a Hewlett Packard Enterprise company, is a provider of next-generation networking solutions for enterprises of all sizes. It delivers IT solutions that empower organizations to serve mobile-savvy users who rely on cloud-based apps. 
---

Aruba ESP (Edge Services Platform)is the network foundation for every step of the journey. 
IT teams are facing unprecedented challenges in managing remote workforces across the hybrid workplace. But IT leaders recognize that with every challenge comes an opportunity. 
In the Setting Up IT for Success eBook, you'll discover how Aruba Edge Services Platform, the industry's first AI-powered platform with a sixth sense, can help you create a better hybrid environment. 
Aruba ESP accelerates business innovation and:
Improves operational efficiency and cost in the face of shrinking budgets
Leverages AI and machine learning to reduce manual re-work
Reduces risk with Zero Trust Security
Aruba CX Switching
A next-gen, cloud-native portfolio spanning from the edge access to data center
Create a modern network that connects, protects and simplifies.
Take advantage of intuitive management tools and built in analytics. Meet the ever-growing needs of your users, devices and applications.
With Aruba, you can: 
Cut the complexity of IT
Reduce time spent troubleshooting
Create the foundation for new technologies and future business needs
View Infographic (PDF)
Read CX Switching Solution Overview (PDF)
Manage any-sized network from the cloud
Built for enterprise-grade resillency and security, while simple enough for small businesses with limited IT staff. A single pane of glass for all including a range of features for any-sized network: 
Fast, error-free deplotments
Centralized, GUI-driver workflows
AI-powered monitoring and troubleshooting
Unified threat management
Contact and location tracing
Webhooks and open APIs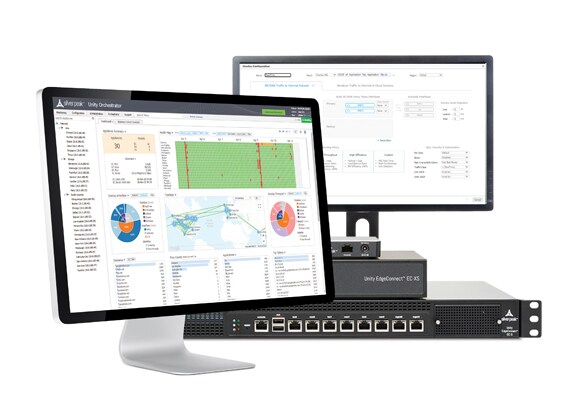 Aruba Instant On
Set up your network in minutes with our mobile app and enjoy fast speeds inside and outside. Manage your business network from anywhere, easily.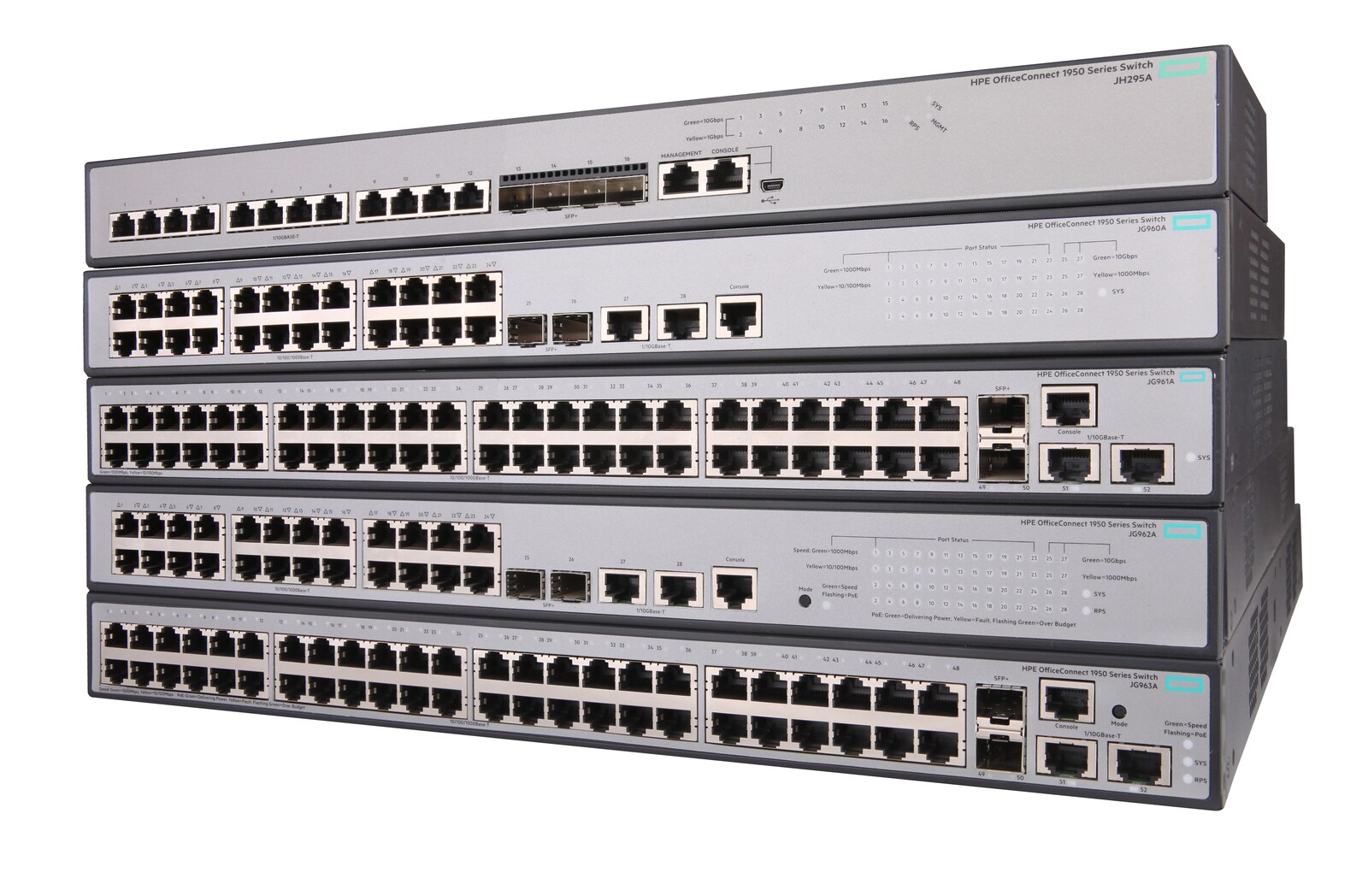 Aruba Switches
Aruba switches offer performance, security and operational simplicity for enterprise networks, data centers and SMBs.
 

Aruba EdgeConnect SD-WAN 
Enhance performance and availability for all applications, wherever they are hosted, to deliver the maximum return on cloud-first digital transformation investments.
---

---