A SOLUTION THAT WORKS FOR EVERYONE ISN'T JUST POSSIBLE, IT'S POWERFUL
CDW can configure Mac devices supercharged by Apple Silicon to deliver the security, compatability, affordability and performance your organization needs wherever you're working.
Mac. Supercharged by Apple Silicon. From CDW.
Take advantage of these great offers from CDW today and experience the incredible performance of Mac.
For a limited time, bring MacBook Pro into your business with 1.99% interest over 36 months. 
Learn More about this Special Offer (PDF)
Looking to understand if your organization is ready to adopt Mac?
Let CDW assess your Mac environment and save 10% off your Mac purchase.
Learn More About Mac Assessments (PDF)
There's never been a better time to get a Mac.
Call 1-800-800-4239 or contact your CDW Account Manager for details.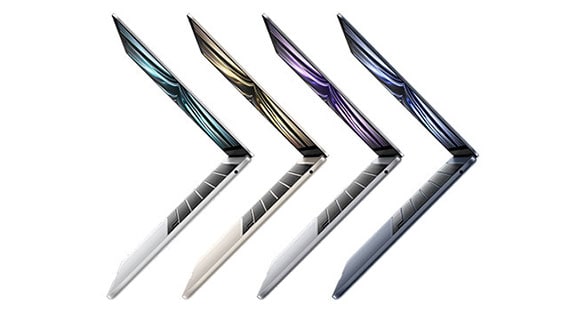 Work Harder, Faster, Smarter, Longer with Mac for Business.
Work all day on your Mac—without stopping to charge1—on multiple projects at once, with apps that run fast, while you finish that email you started on your iPhone. Mac does that. 
Encrypted. Protected. Secure. Straight Out of the Box.
With built-in features like hardware-verified secure boot, Gatekeeper and on-the-fly encryption, Mac is a secure choice for businesses from the moment the box is opened.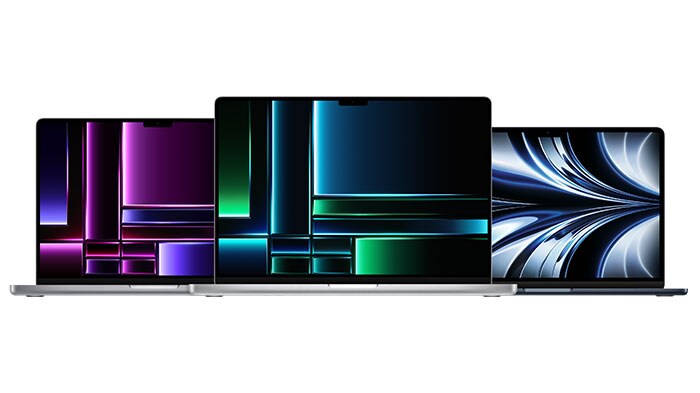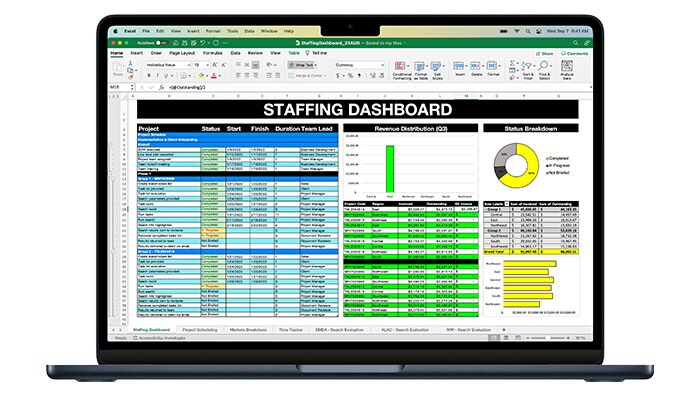 Mac Runs All Your Favorite Business Apps.
The software that a business runs helps run the business. So whether a business needs Excel experts, PowerPoint pros or Salesforce savants, Mac can run the software they need to get the job done.
Mac. Simple to Use. Simple to Manage. Simple Decision.
Employees love working on Mac and it's easy to be more productive when you're happy. IT loves Mac too, because it's easy to manage and generates fewer support tickets to resolve.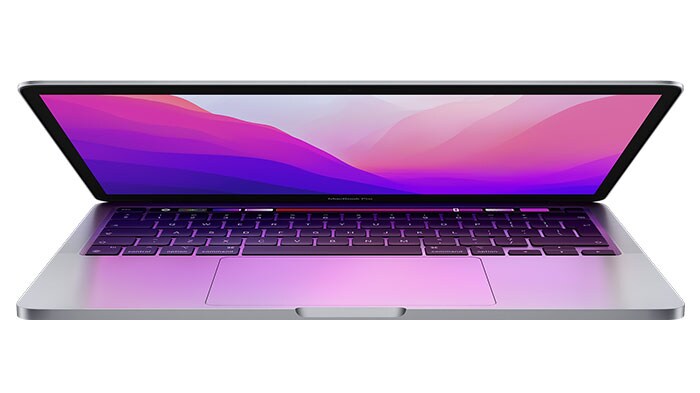 Get Started with Mac for Your Business and CDW
CDW has the expertise and resources to help you bring Apple products to your company.
For more information, call your dedicated account manager.
Get Started with Mac for Your Business and CDW.
1 - Battery life varies by use and configuration. See apple.com/batteries for more information.