4 Steps to Successful Change Management [Video]
New technology rollouts benefit from close attention to user adoption.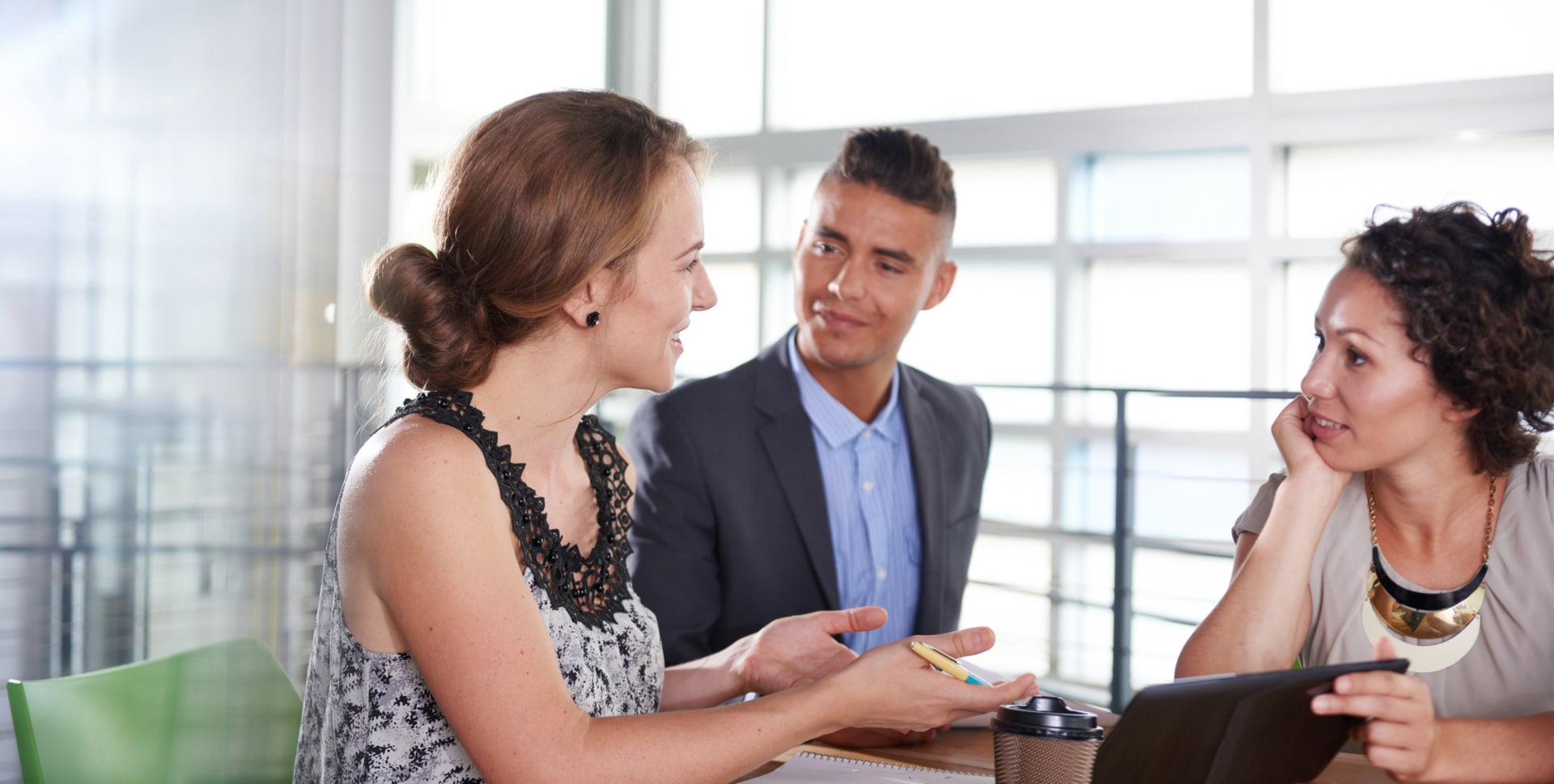 A common oversight I've seen customers make in my role as a Senior Software Services Manager at CDW is they often develop a business plan for adopting a new solution and show an attractive return on investment (ROI) dependent upon increased productivity, but they lack a plan to ensure their users adopt the solution in a timely and effective manner.
User adoption is critical to realizing the full return of your investment in subscription-based products like Microsoft Office 365. The table below illustrates the importance of adoption to ROI. If we assume a cost of $24,000 per year and a three times growth rate per year in adoption starting with 10 percent in Year 1, by the end of Year 3 there is only a 43 percent ROI. Given that most CIOs expect a payback period of less than two years with any IT investment, this scenario is less than ideal.
Year 1
Year 2
Year 3
Total
Spend
$24,000
$24,000
$24,000
$72,000
Adoption
(10%, 30%, 90%)
$2,400
$7,200
$21,600
$31,200
Underutilized
$21,600
$16,800
$2,400
$40,800
Change Management to the Rescue
The key to solving this problem and accelerating adoption is an effective change management strategy. CDW's Customer Success Model outlines four phases critical to a successful change management approach:
Envision: Align your vision, business goals and needs to create a comprehensive strategy including expected end-user experience.
Success Planning: Design the solution to meet your desired outcomes, and create a success plan that encompasses end-user enablement, key performance indicators, marketing and communications, and IT enablement.
Success Orchestration: Execute on the plan including aligned services, communication and training
Manage and Measure: Track and inspect the core measures including user adoption and adjust accordingly
The Need for End-User Enablement
Of these four phases, Success Planning is perhaps the most important. Benjamin Franklin supposedly once said, "If you fail to plan, you are planning to fail." Central to planning for successful adoption is ensuring end-user enablement. Many companies treat end-user enablement as a single or small series of training activities prior to launch and then consider the need met. Training can't be a one-time thing nor does one size fit all. Training should be personalized and continual to keep the learner motivated and drive long-term change. Enter BrainStorm and its QuickHelp platform.
BrainStorm understands that technology is only valuable if people are using it properly and to its full potential. They also recognize that each company is unique, with specific goals and, therefore, a single approach to learning won't address every customer's needs. QuickHelp combines content expertise with a personalized learning platform, providing users the right tools at the right time for continued growth and productivity long after the initial launch.
Like our customers, CDW IT recognized the value in the QuickHelp platform as a part of our internal rollout of Microsoft Office 365. We have thousands of coworkers in hundreds of different positions with demands on their time, different styles of learning and different needs for productivity tools. QuickHelp is enabling our coworkers to effectively leverage the new tools available to them, such as Microsoft OneDrive, while minimizing the impact to the IT help desk.
This video highlights how BrainStorm work collaboratively with CDW to get coworkers comfortable with a new technology tool.