How to Solve New Asset Management Challenges
As organizations roll out new hardware and software, they must be careful to not let their IT environments spiral out of control.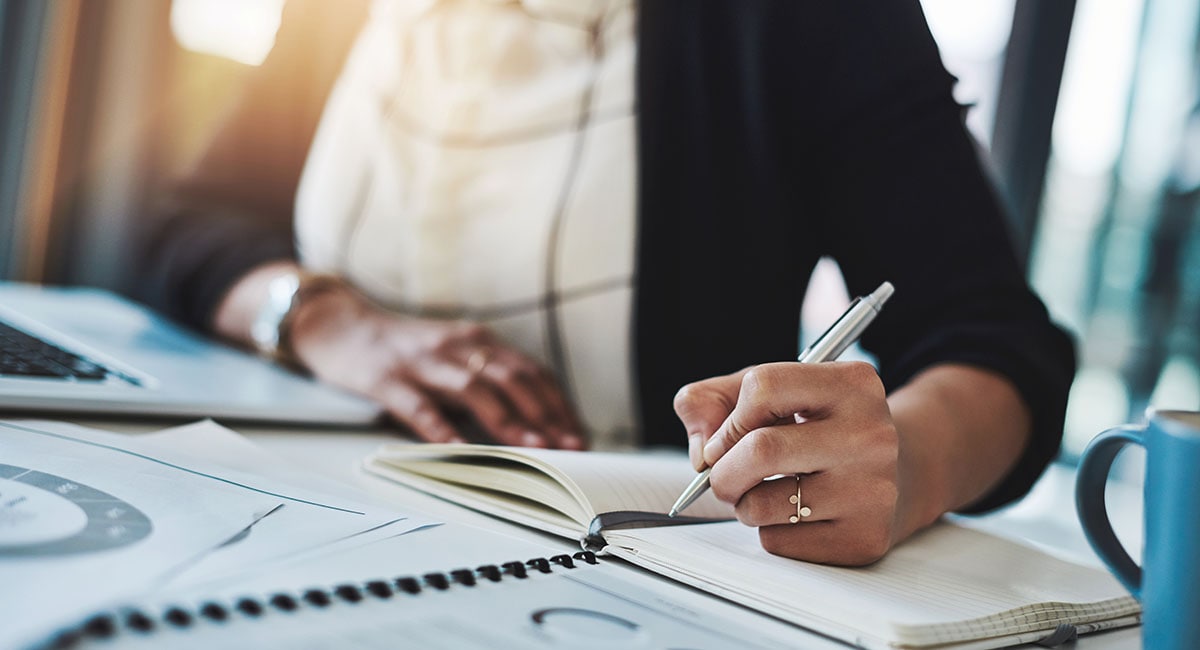 Many organizations struggle with IT asset management even during the best of times. In fact, according to a CDW survey, nearly 1 in 5 businesses incorporate Post-it notes as part of its asset management strategy.
Find out how CDW's lifecycle asset management practice can help your organization optimize costs and achieve other benefits.
Now, add a worldwide crisis that has forced organizations to roll out countless laptops and software licenses in a matter of days to enable remote work (often outside of their normal procurement and budget processes), and you have a recipe not only for massive inefficiency, but also huge software license compliance liabilities.
It is unlikely that software vendors will conduct many compliance audits this spring, as most will consider it tone-deaf to put an additional burden on customers that are already scrambling. But this unofficial grace period won't last forever. Especially if an economic downturn leads to a significant reduction in software vendors' revenues, we can expect to see an uptick in software license audits toward the end of this year.
It's important for organizations to get in front of this now by applying appropriate asset management tools and practices to their new environments. At CDW, we have four main ways of helping customers to better manage their IT environments.
Project-Based Engagements
By targeting a specific software publisher or set of publishers, CDW's experts can assess real data rather than relying on estimates, helping organizations to get a crystal-clear picture of their environments and ensure software compliance. These engagements often include inventory discovery, recommendations for license remediation and a proof of concept for asset management solutions. In one project-based engagement with an oil and gas company, we were able to identify $20 million in potential software overages, helping to eliminate a disastrous level of liability before a vendor audit.
In another instance, we were able to identify redundant licenses across different countries at a large multinational corporation. This helped the company drastically drive down its immediate costs while informing its long-term strategy. In both cases, we were able to bring an unprecedented level of visibility to these organizations, giving them information they needed to remediate their environments.
Maturity Assessments
A maturity assessment features lengthy stakeholder interviews, combined with a comprehensive risk assessment. The ultimate aim is to identify the stakeholders, policies and inventory processes at the heart of an organization's asset management practices, and then bridge the gap between existing practices and the organization's vision for a successful asset management program.
Technology Solutions
Management tools are at the heart of most successful organizations' asset management strategies, helping them maintain visibility into and control over their environments. CDW's experts can offer comprehensive advice about technology solutions to help businesses meet their short-term and long-term goals — as well as assess how to integrate new tools with existing applications and systems.
Ongoing Solutions
Asset management isn't a one-off initiative. Like a cleaned-out email inbox or an organized closet, a company's software and hardware environments will quickly get out of control again unless they are consistently managed. Ongoing services from CDW can help organizations keep stakeholders abreast of updates to asset management processes, check that contract and license end dates are being tracked, ensure that all publishers are listed in companies' management platforms and identify redundant products in an IT environment.
Like many tasks associated with risk management and cyber hygiene, asset management typically isn't fun or exciting, and as a result, it often gets pushed to the back burner. By working with a trusted partner such as CDW, organizations can free up their internal IT staff to focus on more strategic projects, while ensuring that lax asset management practices don't put the organization at risk.