End-to-End Integration Puts Future Innovation Within Reach
A technology partner adept at infrastructure modernization can move an IT team up the ranks.
Modernization is the Force Behind a Data-driven Future
percentage of IT leaders who say legacy infrastructure gets in the way of their digital transformation1
percentage of U.S. federal agencies' IT budgets covering operations and maintenance alone, with little left for modernization2
How can infrastructure services strengthen efforts to upgrade?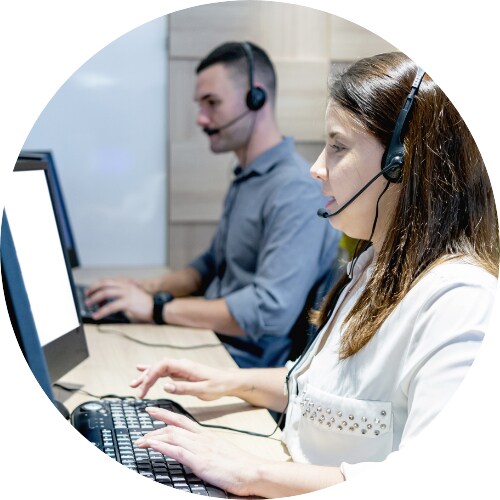 Helping a Public Sector Agency
Meet an Enterprise IT Challenge
A law enforcement agency wanted to upgrade their IT systems and enhance the digital experience for 60,000 end users.
Working with CDW, the customer defined the following needs:
An end-to-end systems integration partner
Data center and remote office hardware and software implementations
Maintenance, on-site engineering and training services
Efficient, standardized processes for secure, reliable end-user access and applications use
An agency catalog to support existing data center systems, enable scheduled replacements and deliver managed services for obsolete ones
Converging Tools Into One Solution
Simplifies Modernization
Building on a long-standing relationship with the law enforcement agency, CDW partnered with V3Gate and Trilogy Innovation Inc. to provide a comprehensive, strategic solution that featured the following:
Quantum Scaler tape libraries
CDW Amplified™ Infrastructure Services
It takes precise planning and execution to build a standards-based infrastructure that drives business outcomes. Our services bridge gaps in expertise, tools and resources to scale and modernize your data center for increased IT value.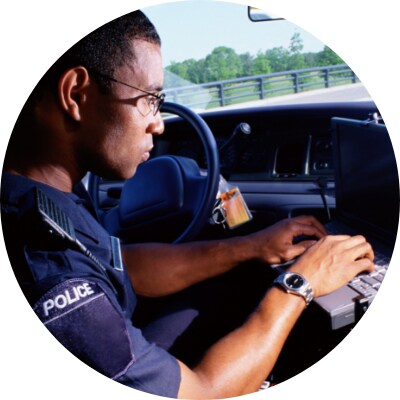 Upgrades Protect and Serve
Operations and End Users
The integrated solution helps the agency handle the administration and daily functions of their core enterprise data center facilities. They expect this innovation to provide cost savings and an enhanced IT experience for every end user while the ongoing services ensure the new infrastructure stays up and running optimally.
Continuous communication between technology partner experts and the agency's senior leadership defined goals and objectives.
Extensive cross-department collaboration helped the technology partner respond promptly and effectively to changing solicitation requirements.
CDW's close partnerships with OEM partners empowered the proper scope of the solution and armed the law enforcement agency with cohesive delivery.
The agency catalog will facilitate replacement of systems that no longer meet performance requirements or whose OEM support expires. And managed services will provide for delivery, installation and migration of the refreshed hardware and software.
Sources:
1 MuleSoft, "8th Annual Connectivity Benchmark Report," 2023 
2 Government Accountability Office (GAO), "Agencies Need to Develop and Implement Modernization Plans for Critical Legacy Systems," 2021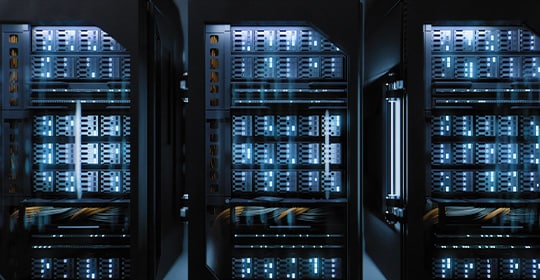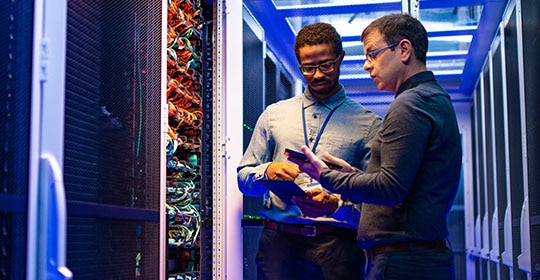 View All