The Use of Single Sign-On in Interoperability
Single sign-on technology not only helps ensure student data security, it can also drive efficiencies in the classroom and across the school district.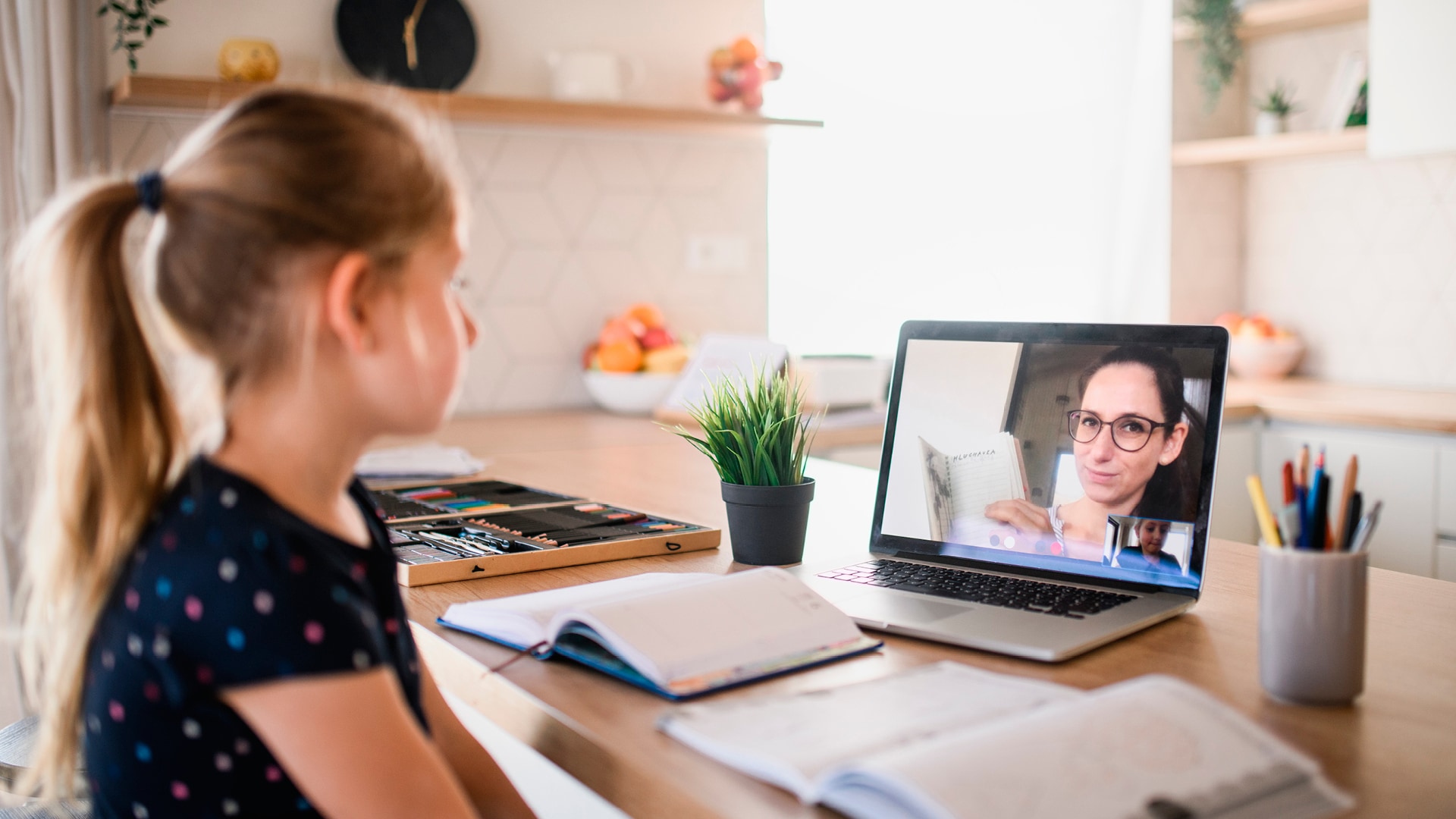 When it comes to applying technology to education, one strategic consideration is whether, in practice, the technology is helping or hindering the learning that takes place in the classroom. There are a plethora of classroom resources available from myriad vendors. This is great from a resourcing and flexibility perspective, but not so good if all the applications, when connected into a school's technology ecosystem, can't talk to each other.
That's where the issue of interoperability comes into play (Here's a more in-depth article on interoperability). If instructors and students are spending valuable classroom time signing in and out of different applications, then the technology may be hindering more than it helps. What can be done to address this issue?
Discover how CDW•G services and solutions can assist you with your modern classroom needs.
Single Sign-On to Support Interoperability
I recently spoke to Susan Bearden, Director of Digital Programs at InnovateEDU, on the Focus on K-12 podcast. InnovateEDU is a nonprofit dedicated to eliminating the opportunity gap by accelerating innovation in standards aligned, next generation learning models and tools that serve, inform and enhance teaching and learning. Susan has been working closely on the issue of interoperability.
One of the biggest takeaways from our conversation was the role of single sign-on in addressing the interoperability problem. Single sign-on, or SSO, is an approach to authentication where a user provides login credentials into an organization-wide system once. With that single login, the user is then able to access the organization's software platforms without having to individually sign in again to access each of them.
Single Sign-On and Identity and Access Management
Single sign-on is often used as part of an identity and access management (IAM) solution, which is used to managed individual user permissions. With this approach, the IT team can easily manage the permissions of each individual user, controlling which applications they are granted access to through single sign-on.
In practice, using single sign-on allows users to sign into the school's system once, and then be able to freely access all the applications that they have permission to access. For example, once a teacher is signed into ClassLink, they may be given access to their student information system (SIS) with the appropriate level of edit or write access, their productivity tools, like Microsoft 365 or Google Workspace, and their instructional materials. After gaining access to their dashboard, students might have view-only access in the SIS and their instructional materials, but still have all their write and edit capabilities within the productivity tools. In this scenario, the use of single sign-on would help address two of the biggest classroom time killers – helping students reset forgotten passwords and navigating myriad instructional programs.
Single Sign-On and Rostering
Rostering student data is another area where interoperability and single sign-on are extremely helpful for schools. Rostering is a complex process, requiring accessing and synchronizing with the Student Information System (SIS) and delivering data to multiple vendors in a variety of different formats and templates. On top of this, some of this data includes student identity information, making it extremely sensitive. Maintaining data security while sharing with many platforms is of paramount concern. Single sign-on and rostering help ensure that this sensitive personal information stays secure and safe.
Interoperability Solutions
For school districts considering interoperability solutions, it's important to know that while it will be the IT team that is leading on implementing this technology-heavy backend solution, it requires input from stakeholders throughout the school including counselors, curriculum instructors and classroom technology specialists. And keep in mind that there is no one-size-fits-all solution. Researching and understanding what the particular use cases are at your school will determine what the right standards and user interfaces will look like. Doing all of the planning work will go a long way toward aligning with the right inter-operability solution, which will benefit the entire district.
You can access our full conversation here: https://www.youtube.com/watch?v=EIwfZLz-d08&t=59s
Discover how CDW•G services and solutions can assist you with your modern classroom needs.