Technology Planning: SASE
The process of implementing a SASE model.

Scaling to support remote users requires a modern, practical approach like SASE (Secure Access Service Edge). It also requires a comprehensive, integrated plan to implement an effective SASE model.
A Guide to Mapping Your SASE Journey
Start with the basics – get a clear picture of who and what is involved.
Secure executive and stakeholder buy-in
Conduct a thorough inventory of where your users, assets, applications and services are located
Determine from where you access your data (data center, cloud, etc.)
Determine what policy sets you want to enforce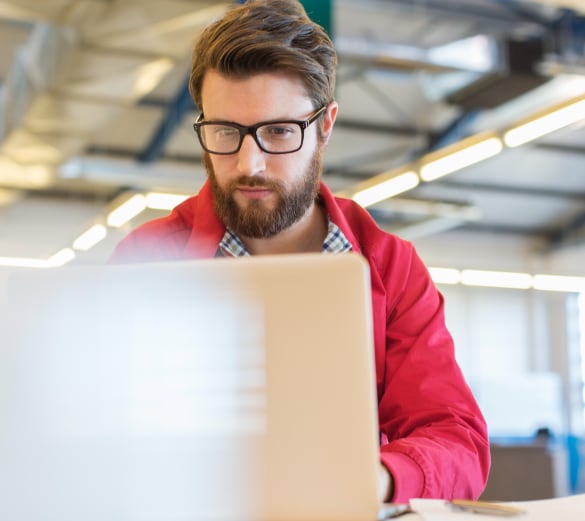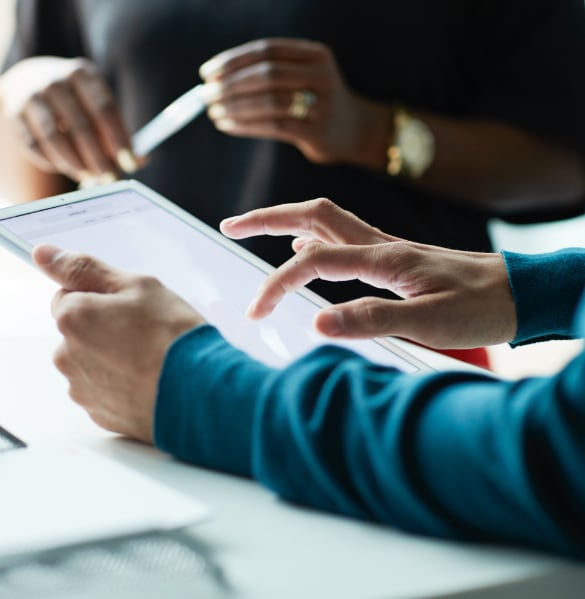 Pre- and During Implementation
Put your plan in motion with all involved.
Develop an enterprise strategy and timeline that involved cross-practice coordination
Ensure security architecture and integration plan is followed
Create a plan to roll out each specific tool and technology
Participate in an advisory workshop
Make sure to account for remote workers and branch locations
Identify requirements for local POPs (point of presence)
Enforce service-level agreements
No solution is static. Be sure your organization constantly reevaluates your SASE platform.
As you implement new security technologies, establish an integration plan
Ensure new IT solutions in other areas will support your platform
Leverage analytics to identify gaps or red flags
Ensure ongoing consistent policy enforcement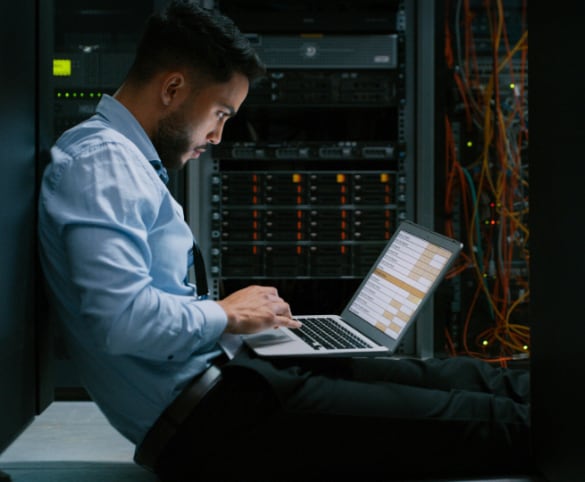 Next step: Give us a call to get started on your journey.
Cloud Security Posture Assessment
Understand how cloud security posture management tools improve your organization's visibility to real-time threats.
CDW experts work with you to design for the future and your unique needs, and to orchestrate progress based on best practices.
CDW cybersecurity services and solutions can help you protect your data even as you introduce new cloud solutions to your environment.
Discover how CDW can help you create a SASE environment.
Contact your account team, or give us a call.
Discover how CDW can help you create a SASE environment.
Contact your account manager, or give us a call.