Article
Technology Planning: Next-Generation Endpoint Protection
The Process of Enhancing Your Endpoint Security Strategy
With more data and workloads moving to the cloud, the challenge of protecting assets is even greater. To address this challenge, organizations must make an increasing effort to protect endpoints. As the last line of defense, endpoint solutions are a vital piece of network security. That's why a thoughtful, well-designed approach to next-generation endpoint protection is critical.
A Guide to Mapping Your Next-Generation Endpoint Protection Journey
To implement the best endpoint protection strategy to boost security and reduce network risk, you'll need a clear picture of your assets that need protection.
Understand the various types of devices within your environment.
Document your organization's infrastructure mix. Are devices Windows-based? iOS or Android? What about servers? What types of servers is your organization using?
Evaluate whether you need to protect both on-premises and remote users. Do you have any cloud workloads? AWS or Azure?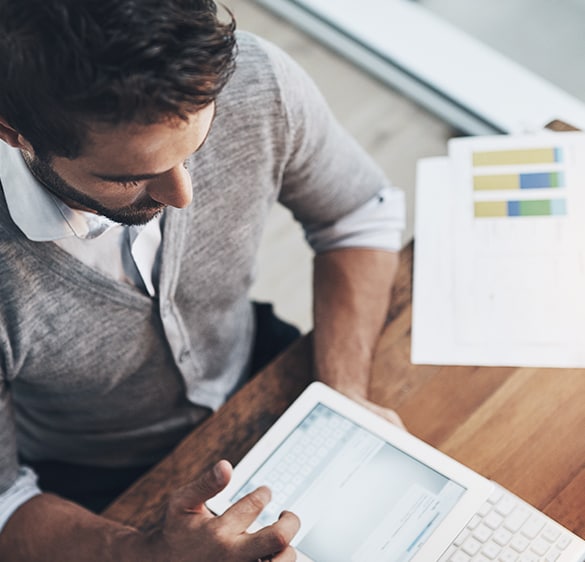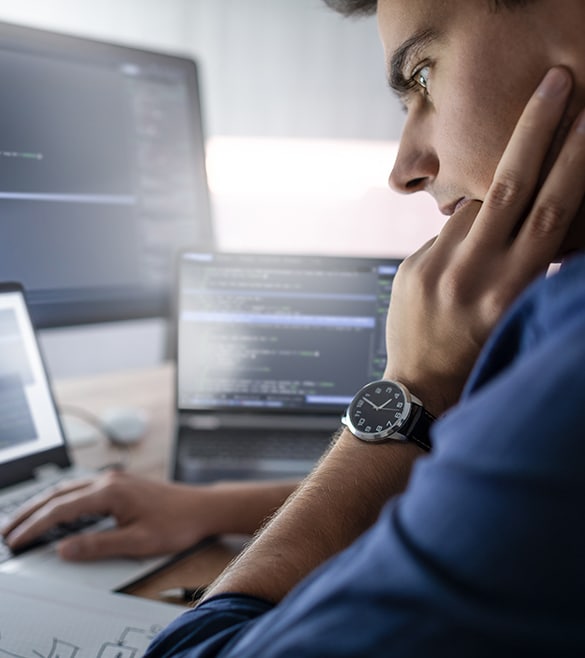 Managing Endpoint Protection
Once you've assessed the types of devices that need protection and where they reside, it's time to determine the most appropriate way they'll be managed.
Are you looking to deploy something on-premises to manage your network? Or will you use a cloud-based solution? 
What are your priorities in terms of the types of management tools you'll use?
Do you want to focus on a technology that only gives you artificial intelligence and behavioral learning capabilities? Or do you want to evaluate technologies that give you a wider range of capabilities like signature, reputation, behavioral analysis, device control or application control?
Are you considering advanced tools like EDR, root cause analysis, and reporting or threat hunting?
Threat Detection and Response
After examining what assets need protection and how they're managed, your next step is looking at threat detection and how you'll respond.
Do you need increased visibility so you can identify compromised assets using a forensics-based approach?
For detection and response, are you fully able to leverage centralized data analytics tools such as SIEM, EDR or automated scripts for continuous improvement?
Do you suffer from an inability to correlate data into useful information you need to plan detection and response? 
Do you have the ability to automate and integrate new tools with your existing tools?
Do you have the trained internal staff to put these tools to work?
Do you need to work with a provider of managed security services?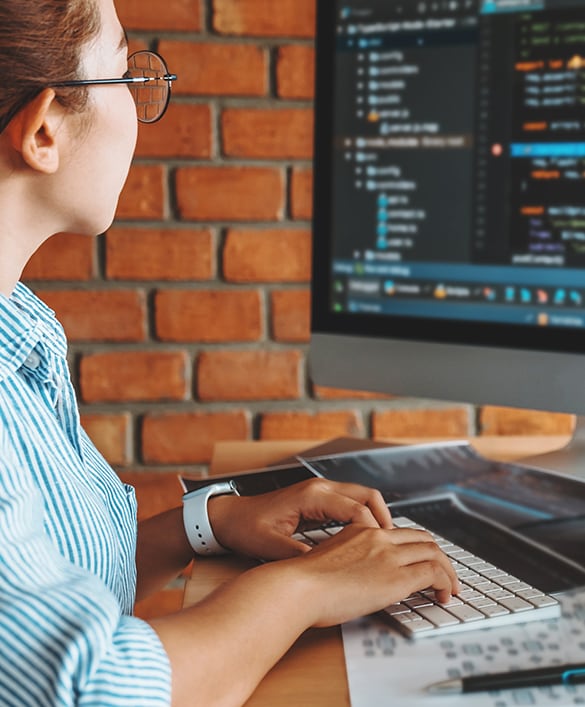 Discover how CDW can help you enhance your next-generation endpoint protection journey.
Contact your account manager, or give us a call.
Discover how CDW can help you enhance your next-generation endpoint protection journey.
Contact your account manager, or give us a call.
A major regulation went into effect this year to govern how organizations that do business in the European Union handle data. Here's what you need to know.
A holistic assessment of threats and vulnerabilities helps an organization appropriately prioritize and mitigate its risks.
Artificial intelligence and data analytics are improving the performance of endpoint security solutions.