Planning to Tackle Your Cybersecurity Challenges
How to find the right security solution in an evolving threat landscape.
As cyberattacks grow in complexity, IT leaders often find that their security needs require more time, resources and expertise than they currently have. A Managed Detection and Response (MDR) solution can help your organization address those needs, and our deep expertise can help you assess your situation, and identify the right solution.
Evaluating Provider Capabilities to Meet Your Cybersecurity Needs
Establish Your Solution Priorities
Not all MDR solutions have the same features or service offerings, and not all organizations will need the same level of support. Some might simply need additional tools to help alleviate the burdens on their IT teams, while others will need a complete platform that's capable of handling almost the entire load.
Before going any further, it's important to understand your current capabilities and needs, and how an MDR solution can fill in the gaps.
Assess your team's skill set and experience to gauge how robust the MDR solution needs to be.
Determine the strength of your current network detection capabilities and strength.
Understand your data backup strategy, and how that can influence a move to MDR.
Determine what processes you have in place that define how your organization responds to a cybersecurity incident.
Learn what third-party apps your organization uses, and how those need to interact with an MDR solution.
Conduct a comprehensive survey of key stakeholders to determine how an MDR solution might impact their roles.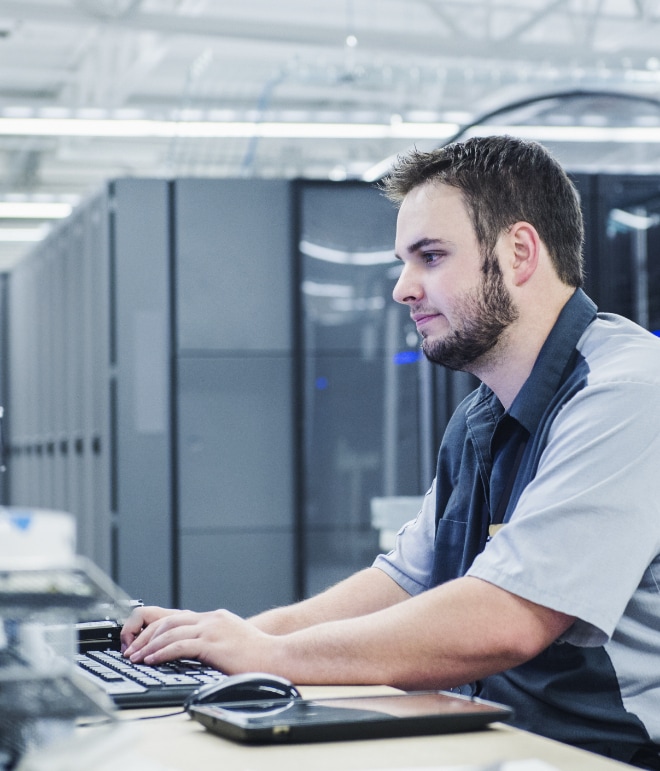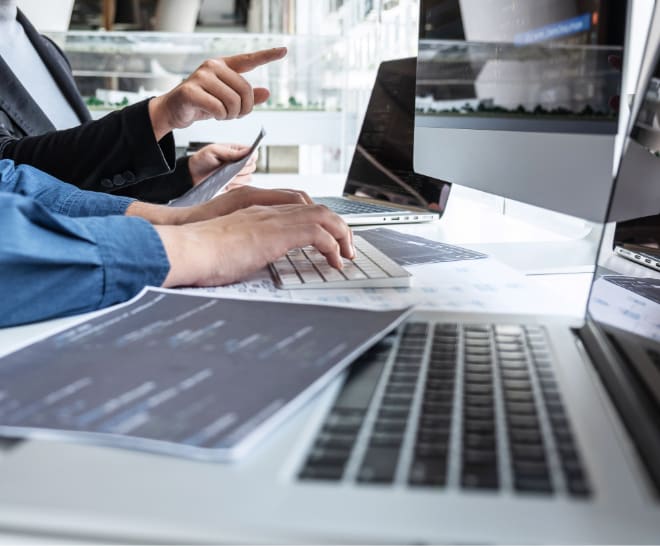 MDR solution providers have varying levels of offerings and capabilities. After assessing your organization, the next step is to evaluate potential solutions to see which one aligns best with your unique needs and budget.
Identify which solutions have the appropriate tools and capabilities to address your gaps.
Identify incident response roles and responsibilities for both your team and your solution provider.
Determine your ideal deployment timeline and evaluate which provider can meet it.
Understand your organization's post-deployment needs, and identify providers that can meet the required level of support.
Define Your Desired Outcomes
In order to ensure the solution best fits your organization's needs, you need to first clearly define the desired outcome. Not only should this outcome address your immediate needs, it should also be "future-proof." A quick-fix solution that doesn't consider future security needs is often an ineffective and expensive approach long term. Clearly defining your desired outcome can also help ensure that implementation is handled correctly and the proper MDR service is chosen.
Do you need hands-on help, or can you handle most tasks internally?
What security components do you want to outsource to a third party or partner?
Does your organization simply need endpoint detection, or is a more robust solution a better fit?
Make sure that continuous improvements are made and managed effectively.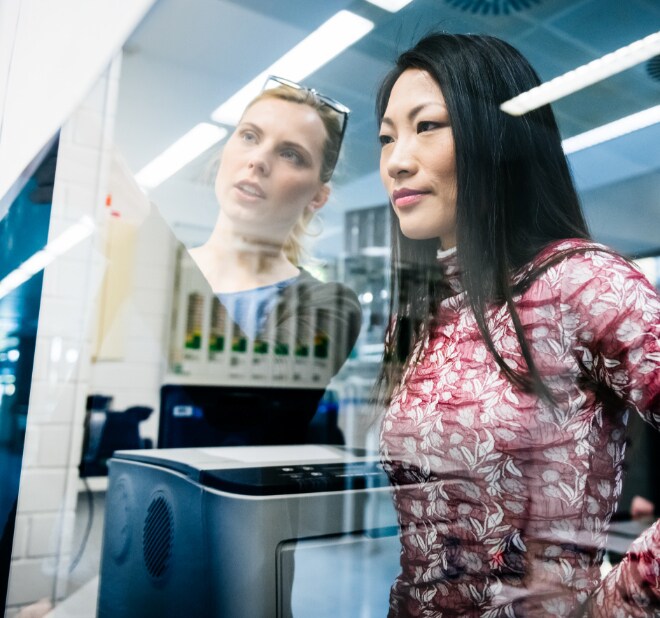 CDW can help you determine your desired business outcomes for a Managed Detection and Response solution and ensure you have the best fit for your current and future needs.
Amplified™ Security Services
We can design and manage a comprehensive strategy that prepares your organization for evolving cybersecurity threats.
Cybersecurity Advisory Services
We can help you assess your cybersecurity environment and strengthen your response capabilities.
Managed Security Services
We can help bolster your IT team with the security solutions and expertise you need.
Get started on your MDR journey.
Contact your account team, or give us a call.
Get started on your MDR journey.
Contact your account team, or give us a call.