Next-Gen Security Defends Against Today's IT Threats
Firewalls and anti-virus technology have seriously leveled up to protect against the variety of security threats that organizations face.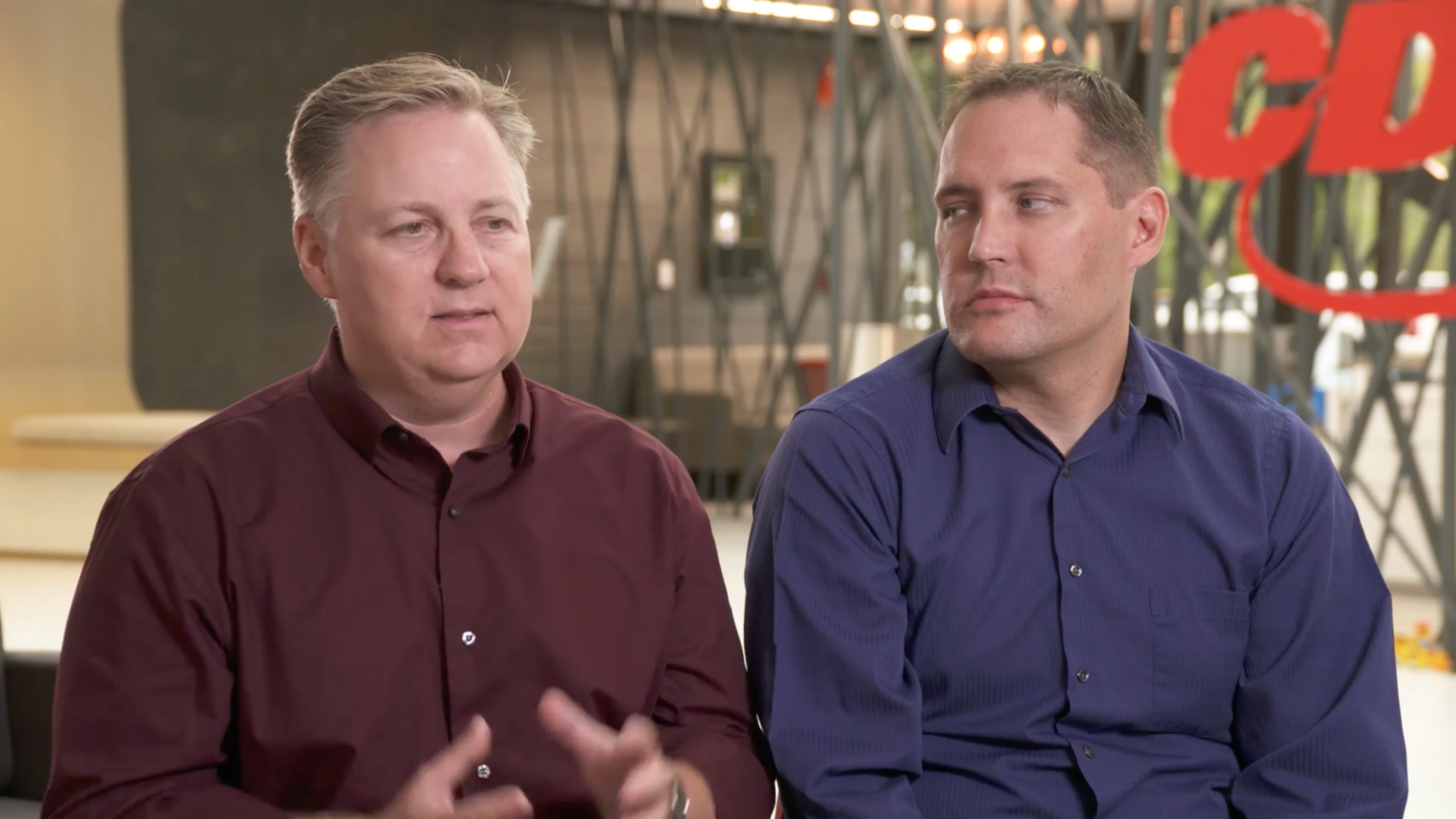 The standard defenses of IT security are fairly well-known: Firewalls, anti-virus, passwords and more. But what was sufficient yesterday is no longer enough in a security landscape where social engineering and advanced persistent threats run rampant.
Next-gen firewall technologies offers significant enhancements and improvements on their predecessors. Application visibility is much better with Palo Alto Networks' tools for example, enabling IT teams to know what applications are running on their networks. And Cisco and Fortinet offer serious muscle behind IPS inspection methods.
Finding the best fit among different security brands is something that CDW can advise and assist organizations with, depending on each organization's unique use cases. This approach strongly supports a defense in-depth strategy, determining the right tool for the right threat vector so that a single breach doesn't lead to unfettered access to all of an organization's resources.
Watch our video on the latest advancements in next-gen security tools below.
Learn more about CDW's next-gen security solutions and services by visiting cdw.com/security