Balancing Access and Security in Financial Services
Ensuring only the right people get in is more important than ever. Threat and vulnerability management solutions can help.
Cybercriminals Can't Resist the Financial Industry's Identity Gold Mines
percentage of attacks on financial and insurance organizations that targeted banks1
percentage of IT decision-makers who expect to increase spending on cybersecurity2
How do IT leaders manage secure access in today's connected world?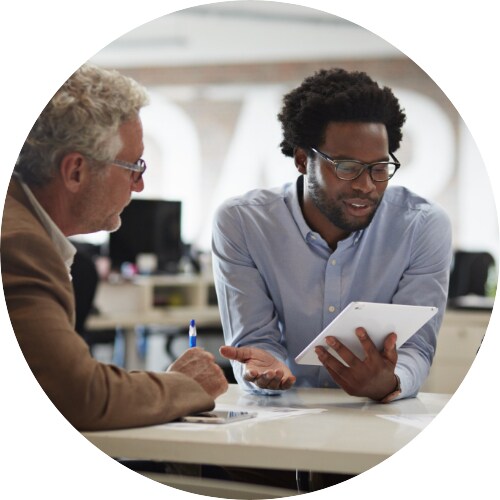 Finding the Right Combination
of Cybersecurity Solutions
After investing in a cybersecurity platform, a financial services and insurance company needed help implementing and managing the system to grant secure network access to employees. The customer had invested in the CyberArk Core Privileged Access Security (PAS) Technology stack, and was seeking a qualified services integrator to provide technical consulting services for the new platform.
Working with CDW, the customer determined the following needs:
Enabling secure access to the customer's corporate network and services for employees and contractors
Finding an expert partner to help implement the solution
Laying the foundation for future achievements, including a next-generation approach to management throughout the lifecycle
A Meeting of the Minds Meets the Challenge
The customer invited CDW to present a formal proposal to address their needs. CDW's multidisciplinary group presented a unified solution that satisfactorily addressed these challenges, tapping the deep expertise within the CDW Threat Management Solutions practice. This solution included an array of professional implementation and support services for the CyberArk platform.
CDW Threat and Vulnerability Management Solutions
Arm your organization with the tactical, operational and strategic insights you need to understand where you're most vulnerable and establish appropriate countermeasures. CDW offers a comprehensive set of threat management solutions and services to assist you in closing your security gaps while designing state-of-the-art detection and remediation programs.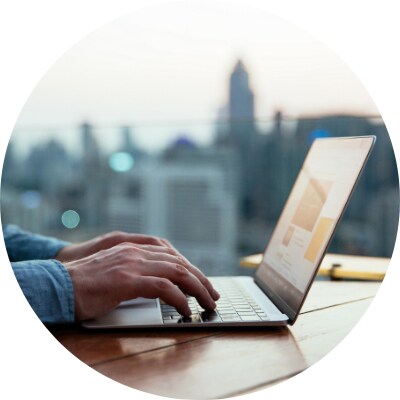 Improving Security Posture
and User Experience
The solution was implemented successfully, enabling secure access for employees and contractors when connecting to the customer's corporate network and services while mitigating risk and delivering a safer, more seamless experience for users.
A technology partner with deep expertise in security solutions and partnerships with leading technology providers.
Teamwork across multiple groups to identify and address opportunities.
Follow-up proposals for managing the new platform are underway. With additional platform management support, the customer will be able to better mitigate risk while freeing up internal IT resources for endeavors strategic to the business.
Sources:
1 IBM, "X-Force Threat Intelligence Index, 2022," February 2022 
2 TechTarget, "The Ultimate Guide to Cybersecurity Planning for Business," September 2022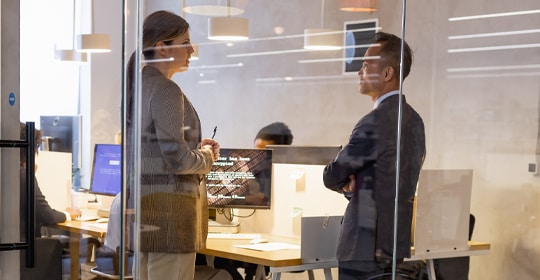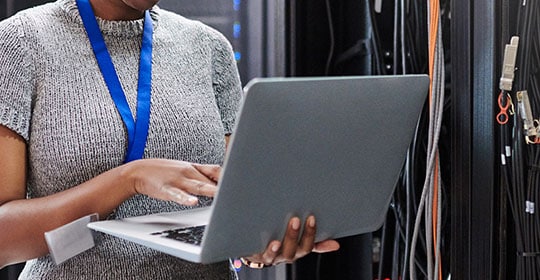 View All