New Onsite Threats? Try Cloud-Based Building Security.
A modern physical security solution can help protect people and property while easing management and cutting costs.
Wanted: A Solution for Retail's Crime Spike
percentage of retailers reporting an increase in organized retail crime incidents1
percentage of retailers who don't have a team to deter, detect, disrupt or document organized retail crime1
Can advanced tech combat the industry's $100 billion shrink1?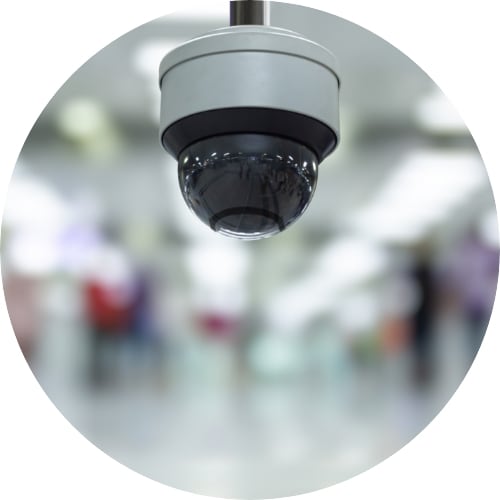 A Full-camera Solution to
Leave Thieves Empty-handed
A large apparel retailer was growing fast, set to triple their stores in just three years. They wanted a modern physical security platform that would boost efficiency and cut costs for their 3,000 new and 1,500 existing stores.
Working with CDW, the customer outlined their needs:
Simple and consistent security experiences across all locations
Easy management with improved efficiency and cost savings
Smooth and convenient rollouts to each store
Surveillance on the Ground,
Management in the Cloud
CDW partnered with Verkada, a cloud-based building security company, to identify and deliver the best-fit solution. Verkada system architecture is purposefully designed to minimize the attack surface that could be exploited by malicious actors, and the system makes outbound-only connections to AWS cloud services. 
The solution included inside and outside cameras, mounts, and Verkada's monitoring and management software. CDW's Buy and Hold program and kitting solution streamlined the rollout and ensured consistent deployment across 4,500 locations.
CDW Physical Security Solutions
We can help upgrade your video surveillance system to a modern solution enhanced with analytics that detects incidents in real time and generates searchable metadata from recorded video.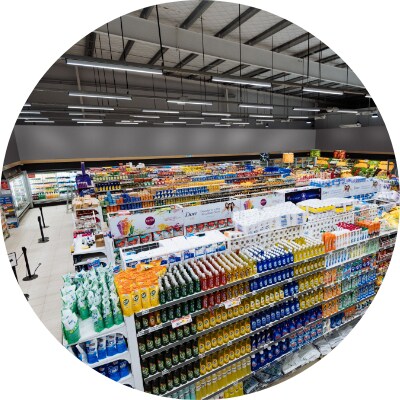 Best-fit Physical Protection
Delivered Right on Time
The full-camera solution equipped each store with advanced hardware to protect physical spaces and deter threats to property, employees and customers. The retailer can now take advantage of cloud-based management efficiencies and control deployment timing to align with each store's individual needs.
A technology partner with extensive experience in multi-destination rollouts and an attentive CDW team with logistical expertise oversaw every detail of a large, complex installation.
Video surveillance can now go beyond deterring theft to help keep an eye on operational processes and generate data insights about the business.
Cloud-based management saves time and costs.
CDW's Buy and Hold offering and kitting solution ensures each store gets conveniently timed delivery on request.
The new cameras and cloud-based management platform give the retailer a solid foundation for today's security needs and tomorrow's growth. With future-ready surveillance technology, they'll expand with confidence.
Sources:
1 National Retail Federation, "2022 Retail Security Survey," 2022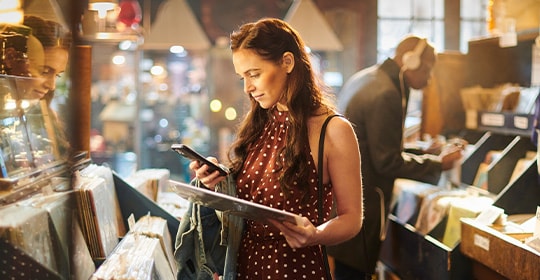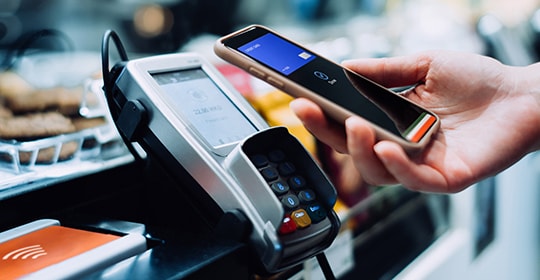 Nov 28, 2022
Data Analytics
Retail Technology: How to Improve Your In-Store Shopping Experience
It is no surprise that shoppers want to see more in-store tech. However, many retailers are coming up short in keeping up with shoppers' tech demands. Embracing technology in your store today will allow you to operate successfully for years to come.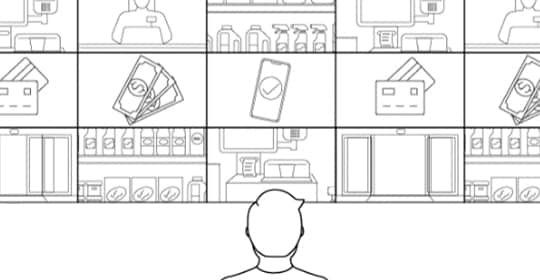 Oct 28, 2022
Data Analytics
Prevent Store Loss at Self-Checkout with Video and AI
It has become a challenging business environment for retailers in combatting rising theft. Instead of leaving your staff stretched thin, CDW can help enhance your loss prevention efforts with AI-driven advanced video technology at self-checkout.
View All