Sustaining Data Security On-Premises and in the Cloud
A robust cybersecurity strategy is essential for today's hybrid cloud environments, where user data is an irresistible target to bad actors.
The Dangers to User Data Are Evolving Fast
percentage that the average time to deploy a ransomware attack has fallen1
percentage of IT decision-makers who expect to increase spending on cybersecurity2
How do IT leaders keep data safe no matter where it's living?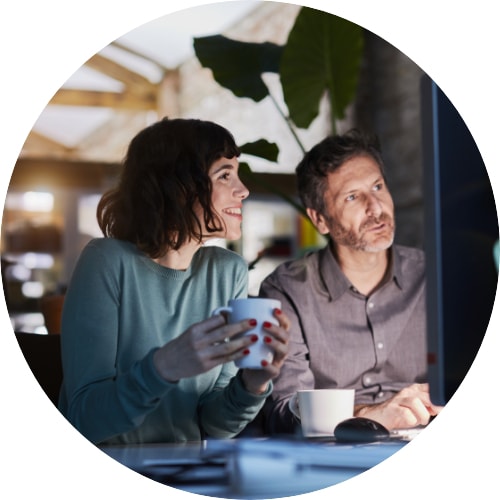 Shoring Up a Social Media
Platform's Security Posture
Following a security assessment, a social media platform customer realized critical gaps in their security posture. They needed a solution to protect end-user data on premises and in the cloud.
Working with CDW, the customer defined the following needs:
Protection for sensitive data in a hybrid cloud environment
A security strategy that could scale seamlessly
Joining Forces for Protection Beyond the Perimeter
The social media company recognized the value Forcepoint solutions could bring to their organization and engaged CDW for our ability to execute and our established relationship as a primary partner with Forcepoint.
Together they conducted meaningful technical discussions, created a professional services SOW, generated price quotes and drafted legal contracts for the social media platform. The comprehensive security solution comprised loss prevention (DLP) and Forcepoint Data, ONE Cloud Native Security, and insider threat, behavioral analytics as well as CDW professional services.
CDW Amplified™ Security Services
CDW Amplified™ Security consultants design, orchestrate and manage comprehensive security strategies with a vast portfolio of services that identify and assess IT network security risks, increase your understanding of and visibility into risks, and prepare your organization for the evolving threat landscape.
A Security Strategy Underscored
with Visibility and Scalability
By implementing security solutions that are easily scalable both on-premises and in the cloud, the customer achieved their goal of improving cybersecurity practices and overall risk management.
A technology partner with extensive experience and relationships brought greater collaboration to identifying and implementing the right solution.
A total cybersecurity strategy with scalability both on-premises and in the cloud improves risk management for the long-term.
With Forcepoint's Behavioral Analytics, the customer now has a clear view of events, activities, behaviors, risks, threats and potential policy violations.
Sources:
1 IBM, "X-Force Threat Intelligence Index 2023," February 2023
2 TechTarget, "The Ultimate Guide to Cybersecurity Planning for Business," September 2022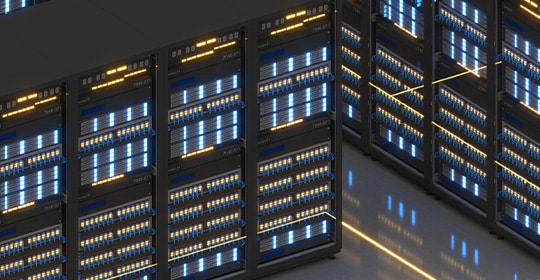 Feb 24, 2023
Security
Protecting Data in a Hybrid Cloud
By improving the security of their backup solutions and access systems, organizations can bounce back more  effectively from a cyberattack.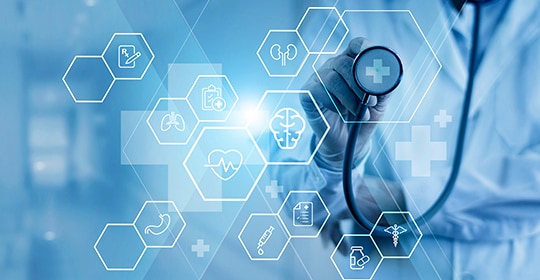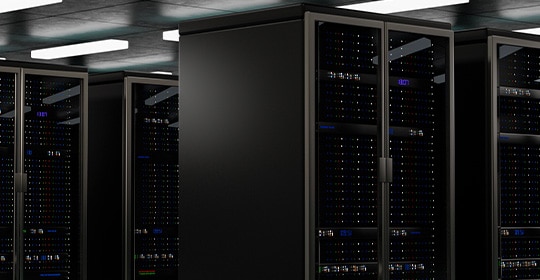 View All