How IT Can Avoid the Growing Pains of Mergers and Acquisitions
From customer experience to cybersecurity, IT considerations can make or break a deal.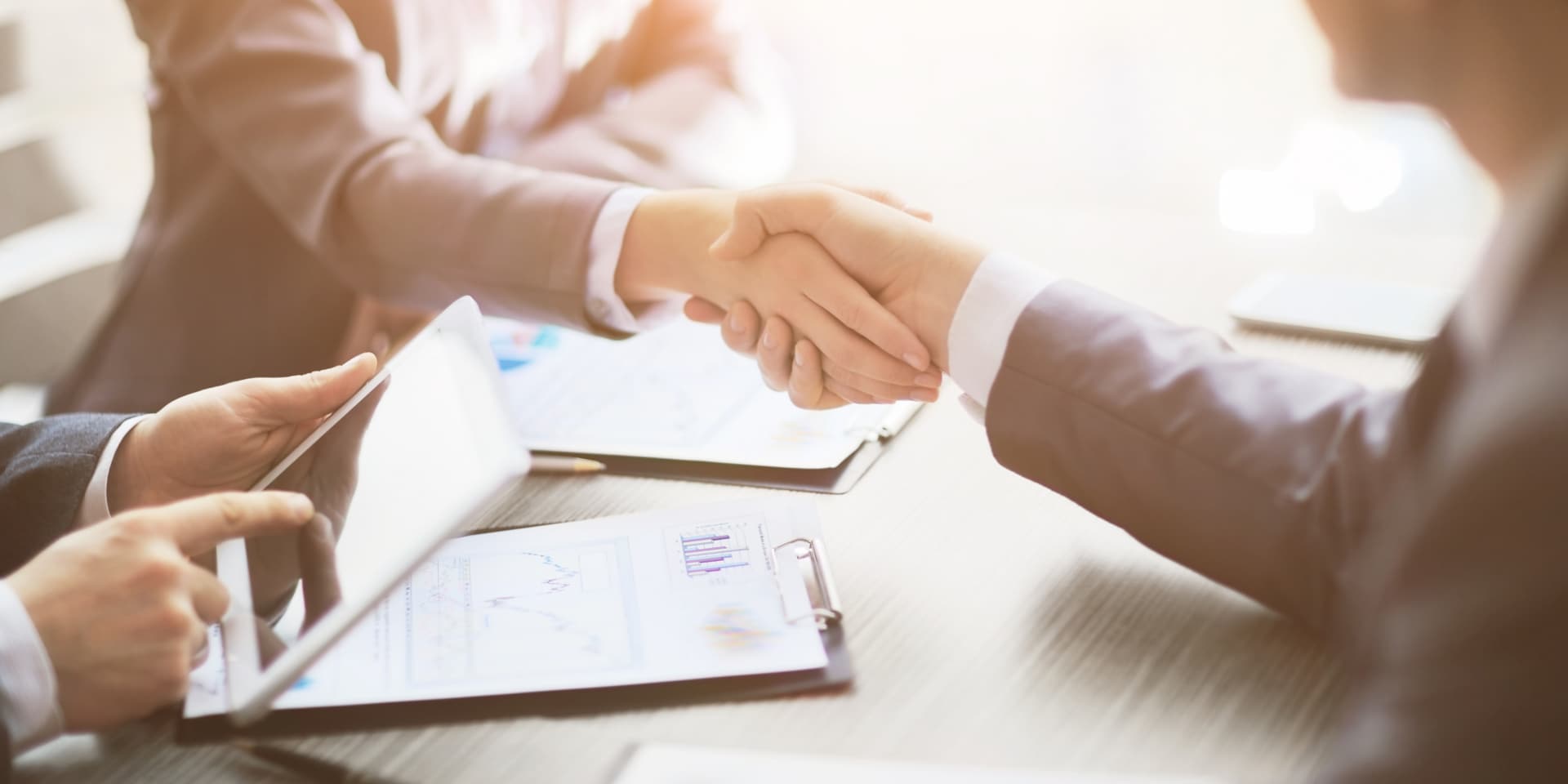 From an IT perspective, mergers and acquisitions activity often falls somewhere between a headache and a nightmare. The problems may begin with internal discussions and external negotiations, which typically involve the CEO and CFO. In many cases, the CIO and other IT leaders aren't brought in until the deal is done.
This tendency is a common one, but we believe it's a mistake. No matter what line of business an organization engages in, IT plays a critical role in enabling businesses to achieve their goals, including M&A benefits such as market share, revenue and efficiency. In fact, when IT isn't involved in preliminary discussions, the deal can wind up backfiring.
Make Sure IT Infrastructure Is a Match
Cybersecurity concerns are a prime example. IT experts should vet the acquiree's infrastructure and policies to determine whether they meet the acquiring company's requirements. If not, the expense of those upgrades and related improvements should be factored into the offering price.
Buyer's remorse is another risk, and it's one that can strike if the acquiree's infrastructure is too old, is unscalable or uses incompatible systems. For example, some banks use Jack Henry, while others rely on Fiserv technology solutions. Standardizing on one can consume a great deal of time and money, and the cut over is an opportunity to lose considerable data.
Consider the financial services industry, which sees more than its share of M&A activity. Some banks are still using a mainframe, which the acquirer might want to replace with a core processor — a project that can easily become a massive expenditure. A change like this highlights another key M&A consideration: the effect on customer experience. Banks upgrade to core processors so customers can perform certain tasks more quickly (such as opening an account) or more easily (such as taking a photo of a check for a mobile deposit). Can the acquirer's core processor scale to support all those additional customers? If it struggles, both existing and acquired customers could get fed up and churn.
Know When to Call in the Experts
Those are just a few of the use cases where savvy banks and other businesses ought to give IT a seat at the table during M&A discussions. Those IT departments often hire consultants to shoulder some of the M&A work. One reason they choose to make that investment is to permit staff to stay focused on day-to-day operations.
Another advantage to hiring external experts is that many M&A activities require specialized knowledge and experience. One business going through a divestiture hired CDW to help solely with Active Directory and Exchange migration, assuming that its IT staff could handle everything else in the transition. When the six-month timeline and costs both tripled, the company turned to CDW for help with the rest.
An experienced partner can also provide an integration roadmap. That's key because many businesses try to tackle everything before the ink is dry on the deal. But a phased approach is often more cost-effective and less disruptive.
And, just as with the internal IT experts, it's smart to consider bringing in a consultant when a deal is still in the works. For example, CDW offers free vulnerability scans that IT can use to assess an acquiree's infrastructure.
One final tip: M&A is a journey, not a destination. That's especially true in verticals like banking, where regulatory changes are paving the way for years of consolidation. So, when assessing an acquisition or merger, make sure your IT systems will have enough headroom to scale up for the deals after that one. If not, making upgrades now can avoid growing pains in the future.
To learn more about partnering with CDW, contact your CDW account executive or visit CDW.com/finance.
This blog post brought to you by: