How Legacy Manufacturing Plants Can Lower the Hurdles to IoT
Digital transformation doesn't require long, expensive custom projects to maximize productivity and efficiency.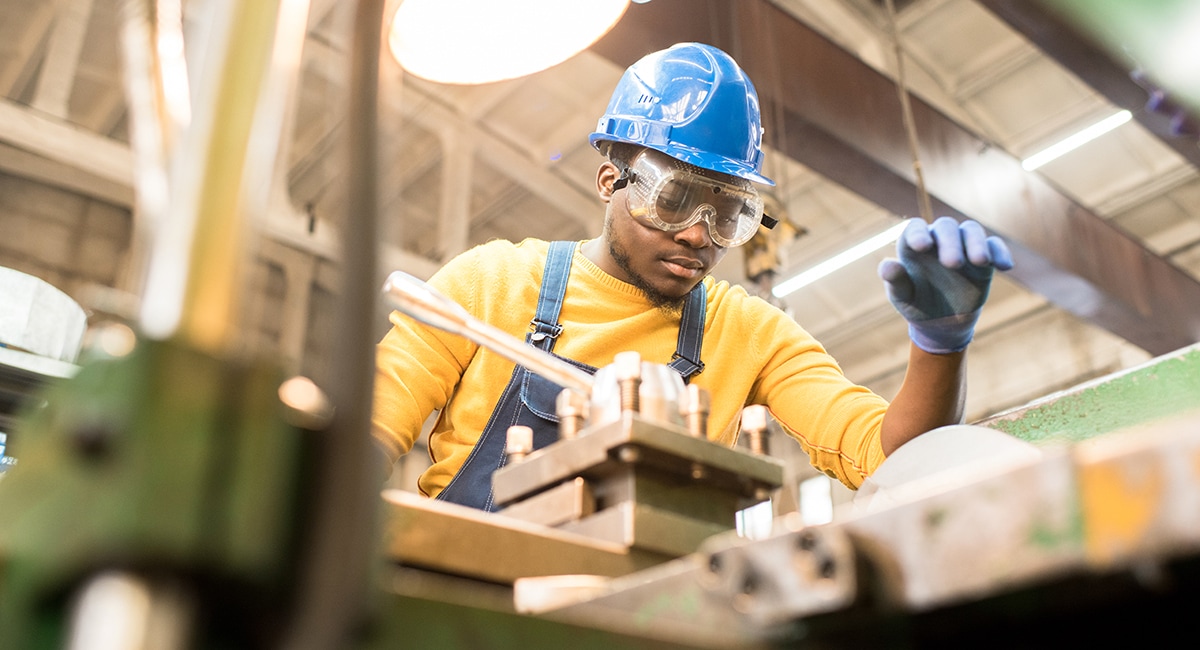 Manufacturers can use the Internet of Things as the foundation for digital transformation efforts that maximize efficiency, productivity and customer satisfaction. But as they explore these efforts, many manufacturers run into two common hurdles: applying IoT to legacy manufacturing equipment and making sense of all the data flooding in.
The good news is both hurdles are getting lower by the day. For example, a plant with several decade-old industrial robots and 20-year-old conveyor belts may want to use IoT solutions to better understand when that equipment's components are starting to have problems. IoT solutions can help the manufacturer identify these problems long before employees notice — and long before they escalate into extensive, expensive downtime.
How IoT Supports More Effective Maintenance
Adding IoT components to legacy equipment no longer has to be a long, expensive custom project. For example, video cameras have declined in price even as their resolution, analytics and other capabilities have advanced. A camera with spectral imaging can identify when a conveyor's motor is starting to run hot. This insight lets an industrial mechanic know exactly which motor to troubleshoot, instead of having him or her waste hours trying to determine why the conveyor may be running slowly. Further, because the plant receives an alert long before the equipment may fail, it can order replacement components in plenty of time and shift production schedules to accommodate the maintenance.
This and other IoT data can be fed into cloud-based analytics solutions such as Microsoft Azure for real-time and forensic analysis. Factories can identify which equipment or lines are creating bottlenecks that might be overlooked in the heat of production. Azure also can integrate with other back-end tools for supply chain, enterprise resource planning and other applications.
These insights are increasingly important for meeting deadlines. In fact, some automakers now require their suppliers to provide real-time access to their inventory. That way they know, for example, whether there's enough in the pipeline to support an overtime shift. To meet this kind of requirement, manufacturers use technologies such as RFID for tracking everything from raw material to finished products as they travel to market.
Digital Transformation Needs a Great Network
A reliable network is the backbone for these types of digital transformation efforts. Wi-Fi is one option, but deploying wireless networking effectively is not as simple as installing an access point every 50 feet. Factories are packed with equipment, storage racks and other metal that attenuates Wi-Fi signals. It's important to conduct a site survey to determine each AP's ideal location so there are no dead spots in the network.
The network must be secure, because it carries confidential data such as production rates, product designs and even patented processes. IoT nodes and the devices to which they connect both must be secured. For example, one CDW client uses 3D printing to create titanium body parts. These patented designs must be secure as they traverse the network and while they load at the printer.
Manufacturers have a nearly unlimited number of options to choose from as they consider IoT use cases. At CDW, we recommend that businesses start small and act fast as they plan their initial efforts, but think big as they envision the future with IoT.
Want to learn more about how CDW solutions and services can help you revolutionize your business? Visit CDW.com/DigitalTransformation.
This blog post brought to you by: