How Layaway Can Help Retailers Improve Digital Transformation and Customer Experience
With the right technologies and strategies, one of retail's oldest services can offer new opportunities to wow customers while maximizing revenue and operational efficiency.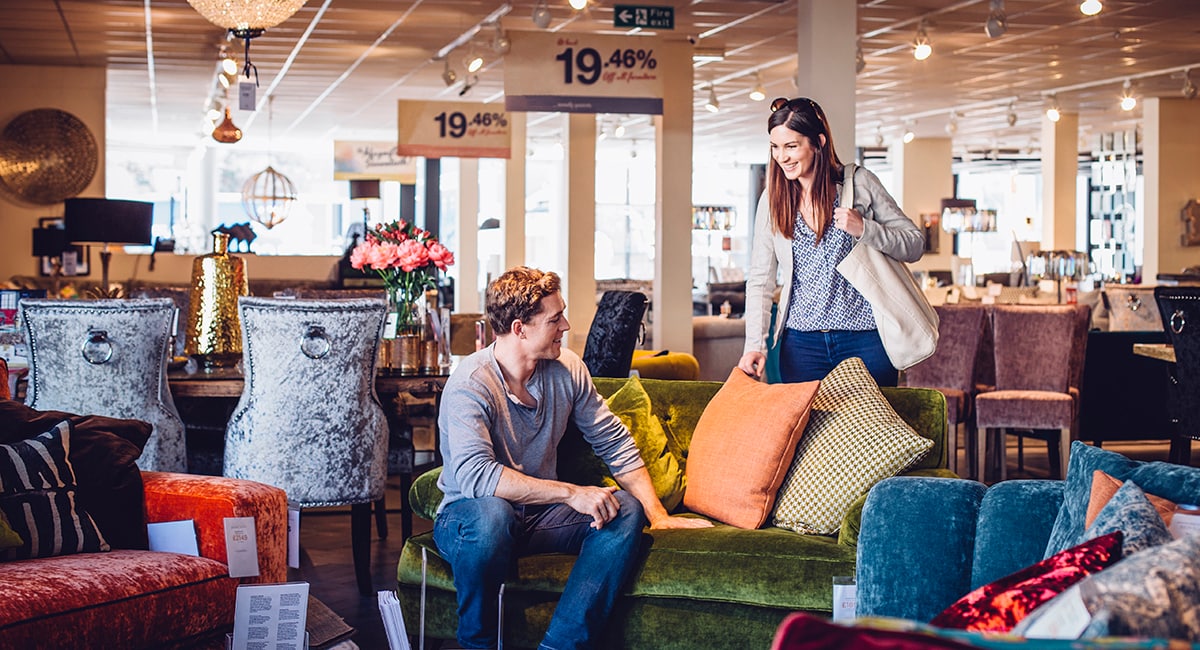 Digital transformation, customer experience and omnichannel are three of the biggest buzzwords in retail these days. Here's one more to add to the conversation: layaway.
Surprised? That's understandable. After all, layaway is a century-old service that many retailers phased out decades ago when credit cards went mainstream.
But many others still offer layaway. One reason is obvious: More payment options help drive purchases that otherwise might not happen. If there's a recession, expect even more retailers to launch or resurrect layaway programs.
Maximize Customer Engagement, Insights and More
Besides helping to drive sales, layaway offers opportunities to collect insights into customer needs, wants and experiences. Every installment payment is an opportunity to engage the customer (for example, with a survey) or to drive awareness of a loyalty program.
Every interaction provides additional data for digital transformation and omnichannel initiatives. For example, customers who put children's clothes and toys on layaway for the holidays are likely targets for promotions geared toward children. In many cases, such an interaction can even help the retailer glean specific age ranges.
Other promotions could drive awareness of the retailer's mobile app, which provides another way to remind customers that they have items on layaway or that a payment is due soon.
These reminders also address some of layaway's biggest financial challenges and risks: If customers don't come back to purchase products put on layaway, the retailer has to eat the cost of storing them for months — an expense that cancellation fees might not recoup. Those products also could have been sold to someone else, had they been on the floor during that time. Some restocked products might have to be deeply discounted if they've lost perceived value during that time, such as a popular toy that's no longer a must-have.
Layaway program data also can provide valuable insights for improving the customer experience, refining marketing strategies and optimizing operations. For example, it can provide additional insight for determining inventory levels. The data also can help determine ideal staffing levels in the months leading up to the holidays. That avoids the expense of having too many sales associates on hand — or too few, which leads to annoyances such as long lines.
Building the Foundation for Digital Transformation
Deploying a robust IT infrastructure is critical for digital transformation, customer experience and omnichannel initiatives. For example, the data for determining inventory and staffing levels needs to be invested in a tool that makes it easy for each department to analyze and act on this information.
Further, retailers should consider adding the layaway program as part of their customer facing mobile apps. When customers are in the store, the apps also can make recommendations based on what buyers have searched for, have on layaway or have already purchased. This capability requires disparate systems to interact with one another rather than having valuable data languishing in silos. Each store's wireless network also must have ample capacity and seamless coverage to ensure that the right recommendations are made at the right time.
That's a lot to consider, which is why retailers often turn to partners that understand their infrastructure options and can recommend the right ones to meet their business goals.
Visit CDW.com/DigitalTransformation to learn more about solutions and services that can revolutionize your business.
This blog post brought to you by: