Holding the Line Against IoT Threats
Security is top of mind as sports teams and stadiums adopt Internet of Things technologies.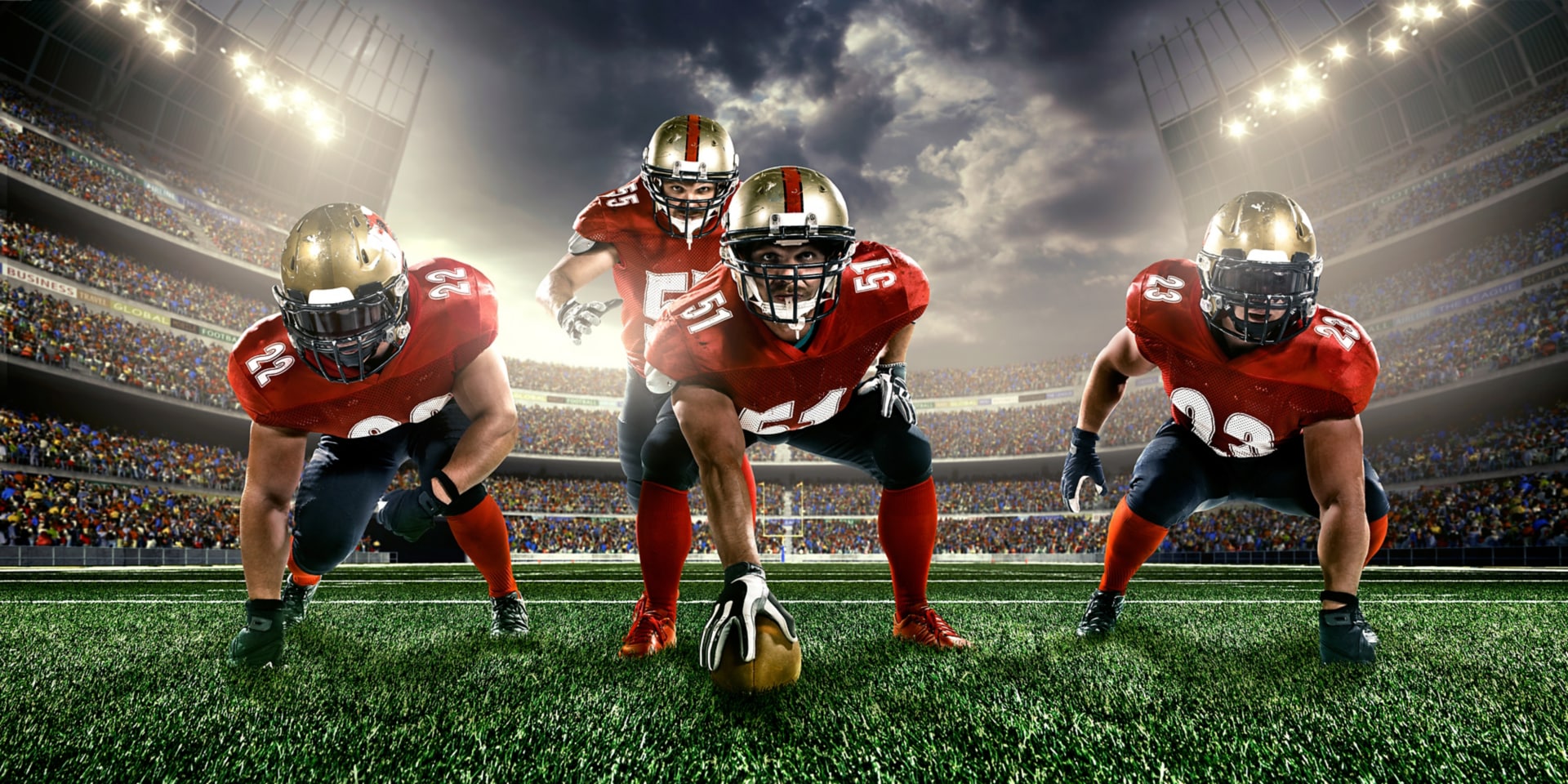 The Internet of Things (IoT) is growing at a dizzying pace. By 2020, there will be anywhere from 20.4 billion to 30.7 billion connected devices in the world. That translates to at least 2.5 times more connected devices than you see in use today.
In the world of sports, IoT innovation is especially exciting. From tracking player performance to enabling virtual reality experiences to monitoring consumer behaviors, connected devices are generating big amounts of data, which can be used to develop insights-driven business strategies. Connected devices not only help transform the experience for fans, but enable teams to create new revenue opportunities. It's no wonder Forrester reports that insights-driven businesses will make $1.2 trillion by 2020, up from $333 billion in 2015.
While IoT can make our lives easier, make the in-game experience more fun and open access to information more quickly, its growth creates security risks. More devices mean more devices that can potentially be hacked. And threats are everywhere.
In fact, the FDA recently recalled half a million pacemakers due to fears of hacking.
Focus on Defense
Enter the need for a strong, stingy defense. According to Ponemon Institute's 2017 Cost of Data Breach Study, the average total cost of a single data breach is $3.62 million. It takes an average of 191 days to identify a data breach and another 66 days to contain it, according to the same global survey of 419 companies. To put things in perspective, that means Drew Brees will throw for 5,000 yards, Gronk will spike 12 footballs in the end zone and an entire sports season will come and go before a security threat is identified and handled.
That's a scary thought, but there is a silver lining.
The average number of days it took to identify a breach and the days it took to contain it are actually improvements from one year prior. Ponemon Institute attributes this progress to investments in security technologies. As you can imagine, there are benefits to organizations being able to quickly identify when a breach has occurred and create strategies around containment and remediation.
The exciting potential of IoT is reliant on having the right security technology and tools. Consider these defensive measures your very own J.J. Watt, dedicated to keeping your networks safe and data protected. When you build your IoT strategy, make sure to beef up the security depth chart.