Getting the Most Out of Your SD-WAN Investment
A few simple steps can improve network performance and efficiency.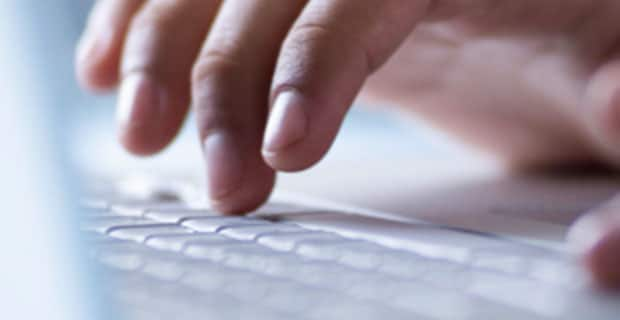 Many organizations are turning to software-defined wide area networks (SD-WANs) to reproduce software-defined networking's flexibility and cost savings at the edge. By allowing intelligent, concurrent usage of multiple WAN connections — multiprotocol label-switching (MPLS), internet or any other major transport link — adopters can fully exploit bandwidth and lean less heavily on costly MPLS connections. This is why SD-WANs are now the top choice for a rapidly growing number of smart adopters.
When it comes to creating enhanced performance and efficiency, SD-WAN builds on traditional WAN optimization techniques, such as caching, compression, latency reduction, quality of service (QoS). SD-WAN, however, takes this process a step further by tapping into all available resources, including inexpensive internet services, to give organizations the biggest bang for the network buck.
Building a Better SD-WAN
While it's smart to take advantage of well-known optimization techniques, an organization can take several other actions to squeeze even more value out of its SD-WAN investment. Most of these fall into the category of basic, yet often overlooked, best practices. It's this simple: SD-WAN solutions that have been thoughtfully selected, strategically implemented and regularly monitored tend to function better and more efficiently than patched-together counterparts.
When evaluating various SD-WAN options, IT decision-makers should look for solutions that provide the best fit for the organization's specific needs. As the planning begins, IT leaders should make sure that everyone involved in WAN operations, particularly network administrators and IT managers, are included in the process. These are the people who will be working with the SD-WAN on a daily basis, and their insight and advice will be essential to achieving optimal performance and efficiency.
Long-Term SD-WAN Optimization
SD-WAN cannot function optimally without policies. The policies created for initial deployment should be geared toward maximum performance and efficiency. But IT teams must understand that network requirements and technologies inevitably evolve over time, so policies that are relevant today may no longer be optimal — or even practical — within as little as a year or two. To keep pace with changing needs, policies should be revisited periodically to ensure that they remain relevant.
One of an SD-WAN's most valuable features is its centralized controller or monitoring agent, which simplifies reporting. IT staff must be able to steadily analyze network activities, via a cloud dashboard or internally hosted tool, and check that everything is functioning as expected.
Finding the Necessary Expertise
Few organizations are fortunate enough to have in-house experts who possess the requisite knowledge about every aspect of SD-WAN deployment, configuration and optimization. A partnership with CDW offers experience with multiple solutions and providers, as well as access to deep background information that will help the organization optimize its SD-WAN deployment.
To learn more about SD-WAN and other next-generation networking technologies, visit CDW.com/next-gen-networking
This blog post brought to you by: