CDW Achieves Cradlepoint 5G for Enterprise Branch Specialization
This partnership will deliver robust 5G wireless solutions and help build the future of business interactivity.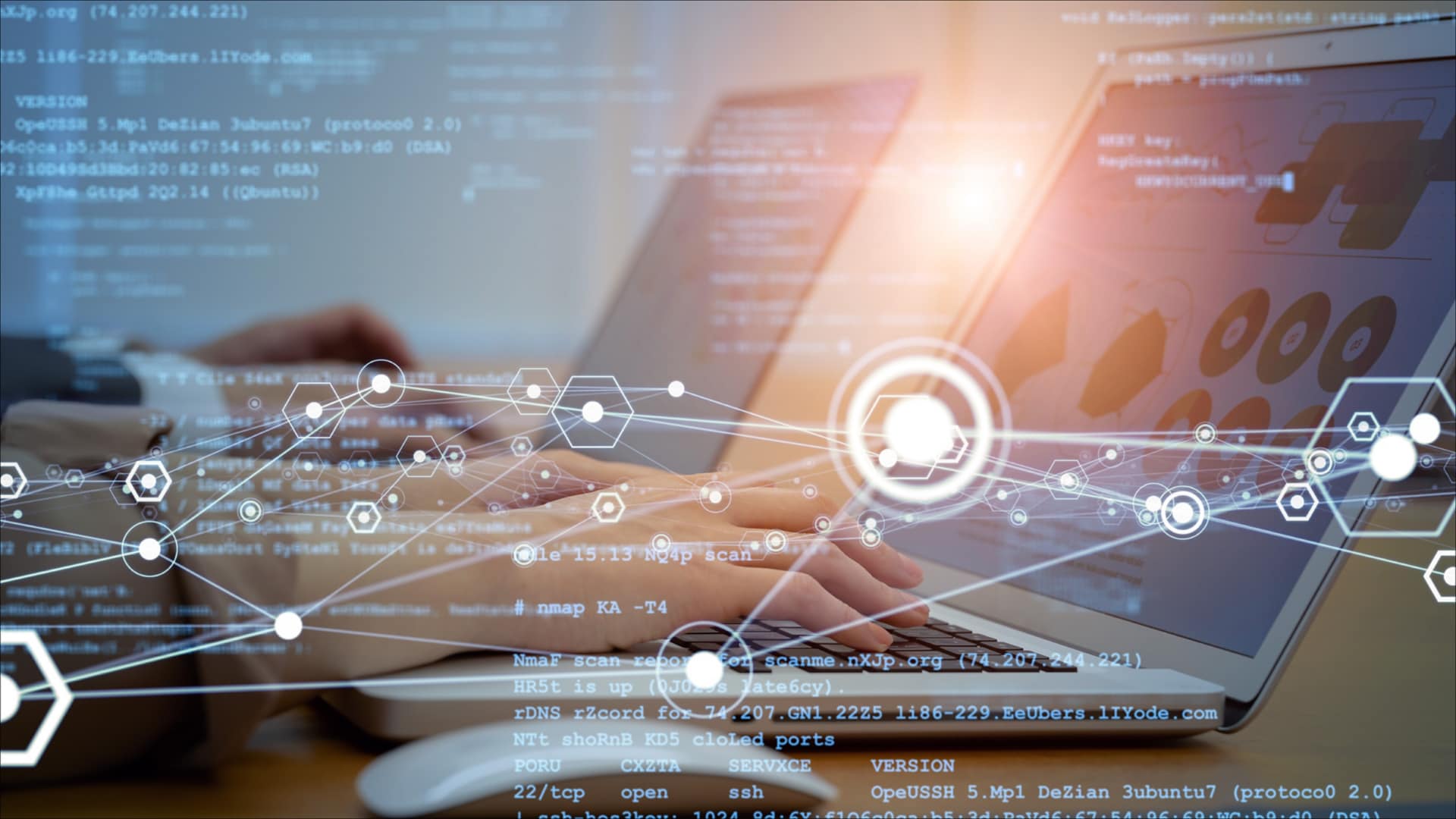 CDW recently announced a big achievement – being designated for 5G for Enterprise Branch Specialization by our partner Cradlepoint, who specializes in cloud-delivered LTE and 5G wireless network edge solutions. This 5G for Enterprise Branch Specialization identifies and recognizes Cradlepoint partners that are leaders in positioning and selling its 5G business solutions by meeting a series of sales, technical and business proficiency criteria. 
Cradlepoint and the 5G Wireless Market
I've been sharing this news with my customers, helping them understand why this is a big deal. Cradlepoint is at the forefront of the move to 5G wireless. There are a bunch of reasons that Cradlepoint is a leader in the 5G wireless market: The company's engagement with carriers, the roadmap it's been building for 5G, its quick 5G product certifications, the thought leadership – Cradlepoint is planning out and building the future of wireless. There are no other wireless equipment manufacturers as focused on delivering on 5G's promise as Cradlepoint is.
At CDW, our job is to take customer problems and deliver solutions. With this specialization, CDW can better support and deliver Cradlepoint's comprehensive portfolio of 5G solutions to meet your wireless business imperatives: availability, interoperability, security and manageability. As your business or organization looks to the future to plan out how to capitalize on 5G, CDW will be well-positioned to advise your decision-making.
So,what does 5G have to offer? How about using 5G for enterprise internet failover. Looking to build out a new office or location for your organization? No need to take on the expense of deploying fibre to that location. You'll be able to support it through 5G because 5G delivers broader reach, faster speed and better throughput than 4G LTE. 
One customer of mine asked about providing wireless access to coworkers as they were bused between office locations. With 5G, check the box on that. Looking further into the future, automated driving, entire fleets of service and deliver trucks, public transportation – all will be heavily reliant 5G wireless. And all of that wireless traffic is data, which will be highly attractive to data brokers. There is a lot of business values waiting to be unlocked with 5G wireless.
Current State Cradlepoint Solutions
While some of these use cases are future state, Cradlepoint is delivering solutions right now. Let's look at one in particular: the NetCloud platform, which has a super-clean design, and is running on the manufacturer's new 5G modems and antenna systems. With this combination, Cradlepoint delivers a comprehensive 5G solution for business, right now. Specific capabilities include combining LTE, Gigabit-Class LTE, and 5G in a single wireless WAN; supporting all 5G spectrums; interoperating with existing customer SD-WAN and router infrastructures; and simplifying the entire network management lifecycle.
The CDW-Cradlepoint Partnership
Cradlepoint is committed to leading the evolution of wireless WAN and 5G, both in thought leadership and in product delivery. And CDW is committed to working with Cradlepoint to deliver the kinds of 5G wireless solutions that will grow businesses and provide reliable wireless support to public and private organizations. CDW's designation for 5G for Enterprise Branch Specialization program is a key step in our customers' path to 5G for business. 
For more information on CDW's partnership with Cradlepoint and to get more information on 5G wireless solutions, please reach out to your account manager.
Ray Dela Cruz  is a Mobility solution architect and has been with CDW for more than 19 years. Ray has been supporting our West enterprise customers for more than five years and been in the Mobility industry for the past eight years.  
Discover how CDW services and solutions can help meet your networking needs.