Use Case
Which Laptop is Right for Your Small Business?
Laptops give small business owners more mobility and functionality than ever before. This article explores the essential elements to look for when choosing the right business laptop.
In the not-too-recent past, the price for using a business laptop was to sacrifice functionality in return for a lightweight computer. In the present, giving up processing speed and computing power is no longer the case. Notebooks and laptops have become powerful enough to replace desktop computers as an economically savvy choice for many business people, , and with the advent of 2-in-1 laptops now offer even more flexibility for working styles.  If your computing needs require the services of a business-class laptop, consider these points before making your choice.
 
Key Features of a Business Laptop
Weight is a major consideration when narrowing down your choice for the best laptop for your business.  If you travel frequently or work remotely, a thin and light laptop may be a good fit for your needs for their portability. A 2-in-1 could be an ultraportable option for those looking to eliminate their tablet from their packing list. For tasks where you need more computing power or larger screen size, your ultimate choice might be a laptop that is a little heavier to meet those needs. 
If your main concern is display size, there are business laptop models that have screen sizes that rival traditional desktop monitors. An HDMI port will be a necessity if you will be using your laptop for high-definition presentations or watching video on a big screen.  
Many laptops are designed with built-in solid-state drives (SSD) as opposed to traditional hard drives, delivering a more substantial and faster storage medium. The average memory size of a budget laptop is around 8GB, which is sufficient for light to medium computing tasks such as email, surfing the internet, streaming videos and working in document editors such as Word. If you're going to be running multiple functions that require high usage of resources, a laptop with a minimum of 16GB should fit your needs. Price is also something to consider when choosing the best laptop for small business use, as they tend to be more expensive than desktop computers — the trade-off is that with a laptop, you get to take your office with you wherever you go.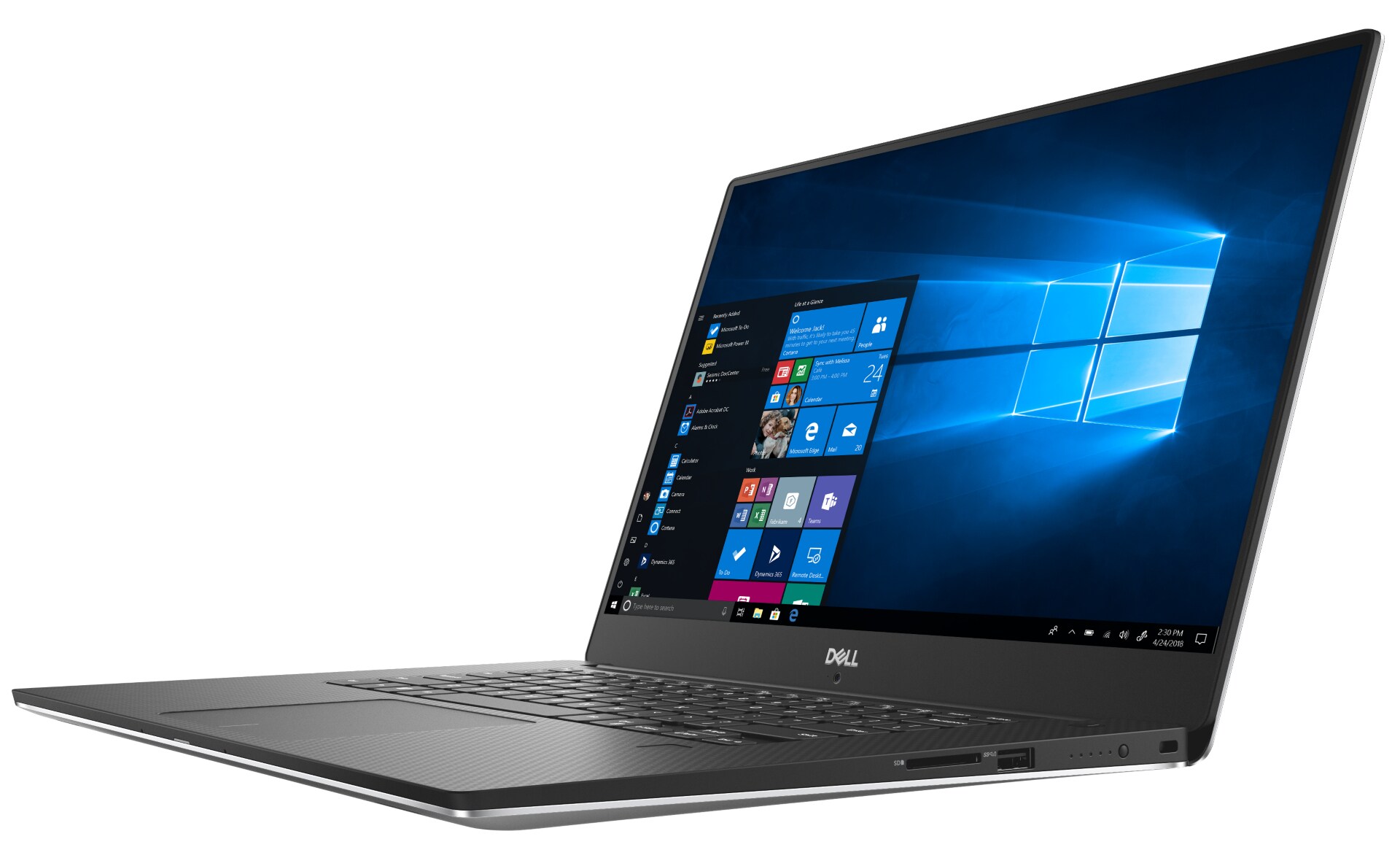 Battery life is another essential feature to consider when choosing the best small business laptop for you. If you plan on using your laptop unplugged or you frequently travel where a constant connection to recharge may not be available, you will want to choose a laptop with a longer average battery life. Keep in mind that posted battery runtimes are when for when the laptop is used under ideal conditions. Functions such as uploading, downloading and streaming videos will use more battery and shorten the runtime. 
Computer users tend to be loyal to operating systems, and choosing a laptop with an OS you're comfortable with is essential. Microsoft Windows 10 continues to be the dominant OS, taking approximately 90 percent of the PC market for desktops and laptops, including on popular brands like Dell, HP and Lenovo. Mac OS is the driving force for Apple MacBook laptops. Google Chromebooks run on a lightweight OS that is ideal for surfing the internet and light tasks.
Processing power is another factor to consider. There are many different processor manufacturers for laptops. Intel is a popular example for PCs that run Windows. Their Intel Core processor family offers different processing speeds for different needs and budget. For example, the Core i5 might provide enough speed for home use, where as the Core i9 is built for top-of-the-line computers and intensive applications. No matter the manufacturer, laptop processors with multiple cores help your computer multitask faster. Laptops with dual-core processors are helpful when you want to quickly switch from task to task, whereas quad-core processors help you accomplish heavy tasks like video editing. 
The final major component to explore when choosing the best business laptop for you is connectivity. It would be hard to find a laptop without wireless capabilities in the present. However, if you prefer the option for a faster connection, you'll want to ensure the laptop you choose has an ethernet port. Laptops with USB and USB-C ports make it easy to connect other devices as well. A laptop with connectivity to peripherals such as a docking station or port replicator via Thunderbolt 3 ports can be a boon to productivity in a small business, allowing employees to access hardware accessories and devices they need to use regularly.   
Use Case: Every organization will have distinct needs and challenges that coworkers will need to overcome with technology. Fortunately, laptops can offer enough variety in their components to deliver exactly what your end users need. This can be especially beneficial to small busineses whose employees may be wearing multiple hats for multiple jobs, and therefore need a computer that can switch between different, demanding applications with no issues. 
An easy way to narrow your laptop choices would be to write down the tasks you do the most and determine the most crucial features you require, such as the ability to have a wired internet connection, larger RAM for heavier use or a larger screen size and premium graphics processor if you do presentations or creative work. A high-end laptop isn't always necessary if your business only needs to accomplish everyday computing tasks. Once you have the necessary features listed, you can find the best small business laptop for your budget and your needs.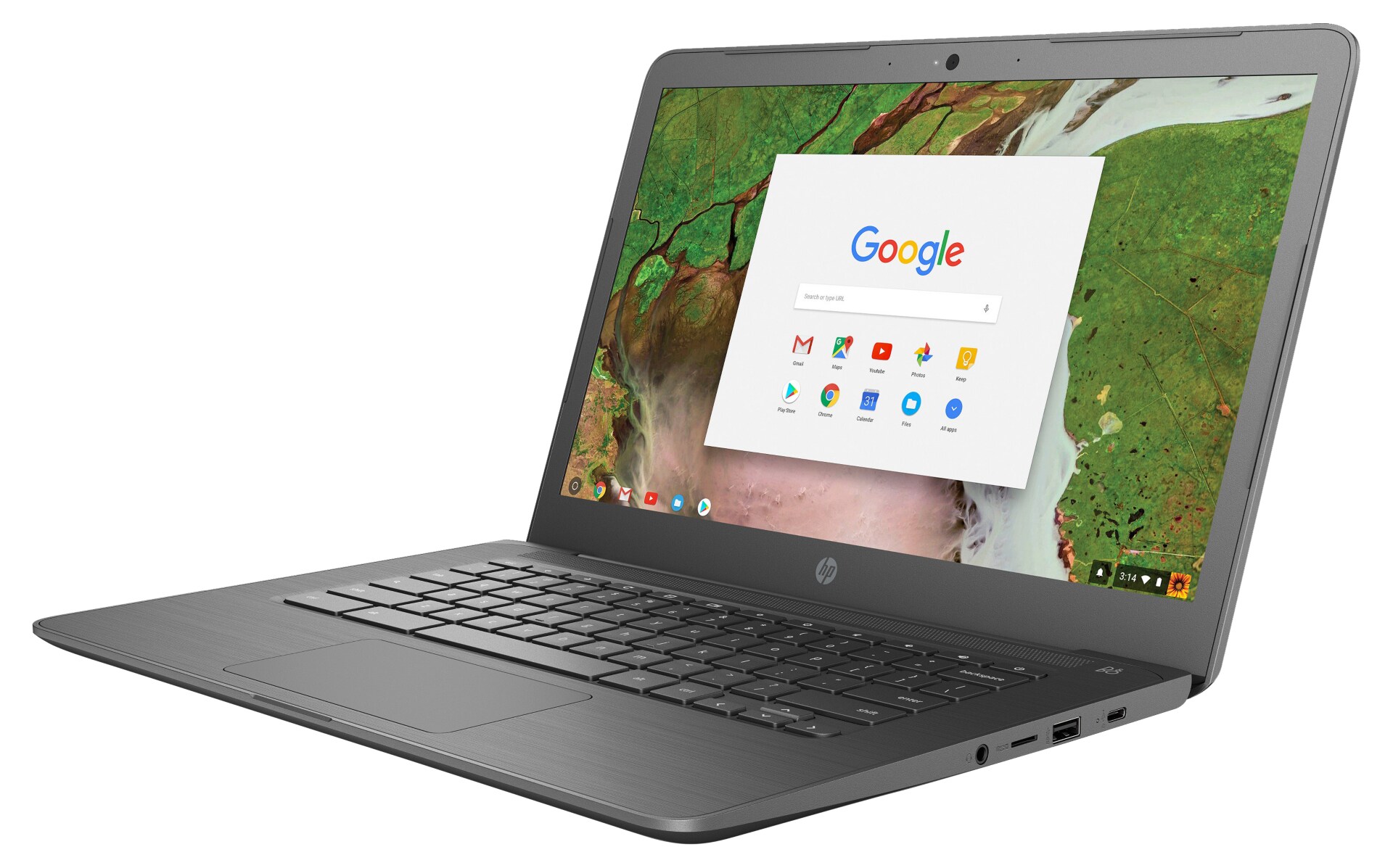 Ready to find the right laptop for your business?
Considering a new printer, but can't decide if a laser or inkjet printer is the better choice? Learn the pros and cons of each and see how they compare for your bottom line.
As the cloud and mobility have transformed workplaces, printers have been reinvented to keep pace with the evolution
What's the difference between LCD and LED monitors? Which is better for laptop screen? Which is better for your eyes? Which better for gaming? Here's how to decide which is right for your needs.