Innovative Camera Solutions Can Maximize Hybrid Learning
Camera technology plays a key role in the classroom environment, and new options are improving experiences every day.
Hybrid Learning Is Here to Stay
percentage of K-12 students attending schools that offer remote learning options1
percentage of educators who are more positive about online learning compared to before COVID-192
Can classroom camera technology make the learning experience even better?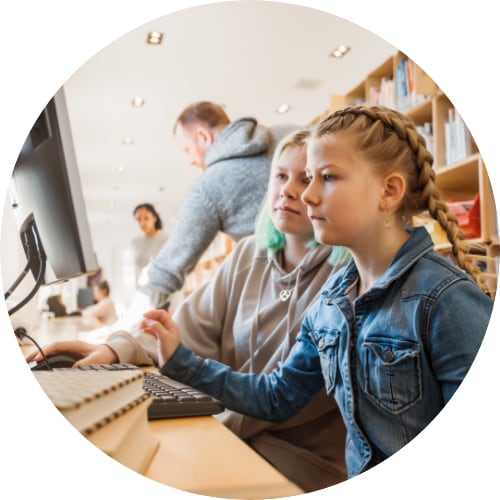 Enhancing Learning Experiences for All
A Florida public school system needed an innovative camera solution to enhance the digital and hybrid learning experience for students and educators.
Working with CDW, the school defined the following needs:
Innovation and improved experience for hybrid learning
A new camera solution that encompassed the district's initiatives with relief funds for their elementary and secondary schools
Seeing the Bigger Picture
While working on a project with the school district, CDW identified a solution but also discovered an opportunity to put in place an innovative camera solution that would enhance hybrid learning.
CDW collaborated with its technology partners Logitech, Valens and Heckler to customize a solution for the school's classrooms that included installation and project management services. The core solution included:
UUU Valens Long-Run Cable Set
Installation Services from ASC
CDW Educational Technology
Alongside our partners, we can provide the tools and expertise you need to create a modern learning space for active learning, engagement and inspiration.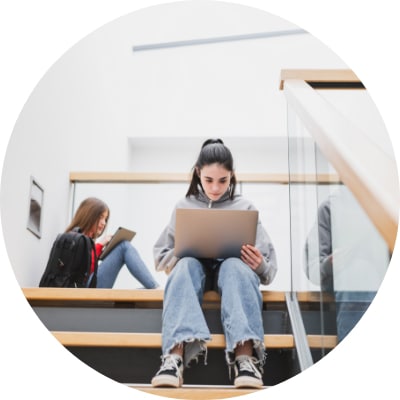 Enhanced Engagement Across the District
The innovative new camera systems in classrooms throughout the district dramatically enhanced student engagement in digital and hybrid learning classroom environments.
CDW's deep expertise in K-12 education technologies provided the school district with the insights they required to meet their specific mission, vision and budget.
The new camera's advanced technology will elevate classroom learning, professional development and staff meetings.
Sources:
1 US News, "Percentage of Students Learning in Remote or Hybrid Classes Drops Amid Reopenings," 2021 
2 K-12Dive, "Survey: Educators, parents see value in hybrid learning," 2022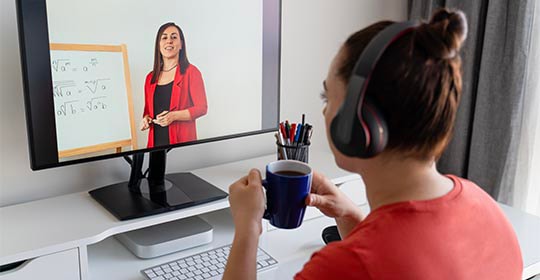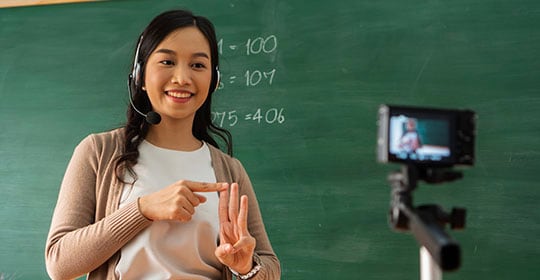 Nov 17, 2021
Digital Workspace
The Right Camera for Each Classroom
To optimize online and hyflex learning, colleges and universities must identify the hardware that will help them achieve their goals.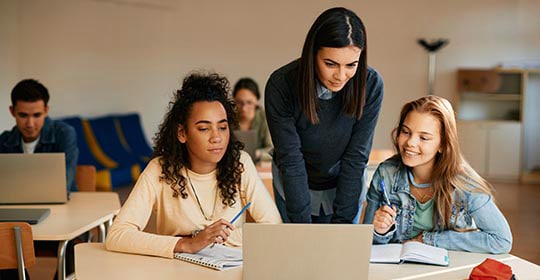 View All