Why Too Many Collaboration Tools Can Hurt Your Efficiency
Many organizations should consider consolidating their digital workspace systems.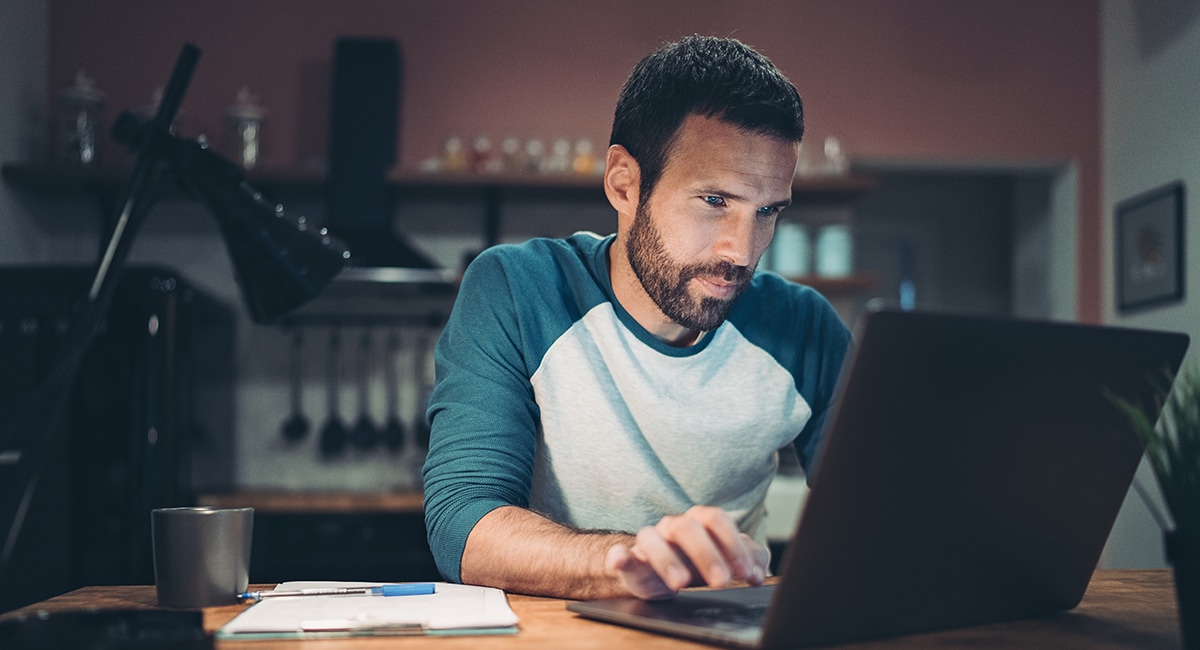 Take a look under the hood of many companies' collaboration environments today, and you'll find what I call "organized chaos." Employees are using collaboration tools to get things done, but they're frequently toggling between different applications to message colleagues, manage calendars, share documents and initiate video meetings.
Learn how CDW can help you optimize your collaboration solutions.
Many organizations support different collaboration tools across departments. This might make sense if, say, an engineering team benefits from a different collaboration workflow than what other business units use. However, collaboration environments are often not the result of strategic decisions, but rather an ad hoc approach when deploying technology tools.
In many cases, business units adopt a given collaboration solution simply because it's one that employees are already familiar with. As a result, companies miss out on the benefits that come from adopting the tools that are best suited to helping them meet their business goals.
Why Too Many Tools Is a Problem
If one collaboration solution is good, then why aren't five collaboration solutions even better? Simply put, there's something to be said for having one right tool for the job. Supporting too many collaboration tools can not only lead to wasteful spending but also overburden already busy IT departments and detract from user experience and overall efficiency.
It's easy to see how running redundant collaboration solutions can lead to unnecessary expenses. While organizations should always be willing to invest in IT infrastructure that will yield gains in productivity, they shouldn't pay for multiple tools that have essentially the same function.
Some organizations justify these overlapping expenses by pointing out that their employees seem to be happy with the tools. But in reality, a crowded, chaotic collaboration environment detracts from the user experience. When multiple systems are in play, workers often have to search through old emails for files or switch to a different system when it's time for a video meeting. That's not the sort of frictionless collaboration that companies are striving for when they adopt these systems.
Finally, redundant collaboration systems will inevitably strain IT shops, forcing them to update and support more systems while juggling more types of user requests. There's often a cost component here as well, as organizations may need to hire more full-time IT employees to support more systems.
How Organizations Can Consolidate Collaboration
To determine the best mix of collaboration solutions for their environment, organizations must look at three things: what challenges they're trying to address, which business outcomes they prioritize, and which specific use cases and applications will drive those business outcomes. At CDW, we often work closely with business and IT leaders to help them answer these questions for their organizations.
We start with an evaluation and assessment process, identifying end user challenges and experiences, and gaining leadership commitment to cultural change. Once we have a thorough understanding of a company's specific problems and business, we make recommendations for optimal solutions, drawing on our experience with thousands of companies across virtually all sectors. Finally, we offer ongoing inspection and progress checkpoints, helping management track key performance indicators and make improvements where necessary.
Through this process, businesses can reduce costs, optimize operations, and fuel growth and innovation. In other words, they can achieve the outcomes that led them to adopt collaboration solutions in the first place.