Why Adoption Services Are More Important Than Ever
The events of the past year demonstrate the need for internal marketing and training initiatives to ensure the success of collaboration efforts.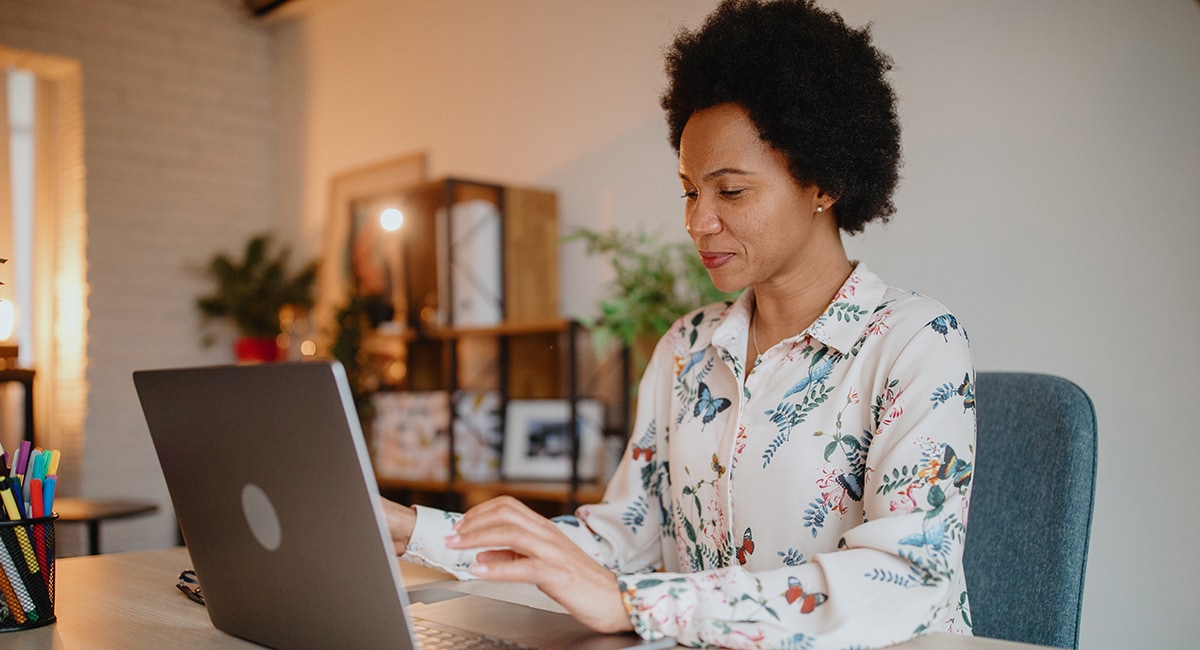 This past year has been one of the busiest of my professional life.
In previous years, leaders at some organizations that purchased new collaboration tools thought they couldn't afford to include adoption services as well. But now, with employees largely working from home, many organizations are discovering that they can't afford not to invest in an initiative that helps users leverage new solutions in ways that will enable them to overcome fragmented communications and work together effectively — no matter where in the world they happen to be.
Learn how CDW Amplified™ Workspace services can help your organization collaborate seamlessly.
Here's why 2020 was the year when many business and IT leaders discovered just how essential adoption services are — and why these services will continue to be in demand in 2021 and beyond.
Addressing New Challenges
In a typical collaboration rollout, uncertain employees can ask a friend at the next desk about how to use the technology to solve a problem. Or, in less-than-ideal (but not uncommon) cases, they may choose to bypass the technology entirely and simply walk to another floor of the office building to communicate with a colleague face to face. But with most employees at home, collaboration platforms became workers' only option.
In this way, the closing of physical offices created a sort of forced adoption. Even reluctant employees had no choice but to get on board. Still, they needed help.
As I worked with companies on their adoption efforts over the past year, I trained internal "champions" throughout each organization — people whom others could turn to for help. Under more typical circumstances, these champions would have worked shoulder to shoulder with their colleagues to get them up to speed. In 2020, they provided assistance using the very collaboration tools they were championing.
Last spring, as the effects of the pandemic were first felt in the U.S., I also found myself facilitating large, all-company meetings that had previously been planned as in-person events. These were often the first large-scale virtual events for organizations, and they didn't want to leave anything to chance. But after engaging with CDW for adoption services, these companies now have the internal expertise to pull off such events on their own.
Overcoming Fragmented Communications
One risk of sending an organization's entire workforce home was the prospect of fragmented communication. Without a central platform such as Microsoft Teams or Cisco Webex Teams, employees sometimes would rely on a scattered mix of phone calls, text messages and emails. Even within organizations that had already deployed a collaboration platform before the pandemic, it was common to find users who didn't really know how to use some of the tool's most effective features.
One game changer: When employees learn that they can simply collaborate on files in real time (instead of sending email attachments back and forth, trying to keep track of different versions), this is often an "aha!" moment that shows stakeholders how transformative their collaboration tools can be, even for familiar business processes.
Looking Ahead
Although the rollout of COVID vaccines represents a light at the end of this dark tunnel, most business leaders do not anticipate returning completely to the way things were before the pandemic. Companies that were once wary of remote work initiatives have now seen how productive their employees can be outside of the office environment. While most companies aren't eliminating — or even significantly scaling back on — their physical office space, many organizations will embrace much more liberal remote work policies in the future than what they had in the past.
This means that collaboration tools will be more important than ever — and so will adoption services.