Want a Smart City? Think Big, Act Small and Move Fast
Three new CDW initiatives can simplify the development and implementation of your digital transformation strategy.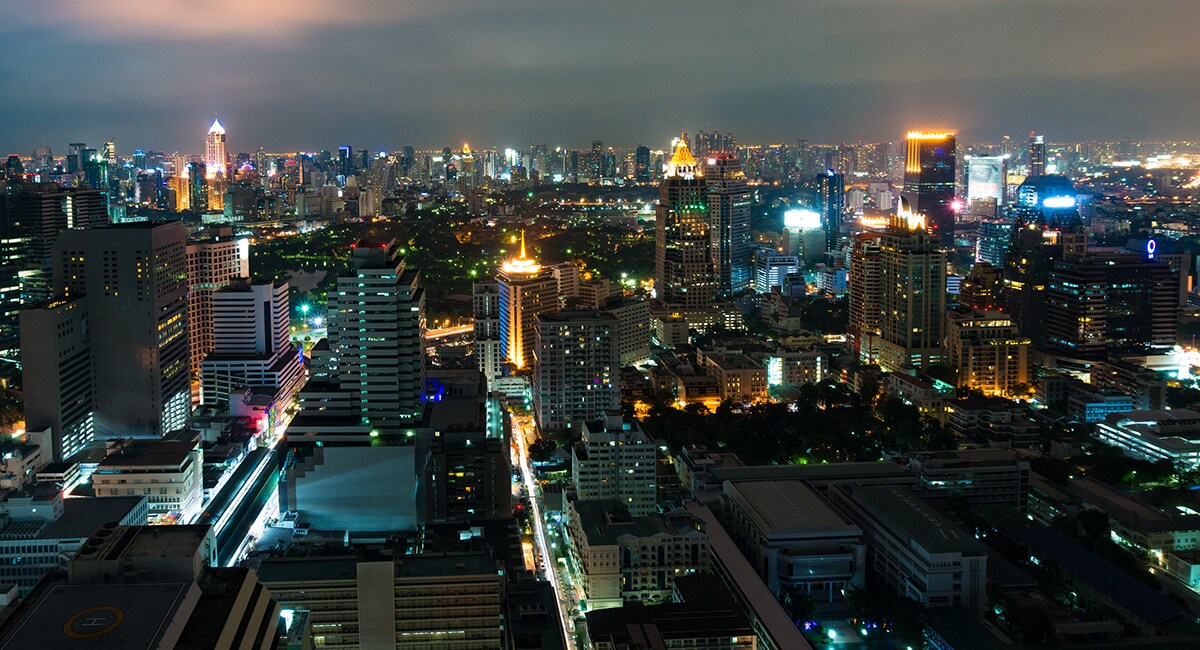 Local governments face a major challenge in determining how best to manage traffic. Which intersections need stop signs or traffic signals? Which roads need streetlights to illuminate them? Which streets should be restriped to prohibit passing? Accident reports sound like a smart place for municipalities to find the answers to these questions, but these reports often provide an incomplete picture of traffic conditions.
In some cases, accidents go unreported because state laws don't require police to report collisions resulting in less than $500 in property damage or in which no one is injured. In others, drivers may elect not to call police for fear of having their insurance premiums skyrocket.
To address shortcomings in the information that contributes to decision-making, many cities are relying on the Internet of Things to pinpoint where each dollar of infrastructure budget will have the most impact on safety, congestion and pollution. For example, Opelika, Ala., is using Cisco Systems's long-range WAN solution not only to help police detect accidents for a faster response but also to gather information on near-accidents that would otherwise go unreported.
"I think Opelika is a safer place, and technology has helped us get there," says police Capt. Shane Healey.
Think Big, Act Small, Move Fast
Over the past year, I've blogged about how municipalities are using IoT to cut their streetlight electricity bills by as much as 30 percent — or even 60 to 80 percent if energy savings and efficiency from using LED lights are taken into account — while maximizing pedestrian safety. I've also explored how others are using IoT to tackle everything from pollution to parking. If your city or county is developing a digital transformation strategy, these success stories are worth reviewing for ideas and inspiration.
But municipalities often struggle with the next step: figuring out where to start and which technologies to implement. That's why CDW has three major initiatives in 2019:
A series of road shows with our partners Intel and Cisco, and its partner CIMCON Lighting. These events will present attendees with opportunities to get demos of IoT software and hardware and learn about how they can improve the quality of life in their communities.
A new smart cities lab at CDW's Vernon Hills, Ill., office. This showcase will highlight solutions and use cases, including examples of how CDW integrates multiple vendors' hardware and software to meet each municipality's unique requirements. For instance, the lab displays how cities can pull data from disparate IoT platforms — such as sensors for pollution and parking space occupancy — and feed them into Cisco's Kinetic platform for analysis. Compiling data from disparate sources enables cities to make more informed decisions, such as where to add parking to reduce the pollution that comes when drivers keep circling.
Turnkey platforms municipalities can try for up to 60 days. Suppose you're interested in connected streetlights; CDW can install a 10-light system supported by a mesh network, hosted in our data center. It's a great way to assess the return on investment and start exploring other applications that can piggyback on the mesh network, such as surveillance cameras and environmental sensors, if you want to explore those use cases during the trial.
Each of these initiatives follow the guiding principle CDW uses when helping governments and other organizations develop successful digital transformation strategies: Think big, act small and move fast. Demonstrations and trials are ideal ways to think big while identifying specific use cases that can be implemented quickly. And as connected streetlights show, those initial applications often deliver savings that help fund bigger digital transformation projects.
Learn more about CDW's solutions and services to start planning your digital transformation.
This blog post brought to you by: