Videos: Getting Started with Your Cisco Webex Trial
This guidance will help you set up an individual account in Webex and get started with Webex Teams.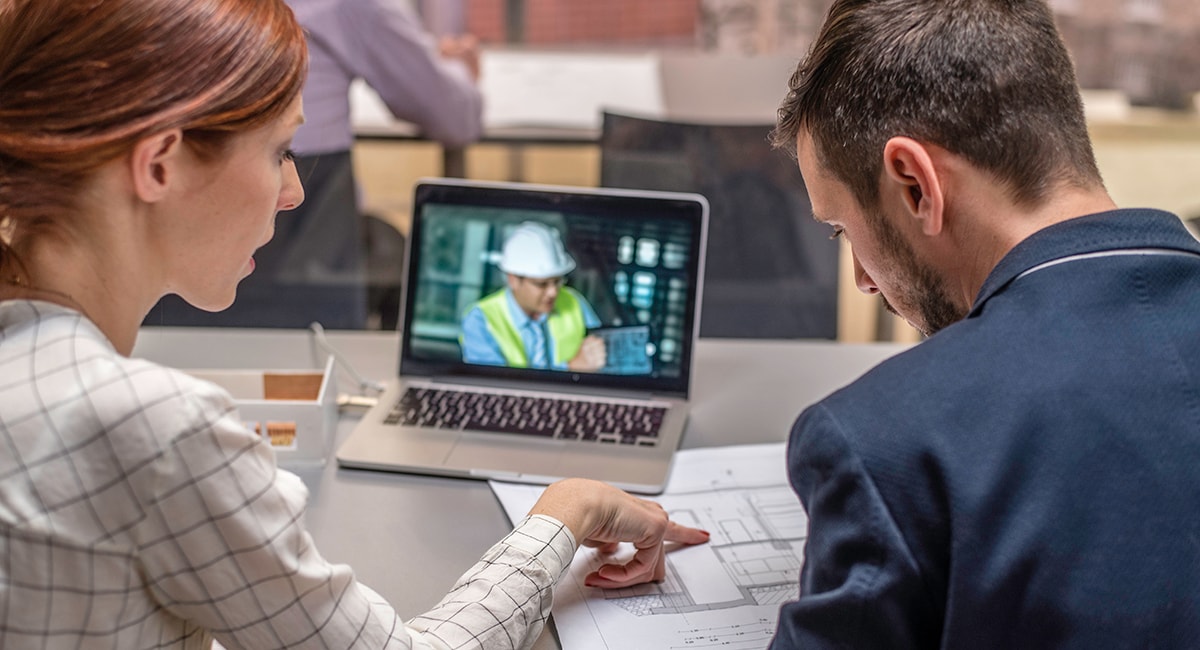 Cisco Webex has been in the videoconferencing space for quite a while. In fact, it has been leading the market for more than two decades. If you haven't tried Cisco Webex yet, there is no better time than now. Spinning up a Webex trial is simple, and we've created a set of videos to help you quickly set up Webex and the Webex Teams client.
Explore CDW's collaboration services and solutions.
Please keep in mind that these video tutorials walk you through the setup of an individual account. If your organization would like an Enterprise Trial setup, please contact your CDW account manager who will engage one of our collaboration architects to help tailor a solution to your organization's needs.
Webex Trial Setup:
Webex Teams Setup: